We're a multi-disciplinary team of thinkers, designers and developers, united by a single goal: to create iconic brands with presence, purpose and power.
We believe in co-creating brands built on insight and understanding. We listen and learn from our clients, their customers and the wider market, allowing us to better understand their world and the challenges they face.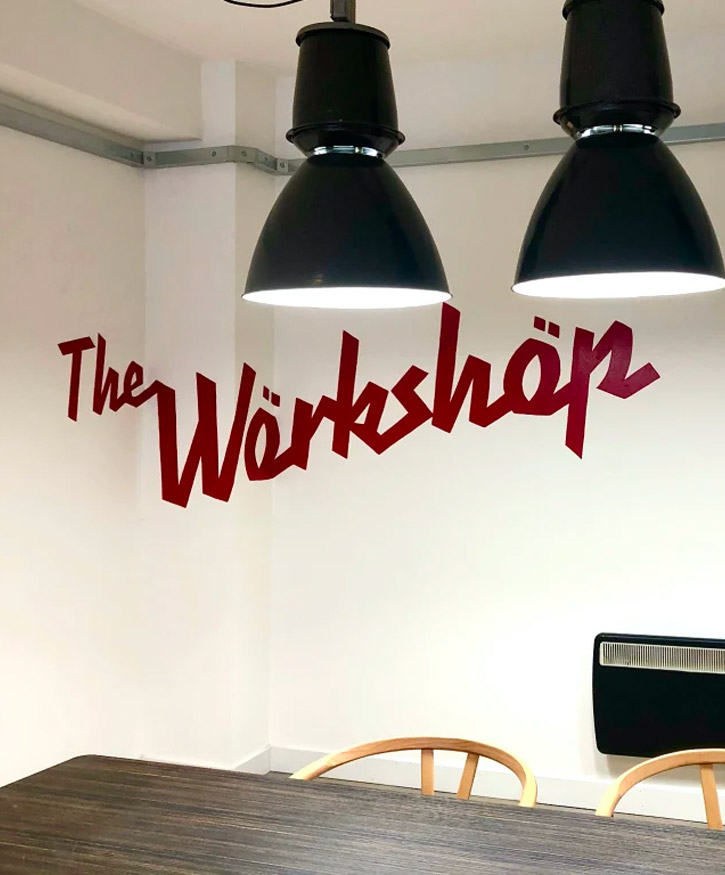 Our established DigTM process is an immersive journey into your brand through market research, stakeholder interviews, workshops and mood boarding. We want to hear an honest account of the benefits, challenges and goals of your company. Through our DigTM, we'll be able to re-focus your business and create something truly special, as well as sometimes uncovering things you didn't know about your brand.

This unique tried and tested process is tailored to your specific needs and is the starting point for any project we work on. In fact, we insist on it. From here, armed with insight from the DigTM, we create a strategy for the brand – a document that represents the 'soul' of your business, your purpose and a defined brief for the next stage.
It's important that a brand lives up to the fast-moving world of today, but doesn't become a 'me too' of others in their market. Brands need to be relevant to their audience, credible in what they say and distinct enough to stand out in the most crowded marketplace we've ever seen. Using our insight and strategy from the DigTM process, our highly skilled design team get to work creating your brand.

From start-ups to global successes, the Develop stage is where we bring your identity and visual voice to life. We test and ensure every brand we work on is future-proofed through our 'glimpse of the future' – if it can't be broken, we give you a glimpse of what it could look like in print and digital roll-out.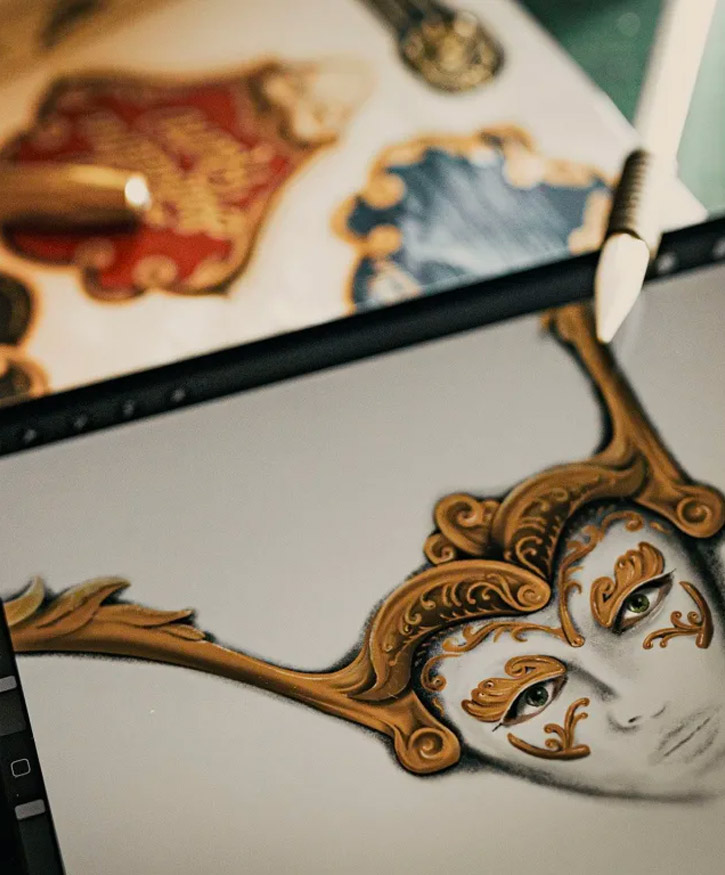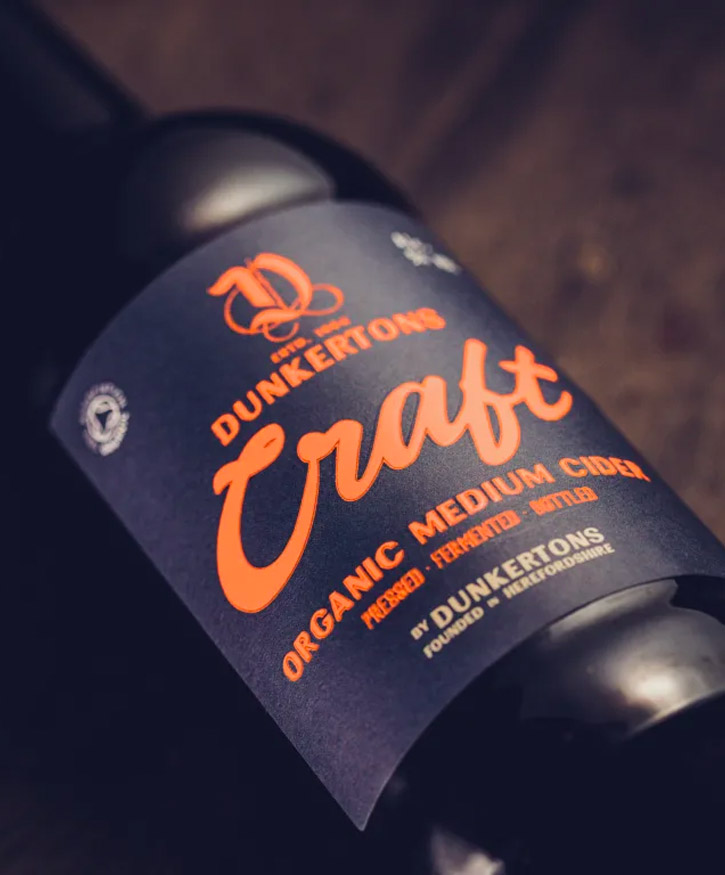 A critical part of any project is the point in which the brand comes to life. As a full-service brand agency, we deliver everything from brand packs and brand guidelines to website design and development websites, including everything in between to help broadcast your brand to the world – packaging, stationary, email marketing, campaigns and more.

We give you the tools required to use your brand consistently and professionally going forward and act as the 'brand guardians'. We work with you as your partner agency, living and breathing what you do, and are here whenever you need us for ongoing design or digital support.
The Third Floor team is home to designers, developers, digital experts, brand specialists and strategic thinkers, all shaped by the power of creativity. We dream big, work hard and bring our vast experience to the table to create brands with purpose. From London to Cheltenham, we push the limits of what's possible to help your brand achieve the unforgettable.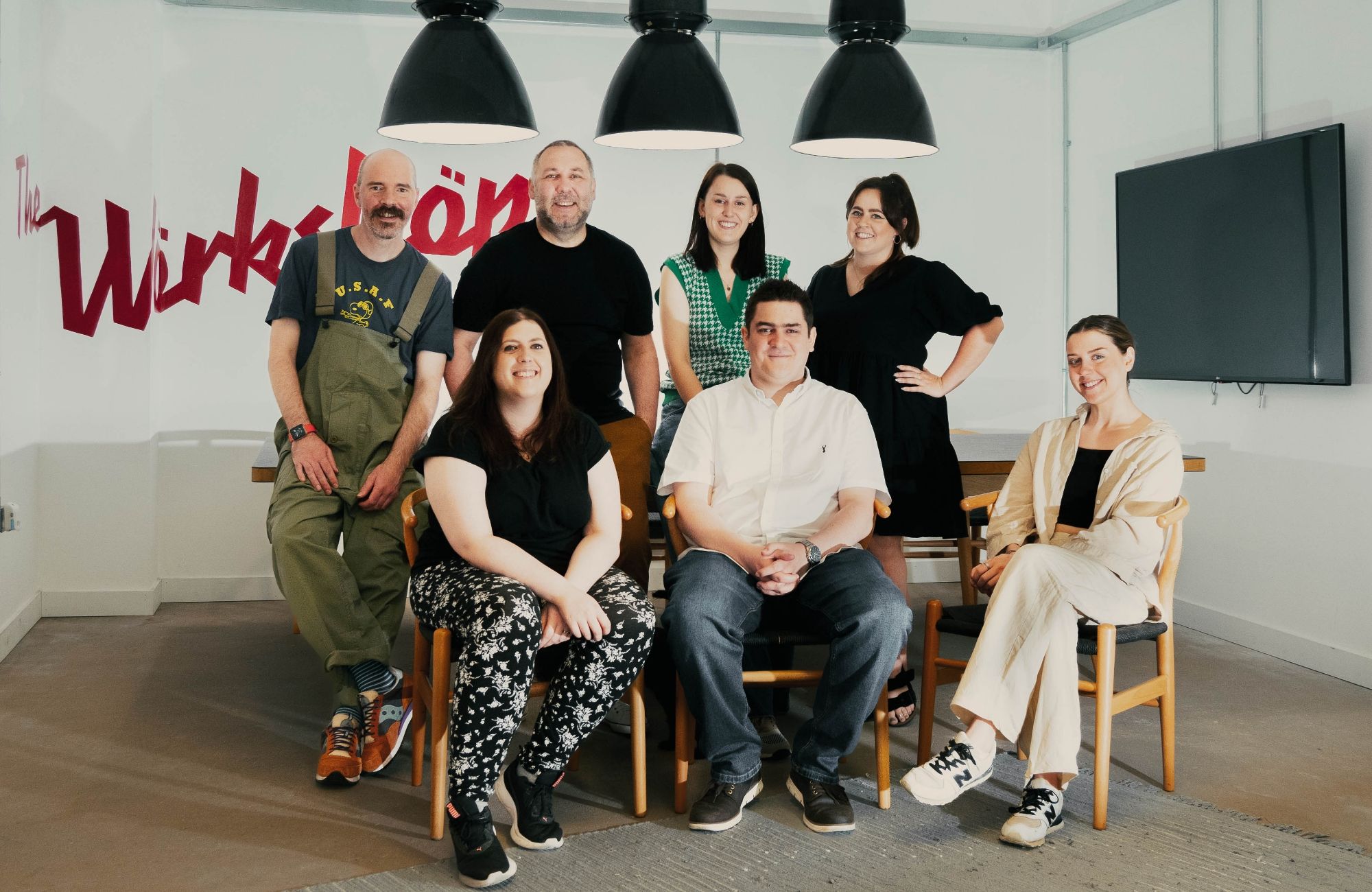 We work with companies that want to challenge the status quo. Brands that won't settle for 'okay'. Businesses that want to make a real impact and change things for the better.

We helped Bakels brand their new product range, providing playful packaging and UX design that would excite the newest generation of bakers.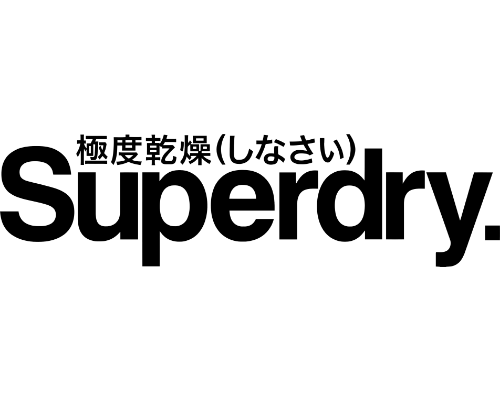 We worked with Superdry to create 'The Editorial', a way to showcase their new selection of products and peek behind the scenes of the clothing giant.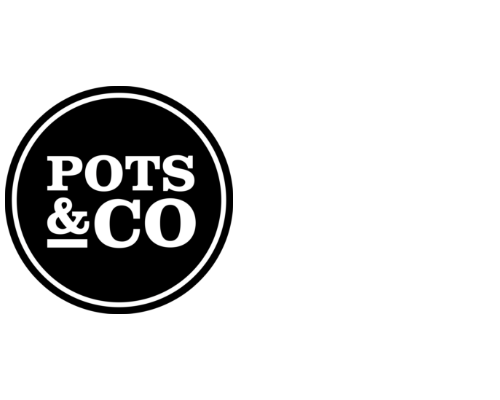 Our radical brand evolution for Pots & Co drove their popularity sky-high, placing them in luxury boutiques like Harrods, Selfridges and Fortnum & Mason.

Helping to make sense of a complex brand architecture, we produced standout brands for ArkCurriculum+ and ArkStart with clear messages and personality.

We gave retail comms giant VoCoVo a new visual presence that simplifies their global proposition and focuses on user needs to build strong consumer connections.

Focusing on the glory and passion of the world's toughest sport, we helped HPS change the narrative of the e-bike industry in the eyes of a previously apathetic audience.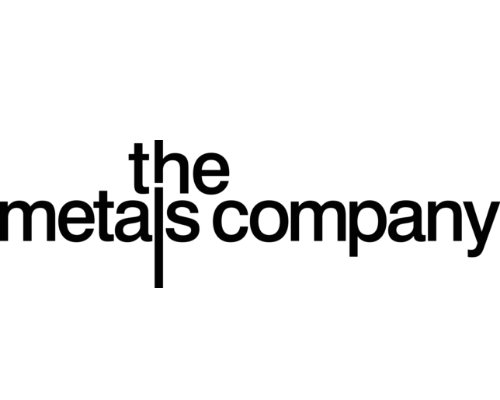 We've helped The Metals Company to articulate their vision of a zero-carbon, circular economy through infographics and campaigns that effectively translate their message.

Through our packaging design, we gave heritage cider brand Dunkertons a new lease of life. Every bottle design has a unique story, bubbling with character and intrigue.
Ready to make your brand famous? Tell us more and we'll be in touch.