We work with ambitious businesses driven to make tomorrow a better place.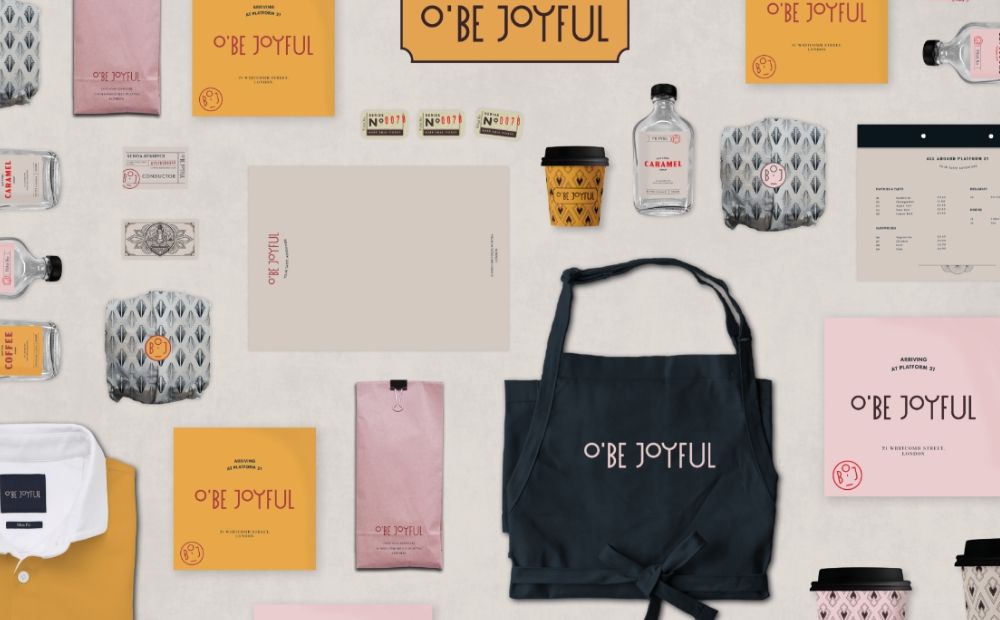 O' Be Joyful – bringing a taste adventure to life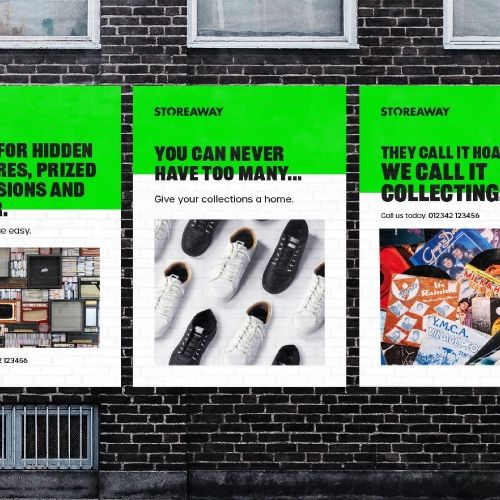 Storeaway - making storage simple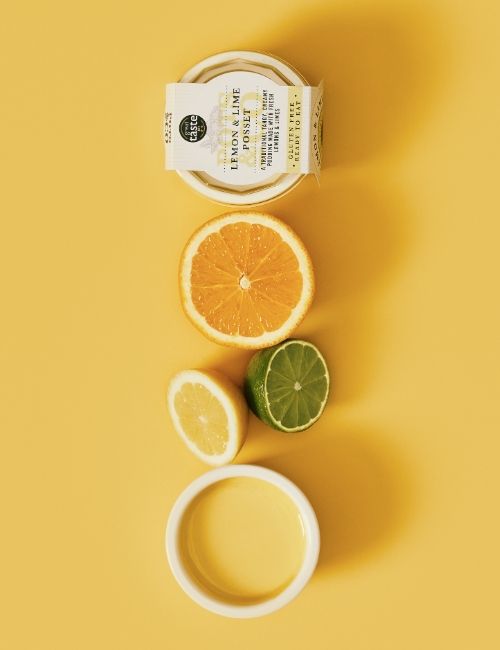 Pots & Co – packaging design that's gone global

HPS – revolutionising the cycling industry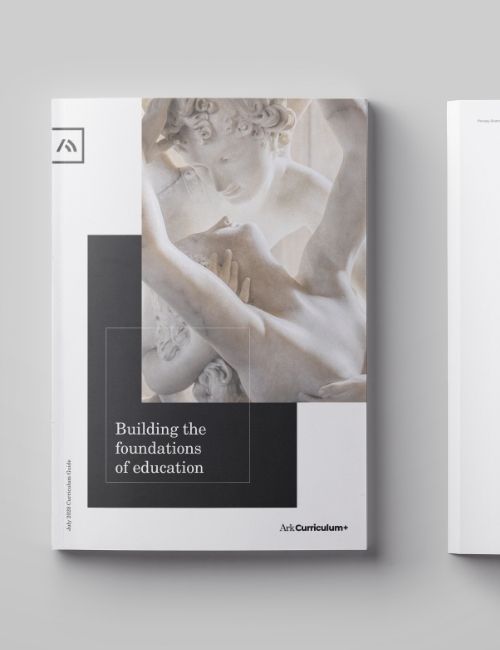 Ark Curriculum – building the foundations of an education brand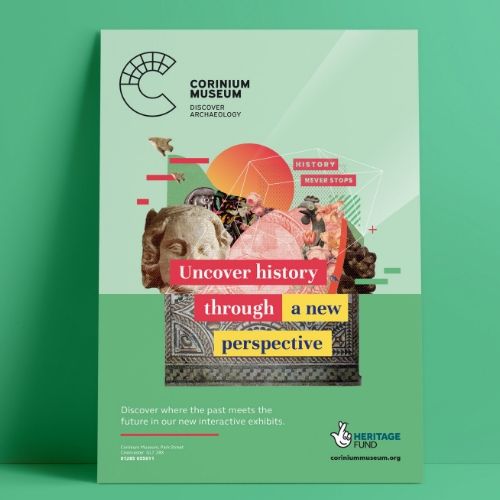 Corinium Museum - giving history a new brand perspective

Ready to make your brand famous? Tell us more and we'll be in touch.