We created a distinct and memorable identity for a traditional French bakery, perfectly aligned with the founders' creativity, ethos and passion for baking.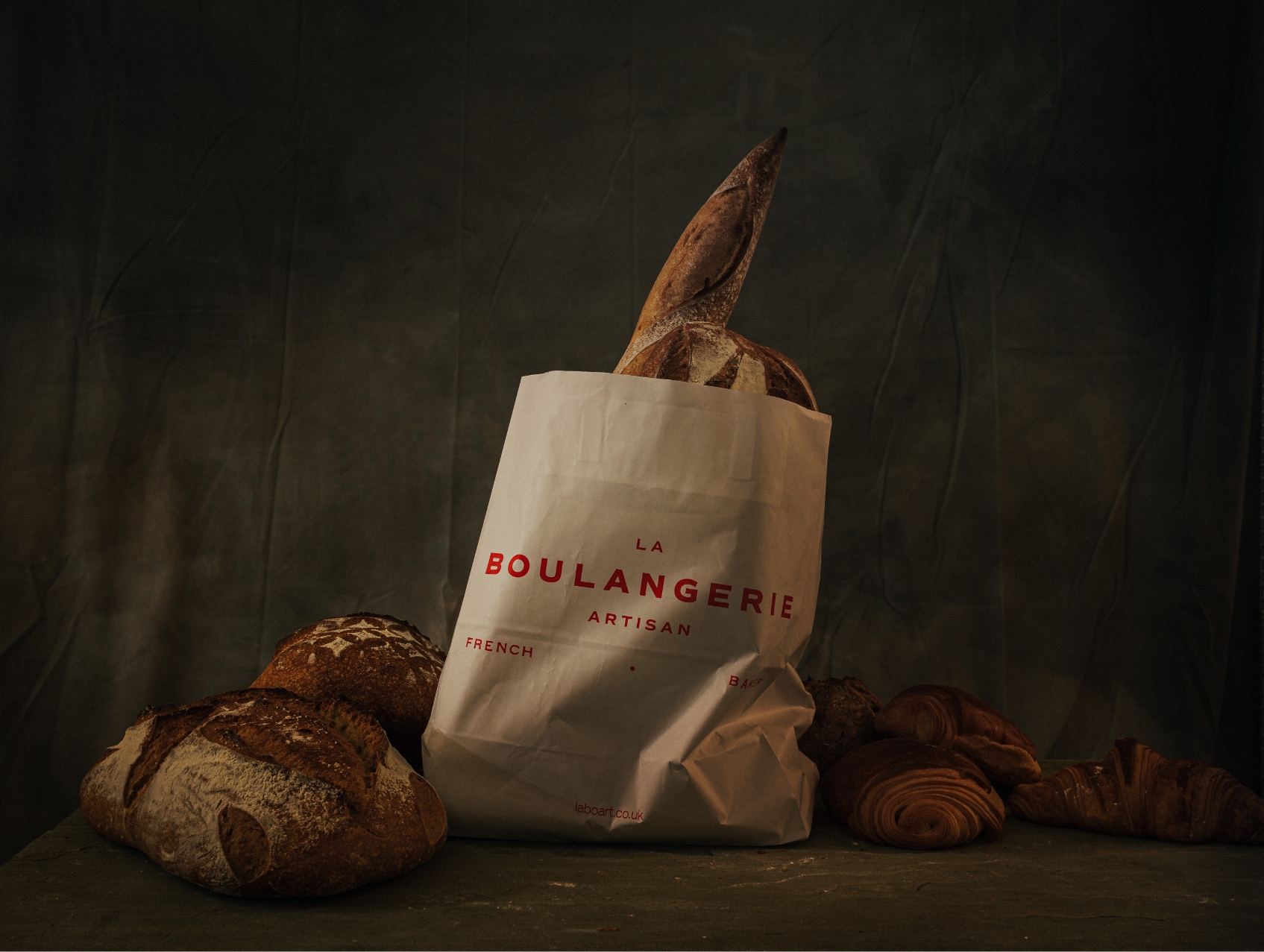 Ralph and Raoul approached Third Floor with a vision – to launch a traditional French bakery and sell to the restaurants and cafés of Cheltenham. We got to know the guys over lots of coffees (and the occasional beer) and realised very quickly that this brand needed to reflect their ethos and outlook on life.

The bakers have gone back to the way bread used to be made, using traditional techniques mixed with the finest ingredients sourced from a mill just outside of Paris – so anything we created had to mirror their rustic approach.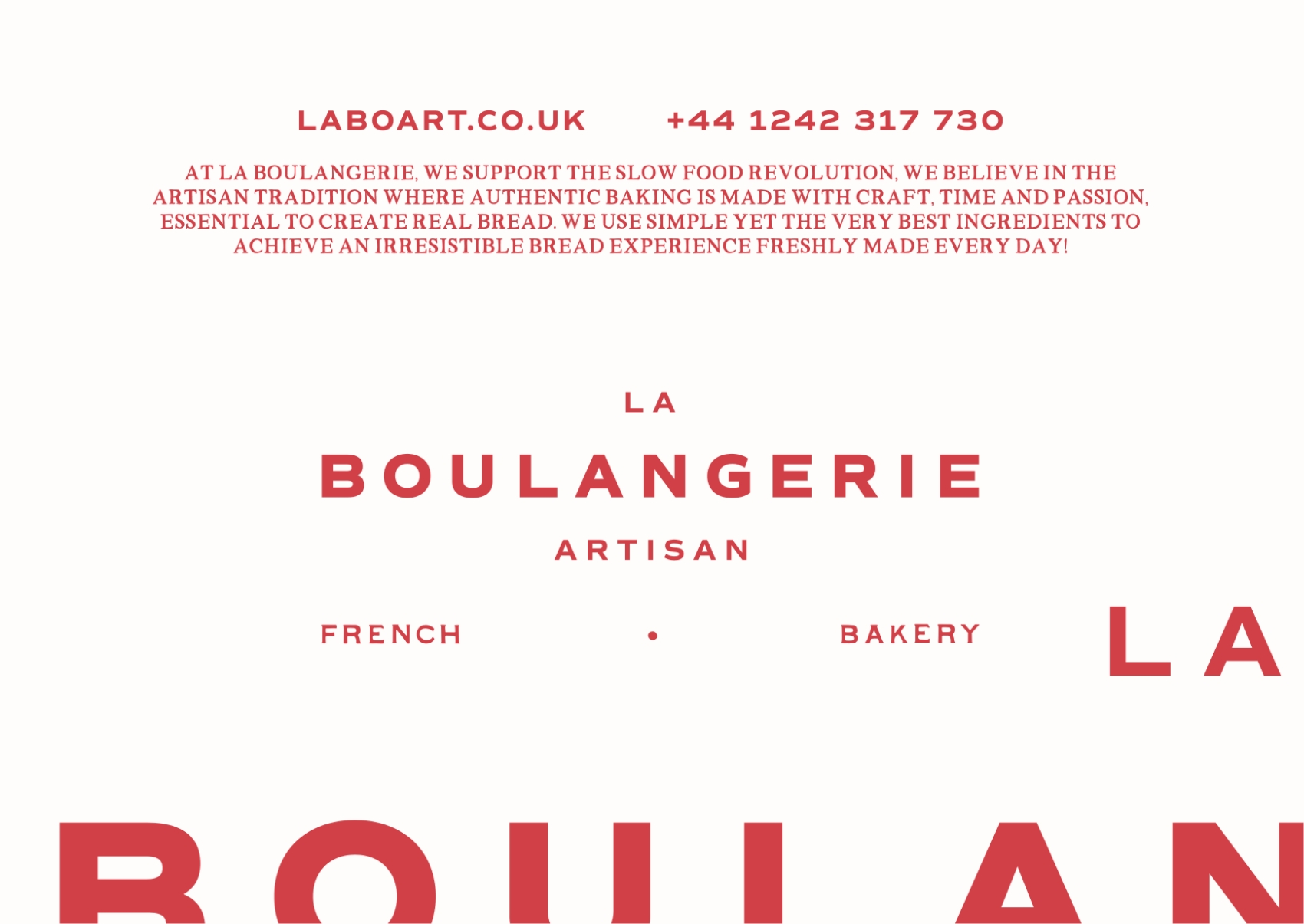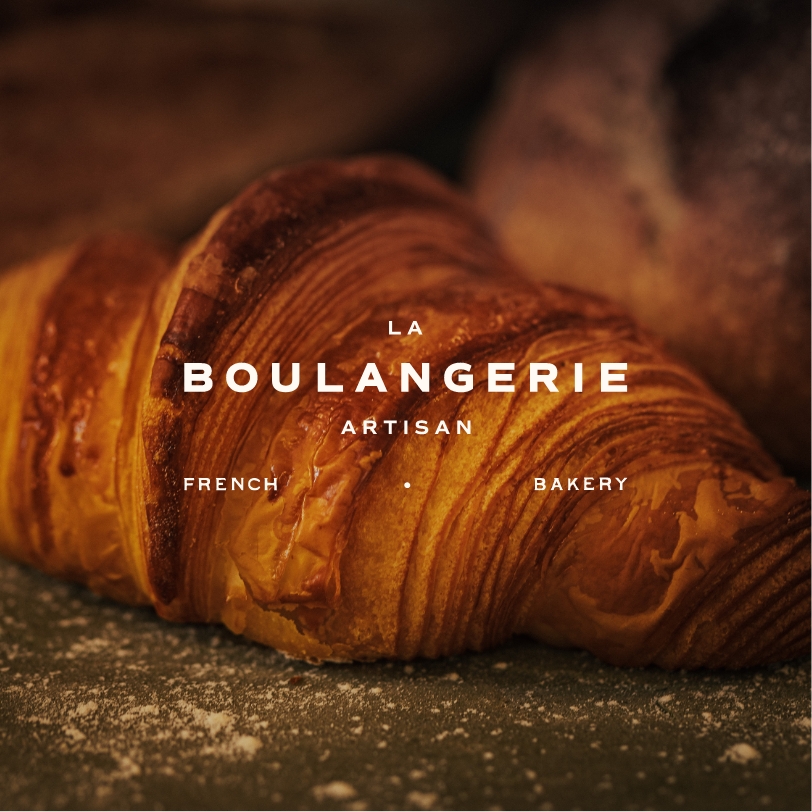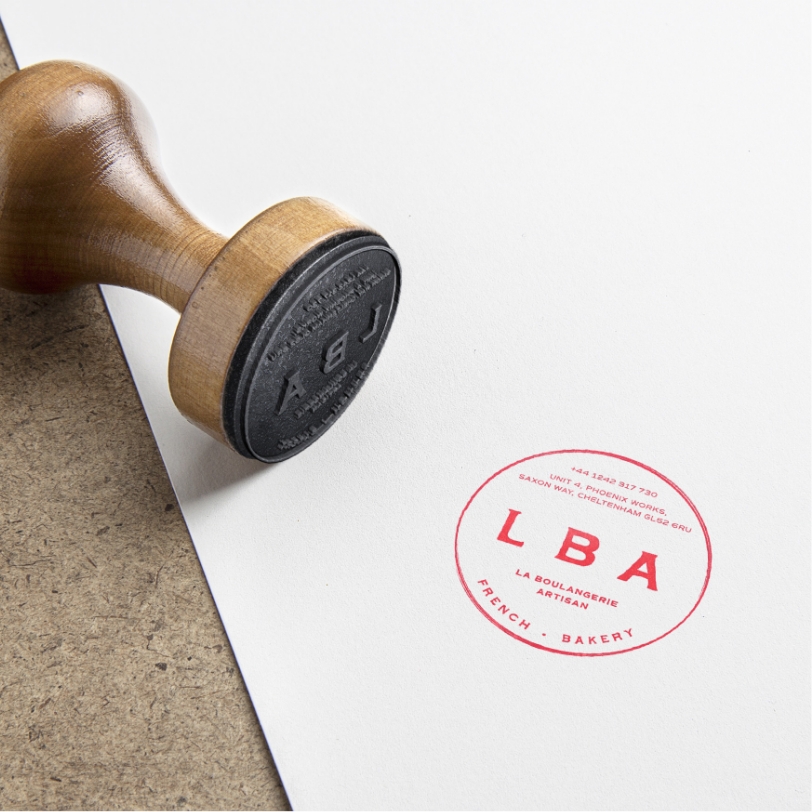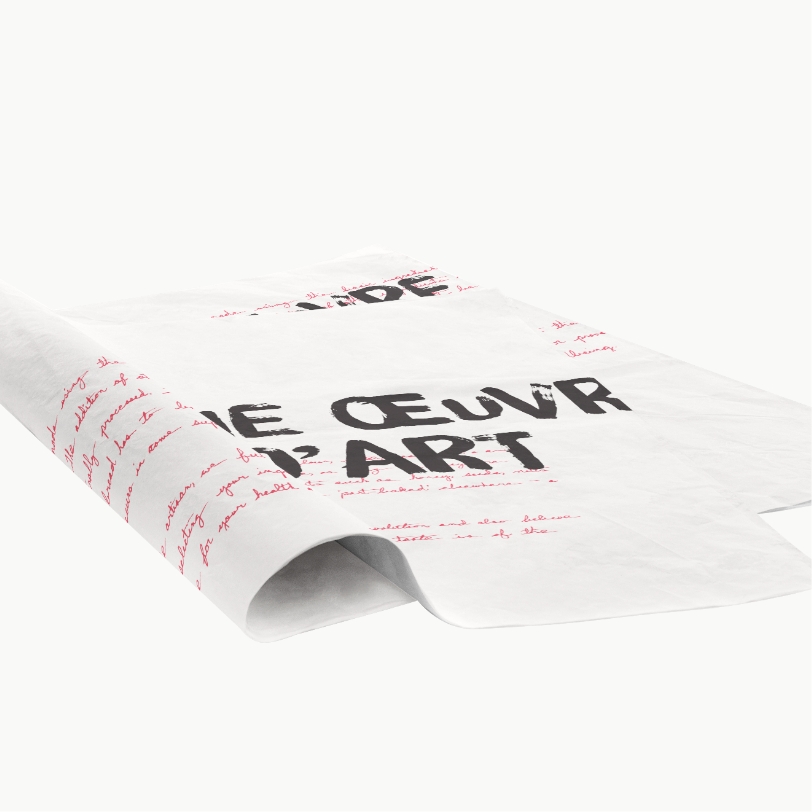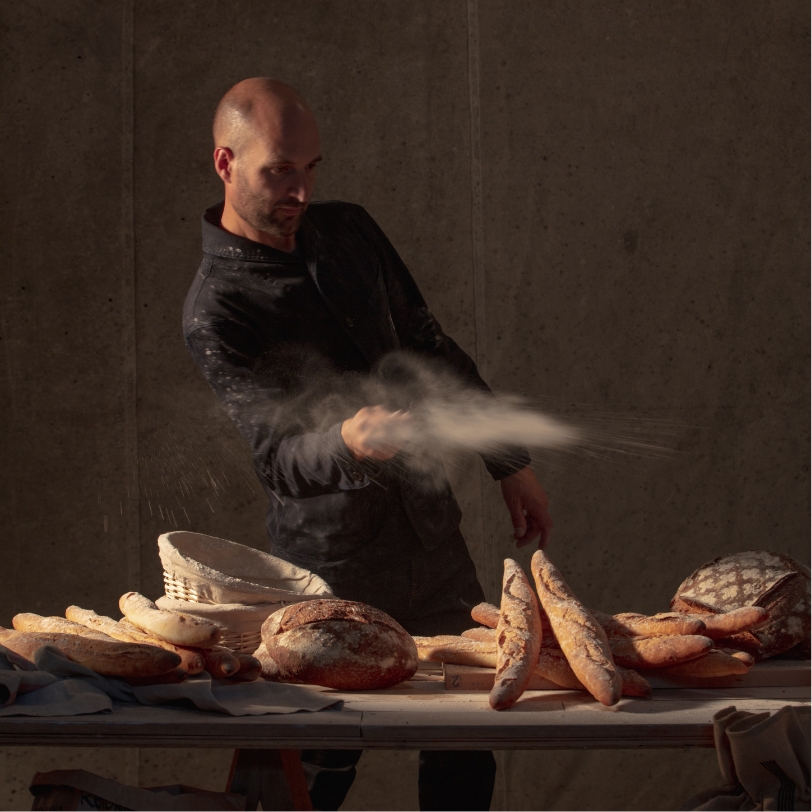 Inspired by traditional French imagery and paintings, as well as the iconic signage from Parisian cafés, we set forth to create a timeless brand that radiated with French elegance. We chose a striking typeface that would stand out on packaging, vehicle livery and uniforms alike, and paired it with photography that would capture the artisan nature of their bread.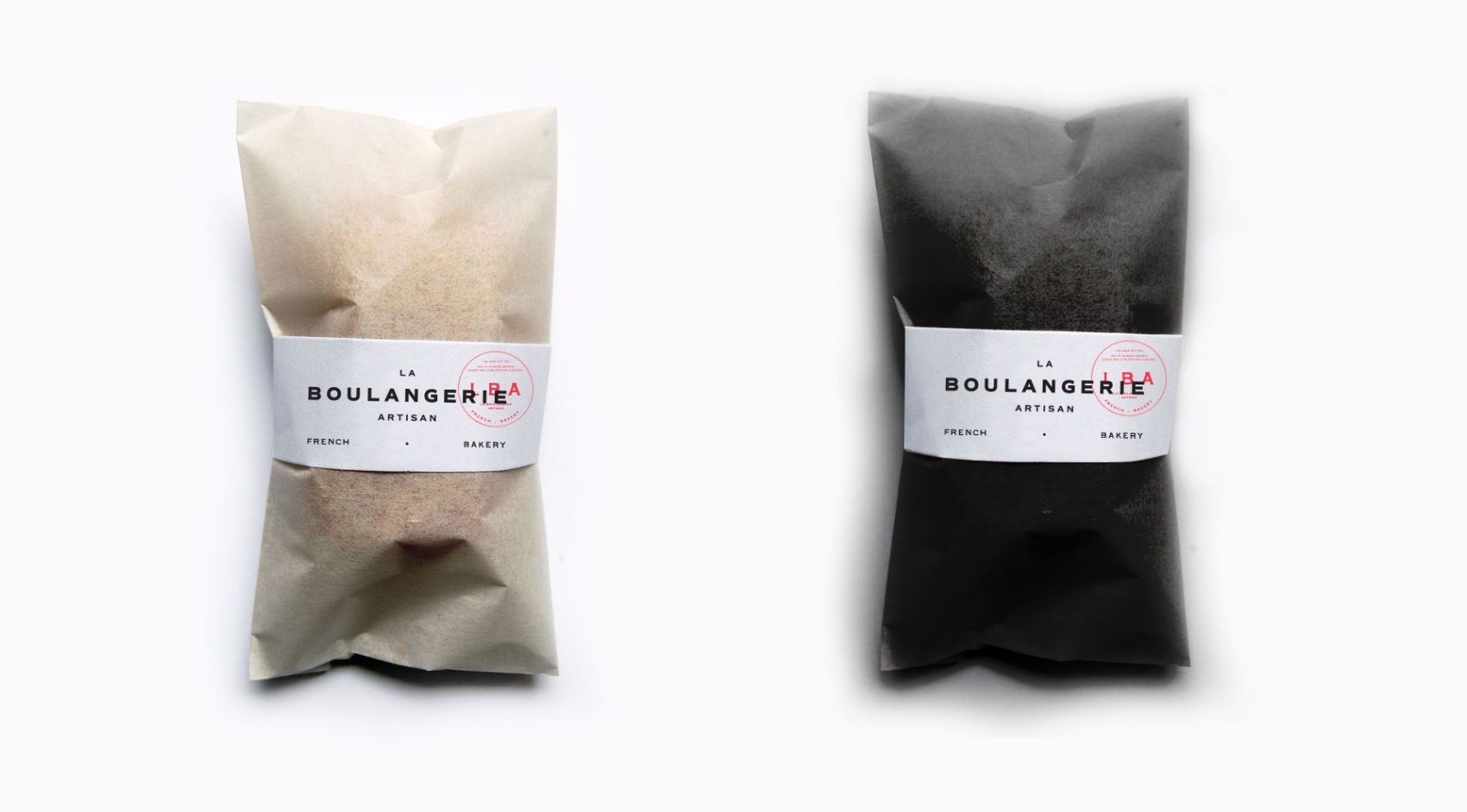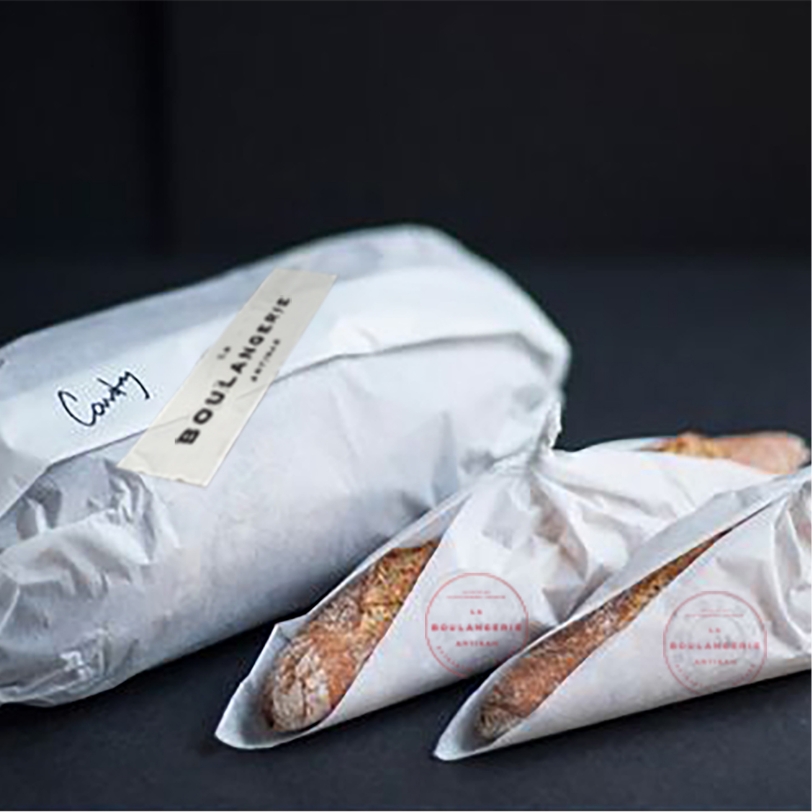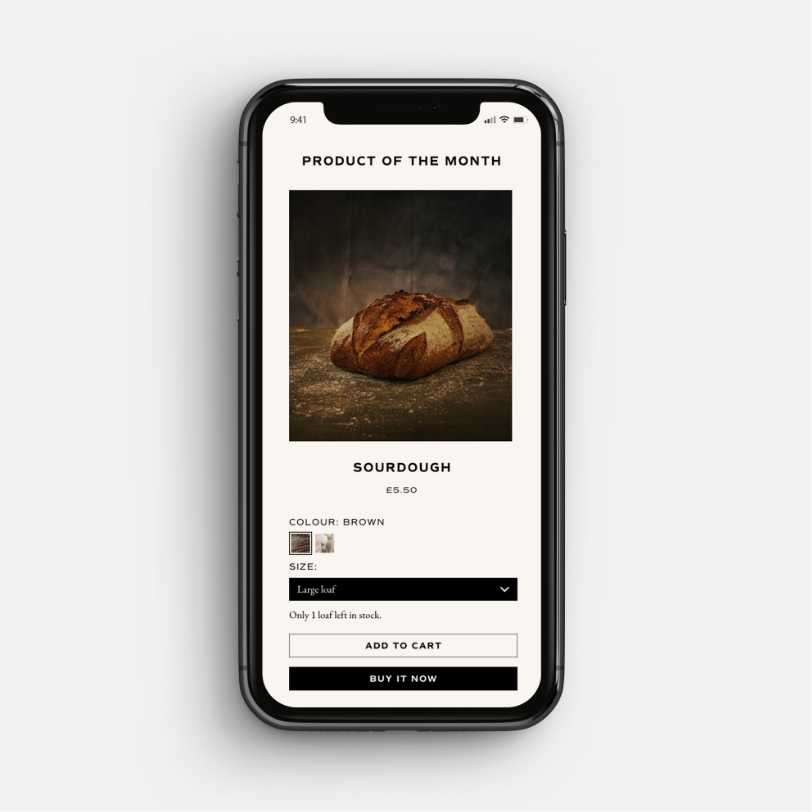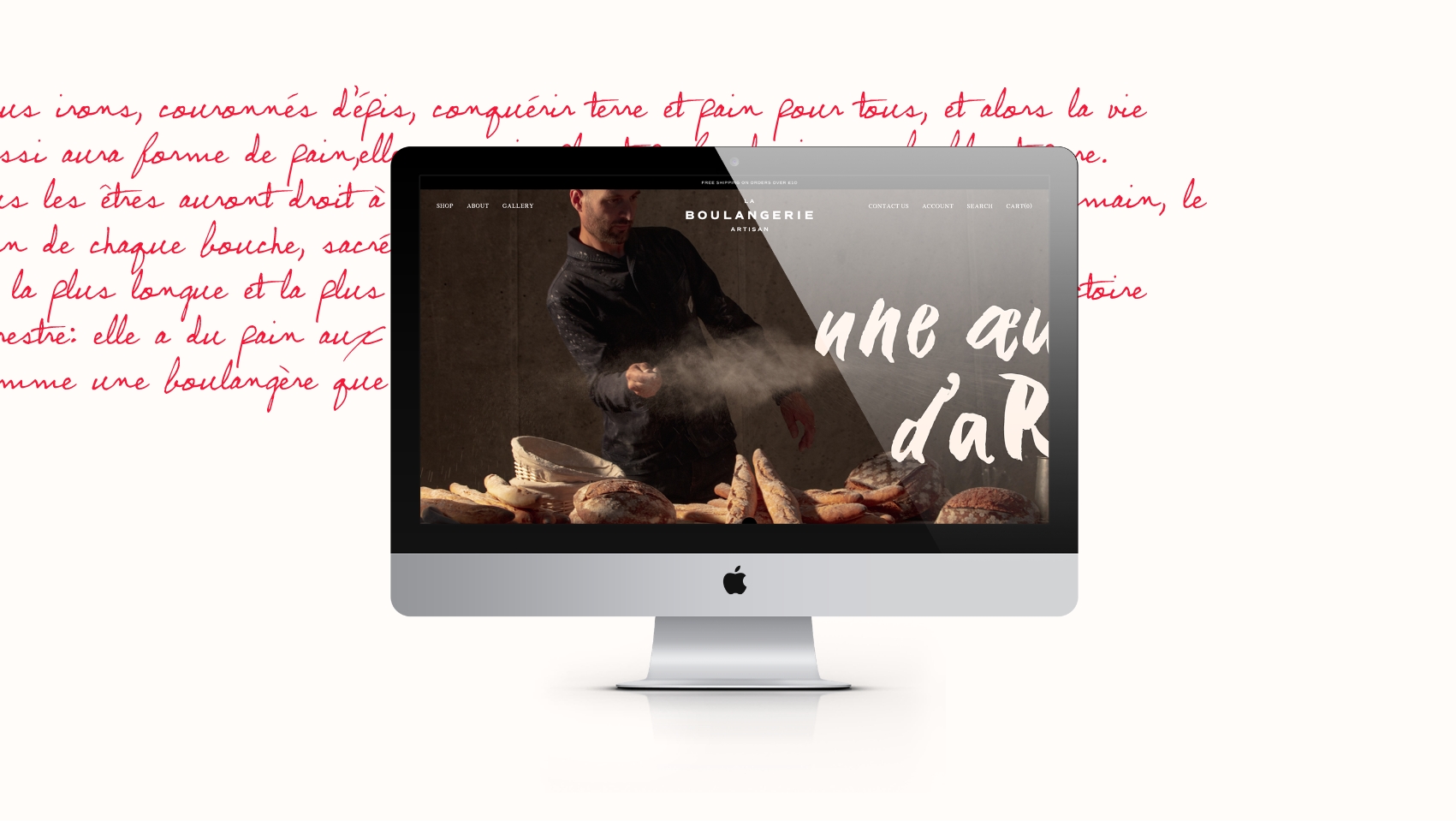 We've worked with the La Boulangerie Artisan team on a variety of touchpoints, including packaging, stationery, signage and uniforms. With a fresh new look, La Boulangerie Artisan went on to secure contracts with some of the region's most prestigious restaurants, generating plenty of buzz before opening to the public.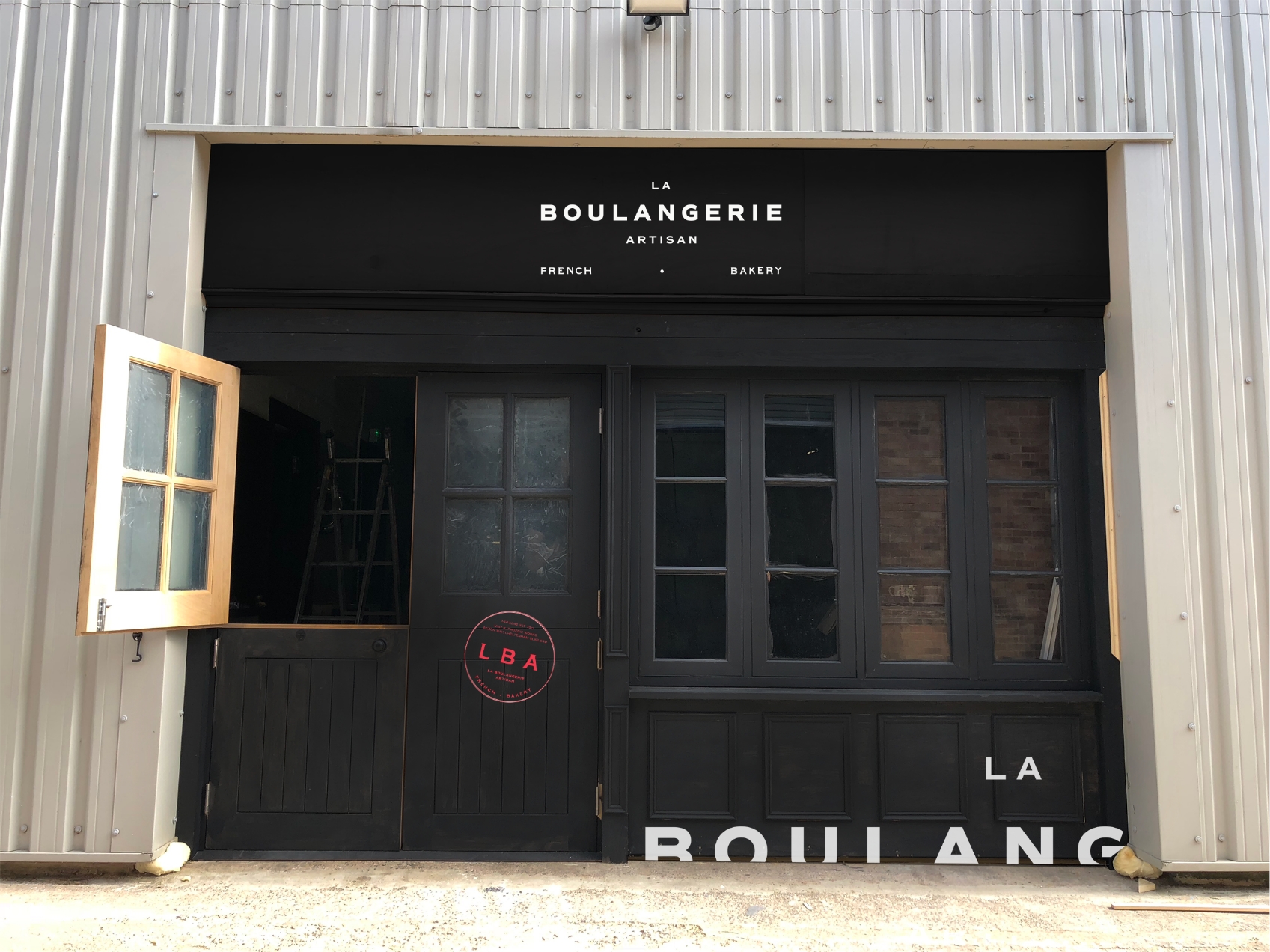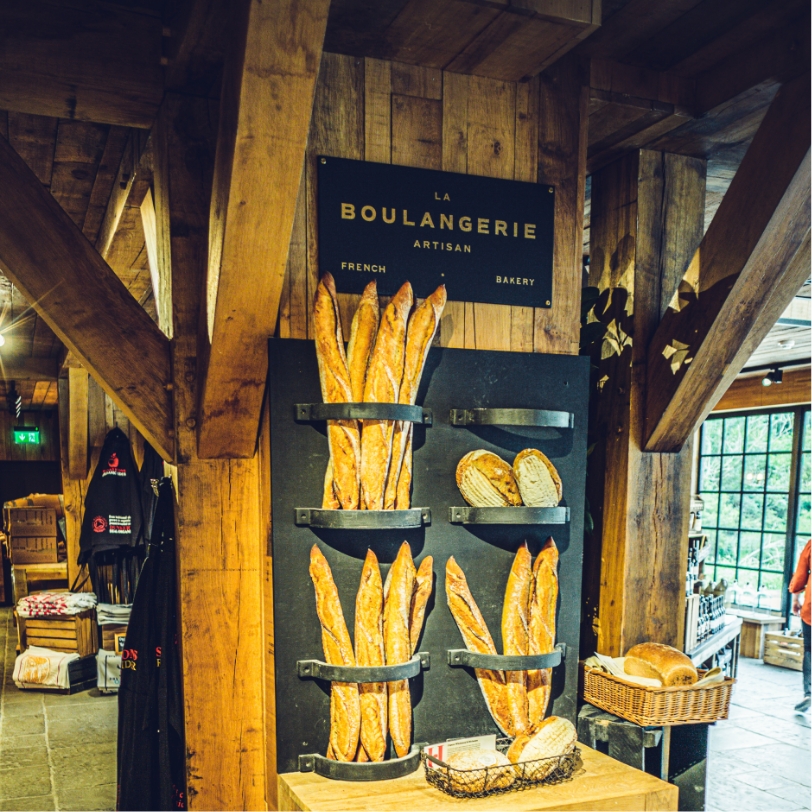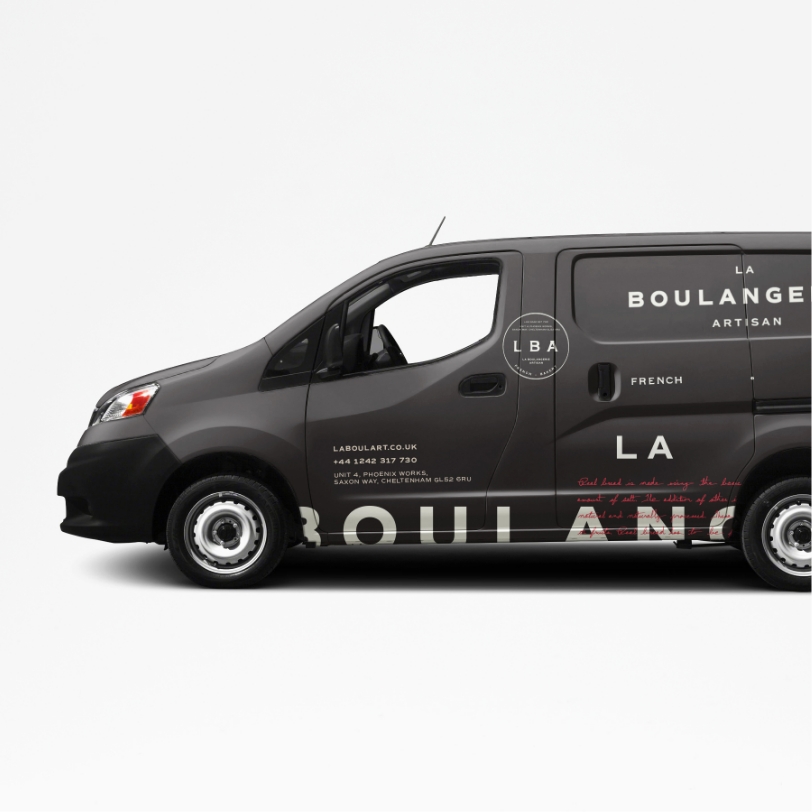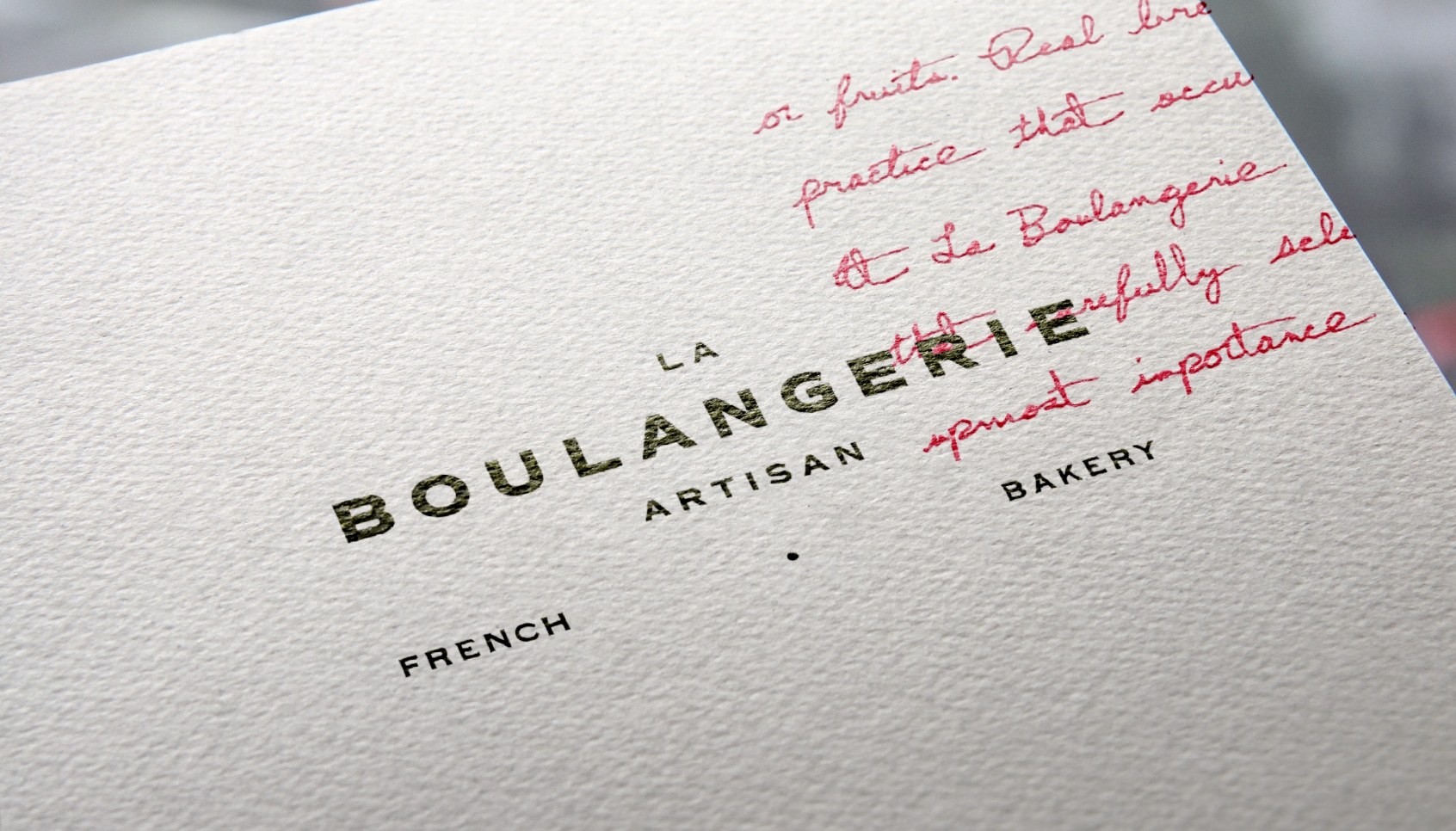 Ready to make your brand famous? Tell us more and we'll be in touch.