In today's online world, it's more important than ever to make sure you have a seamlessly digital brand experience.
Throughout our brand development process, we stress-test your brand at every stage to ensure it works across a range of mediums. And as part of that development, we create stunning web experiences that generate clicks, sales and conversions.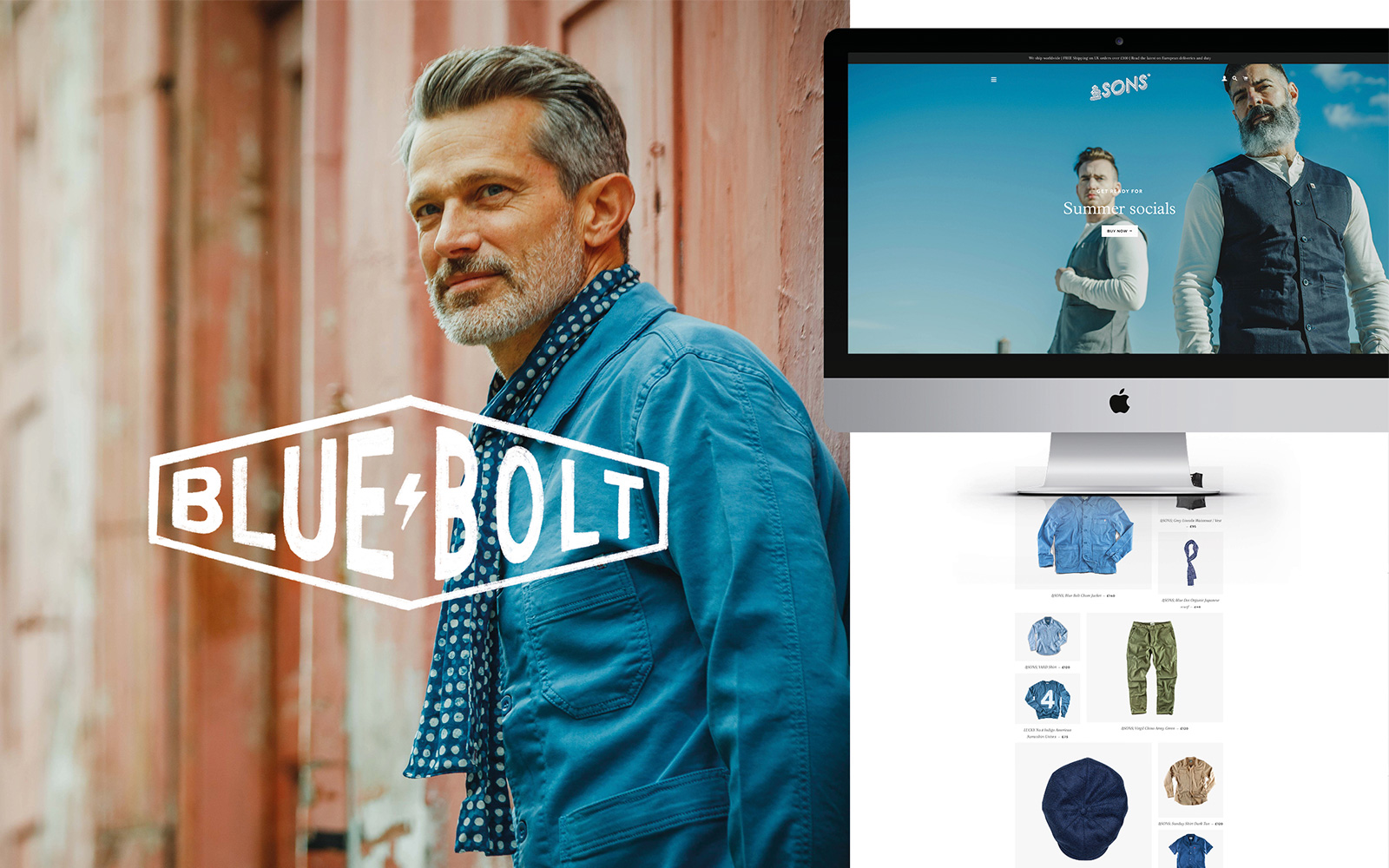 We start by delving into your current user experience or evaluating your competitors to create websites that work, developing with both industry-standard content management systems and our own bespoke CMS when more in-depth customisation is needed. Then, we stop scrollers in their path with stunning digital assets and advertising.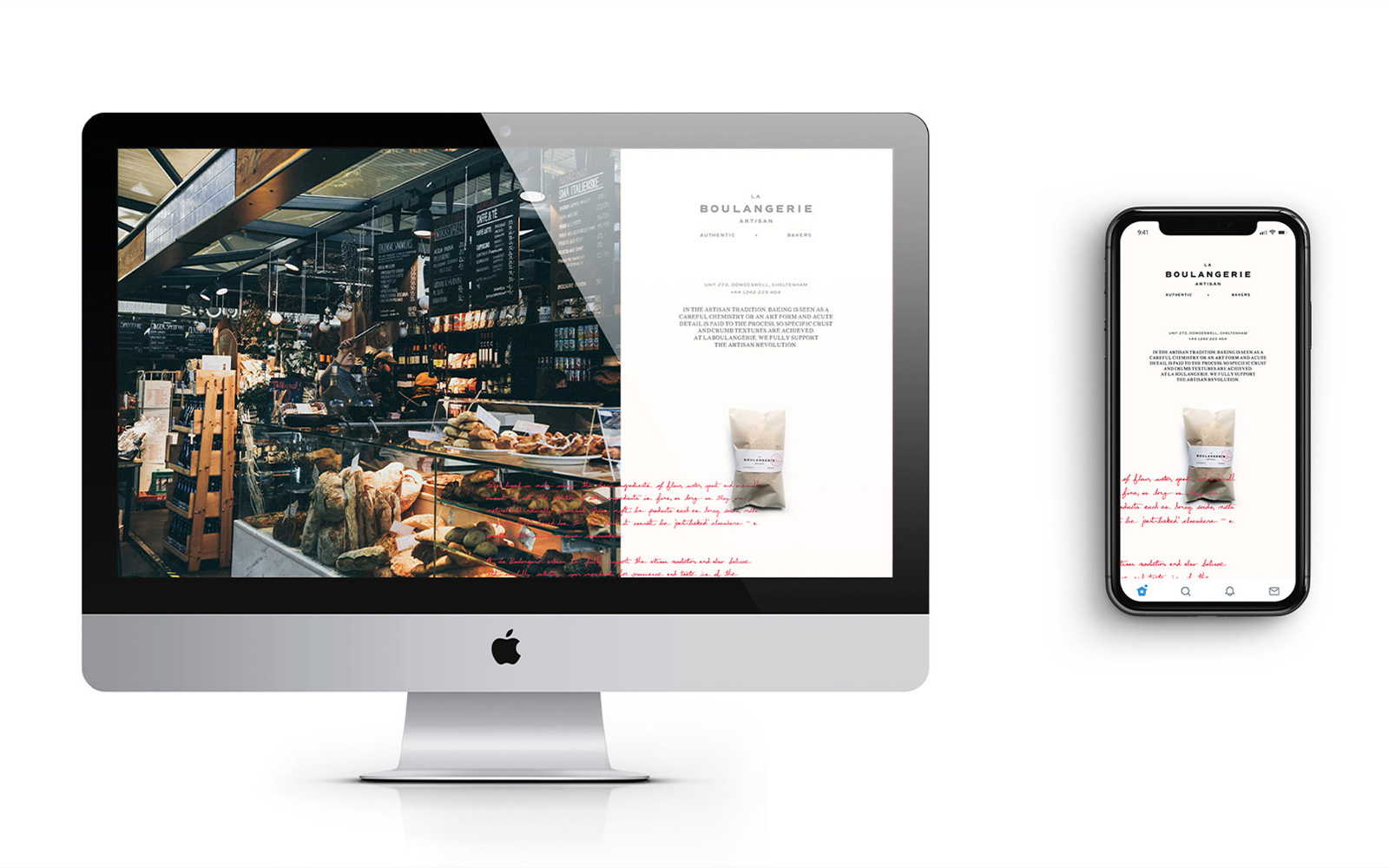 If you've already got a site that needs work, our UX audit will help identify pain points and areas for improvement. For new sites, we take understanding from research and competitors to develop the user experience for the site.
Your website not only needs to look great, but it needs to inspire trust and loyalty in your customers. That's why our designs not only suit your brand, but are a joy to use and keep customers coming back time and time again.
We always design websites with the core user experience in mind. Our in-house developers use WordPress, Shopify and our custom CMS to create websites that are truly bespoke to your brand.
Whether you need the perfect posts for Instagram or standout display advertising, we create assets that tell your brand story at every step of the digital journey.
From complete social media management to training and content creation, our digital team take your brand and make it work harder on all the right channels.
Not sure where to start when it comes to advertising online? Our digital team are certified Google Ads experts and have years of experience in creating Facebook, Instagram, LinkedIn and Snapchat ads that boost sales and conversions.
Ready to make your brand famous? Tell us more and we'll be in touch.