Design is more than just what something looks like; it's about portraying an in-depth understanding of your brand's offering, proposition and positioning.
Whether it's print collateral you require or design support for building your digital presence, we produce the right elements to suit your brand. A dedicated design team is allocated to your brand, who have a clear insight into your proposition and creative style.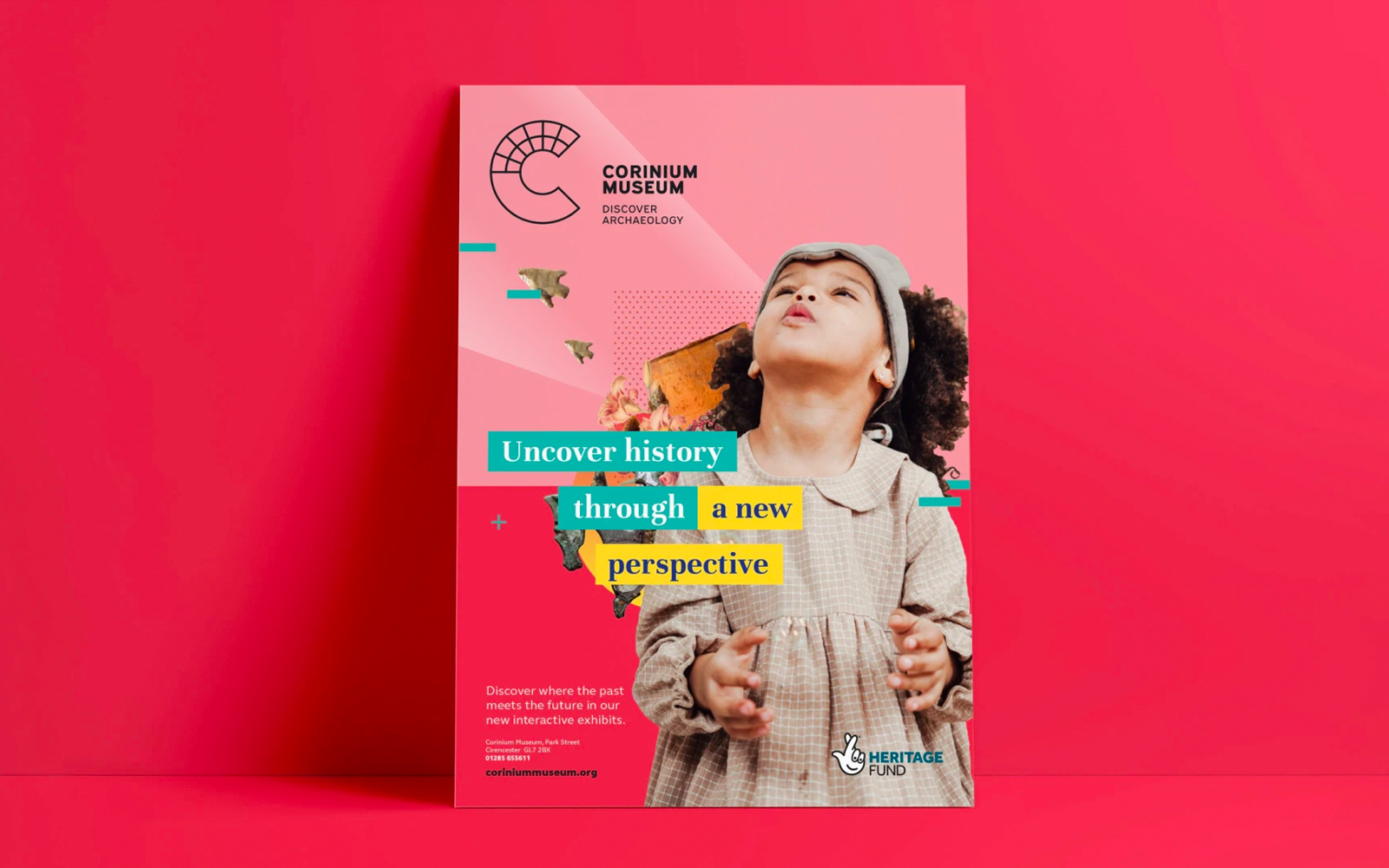 We inject personality into your brand by blending intelligent positioning with impressive creative. We engage in long-term partnerships with our clients to really maximise their brand value. From start-ups to household names, we create stronger brands and better businesses.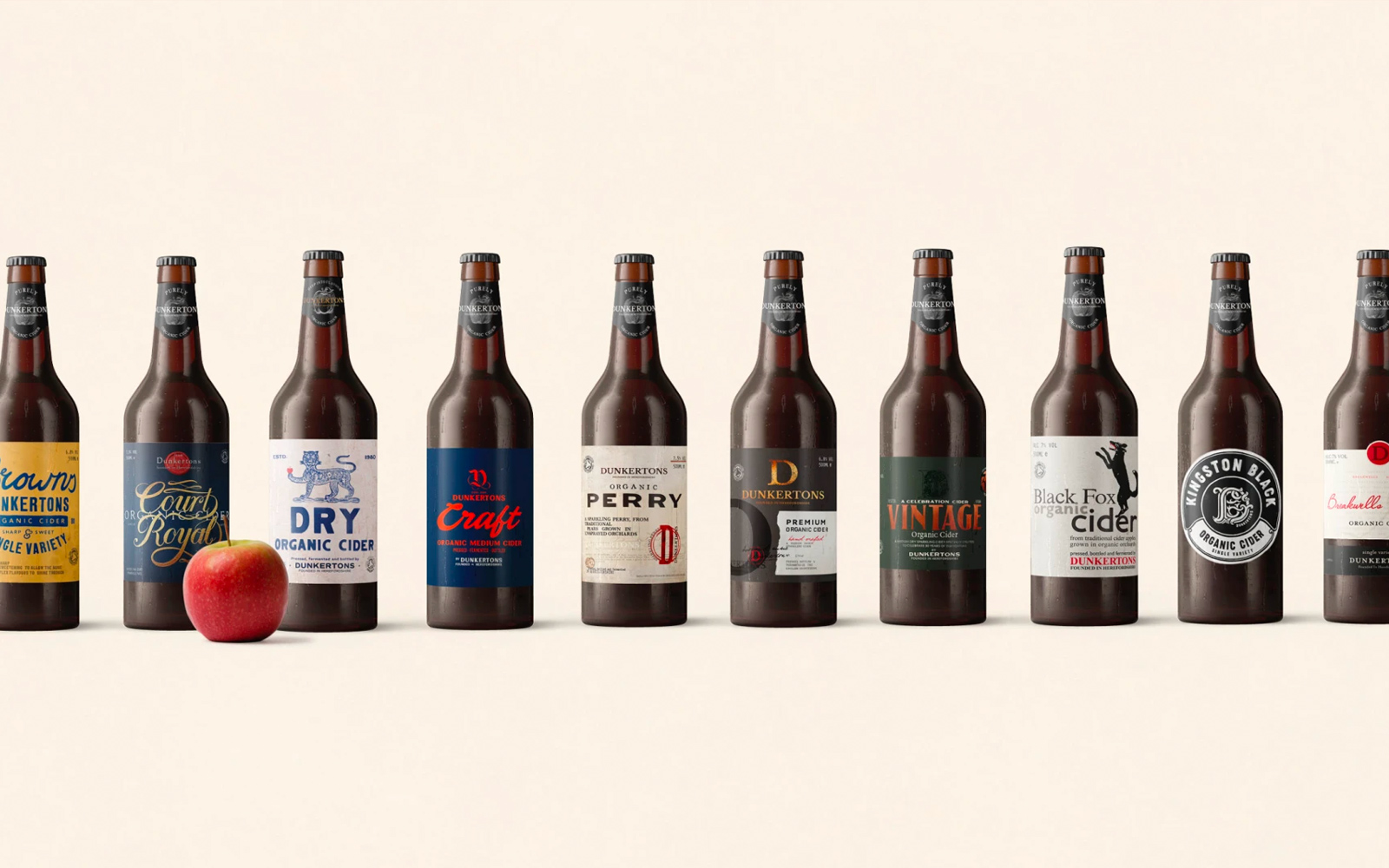 We can create from scratch or develop an existing brand identity for your company. A brand identity is much more than just a logo design and will allow other design elements to be recognisable and distinct to your brand.
For your product to hold its own on a shelf edge, it needs to stand head and shoulders above the rest. We have established relationships with packaging companies to ensure your packaging is designed and delivered to your expectations.
Brochures are one of the most important sales tools a company can produce and content-rich design needs careful consideration. A brochure is like a physical version of your website and designing yours efficiently and informatively will leave people wanting to find out more.
In a world of textile design, unique styles and growing trends, design for fashion brands has never been so influential in online shopping. Whether it's a quirky tone of voice or a bold photography style, the way different fashion brands communicate with their customers can help create interest in specific products and drive purchases.
Exhibition Stands, Signage and Wayfinding
When attending an event or wanting to help people find your premises, they will instantly recognise you through branded signage. When directly up again competitors at trade shows, being bold but meaningful shows that you mean business and can take your offering to another level.
Screaming at someone is no use if they've got their fingers in their ears. We value credible advertising – making sure that the offer is relevant as well as distinctly different. Whether directly in line with the brand or with a unique visual style, we can create campaigns that suit the purpose and aesthetic of your brand.
Ready to make your brand famous? Tell us more and we'll be in touch.