On a mission to bring authentic American chicken wings to the nation, Randy's Wing Co was looking to expand from their restaurants and get a bottle of sauce in every home.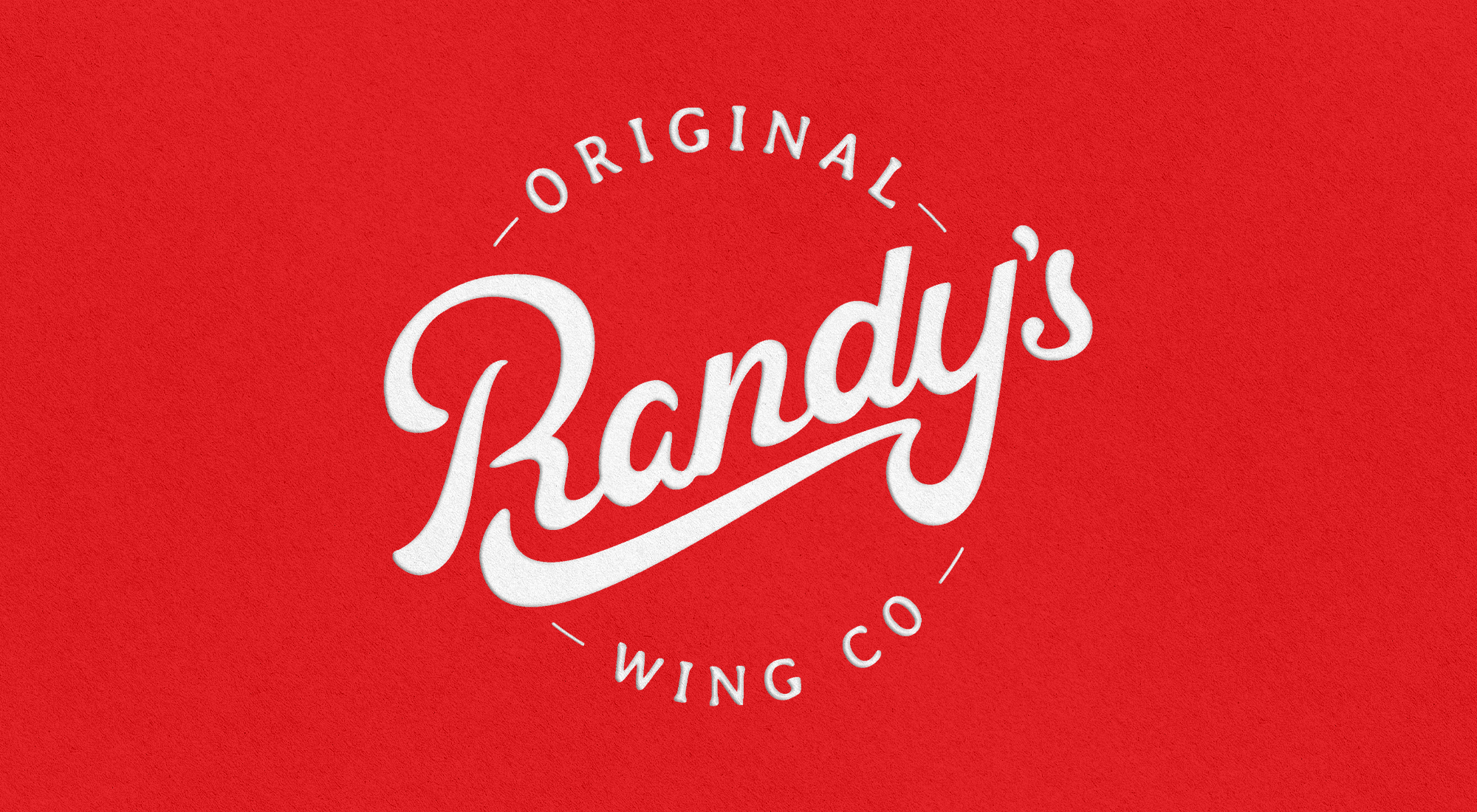 Working alongside founders Emma and Andy, we created a brand update and packaging design that encapsulated the American feel of their product for Randy's award-winning wings.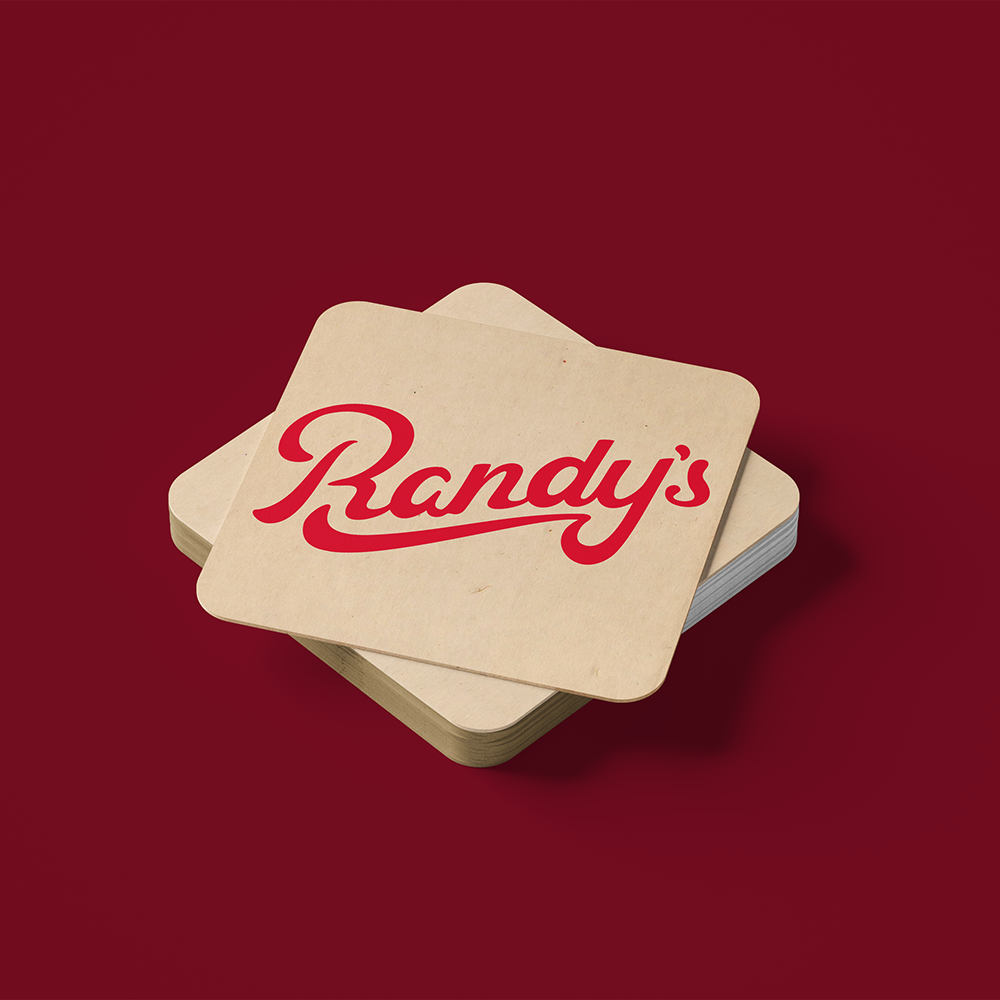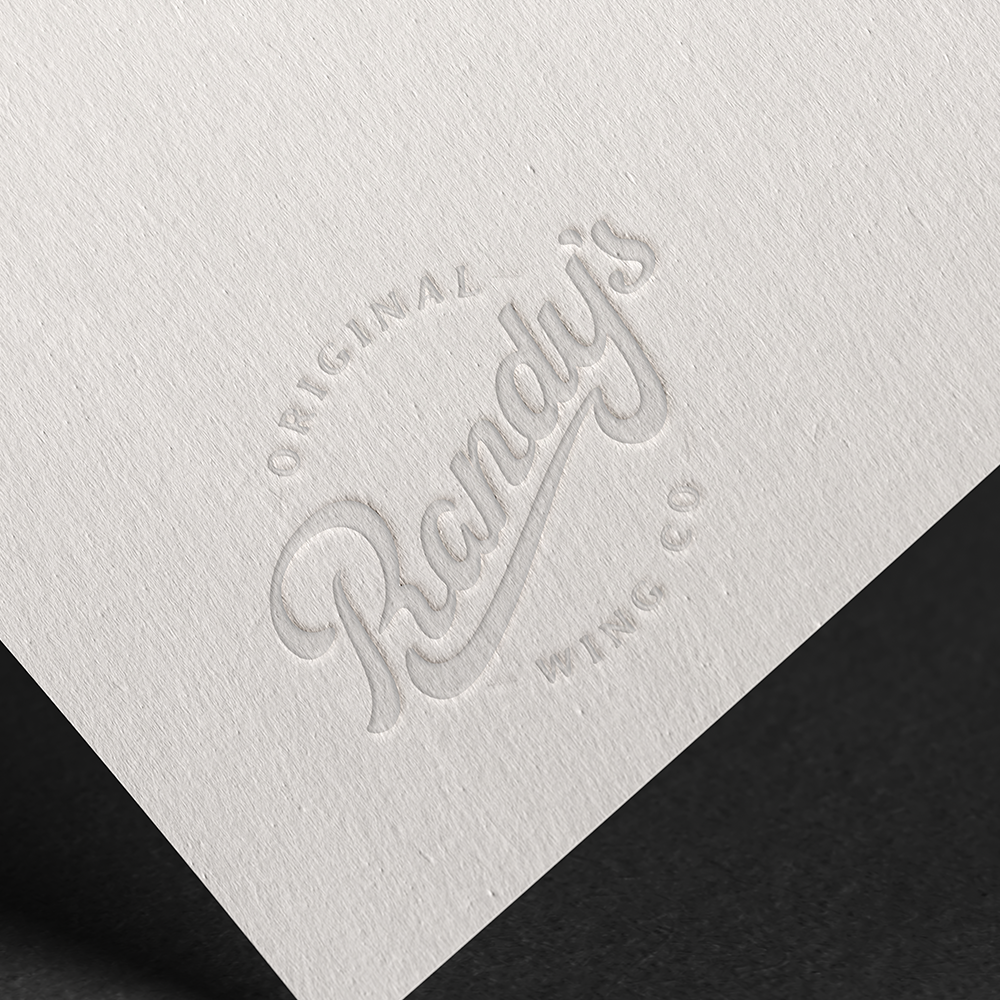 Using a combination of red American diner-like typography, balanced with a rustic and retro background, the brand transformation helped them earn a Great Taste award.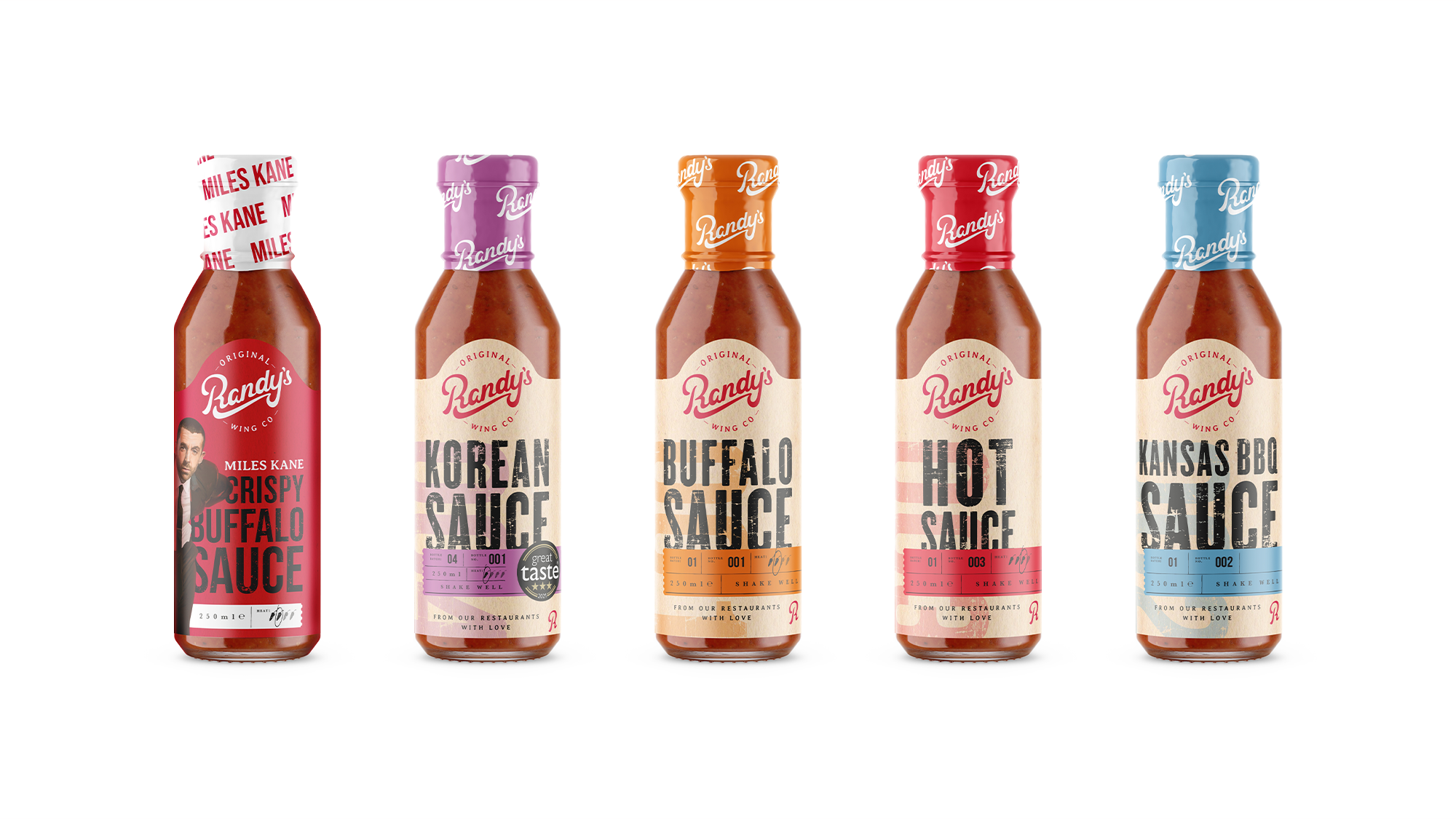 After the launch of the initial Wing Bar sauces, Emma and Andy teamed up with musician Miles Kane to create a special edition crispy buffalo sauce. With a personalised message from Miles and his signature portrait, we adapted the artwork to create a label that complemented the existing Randy's collection while bringing Miles' sense of showmanship to the product.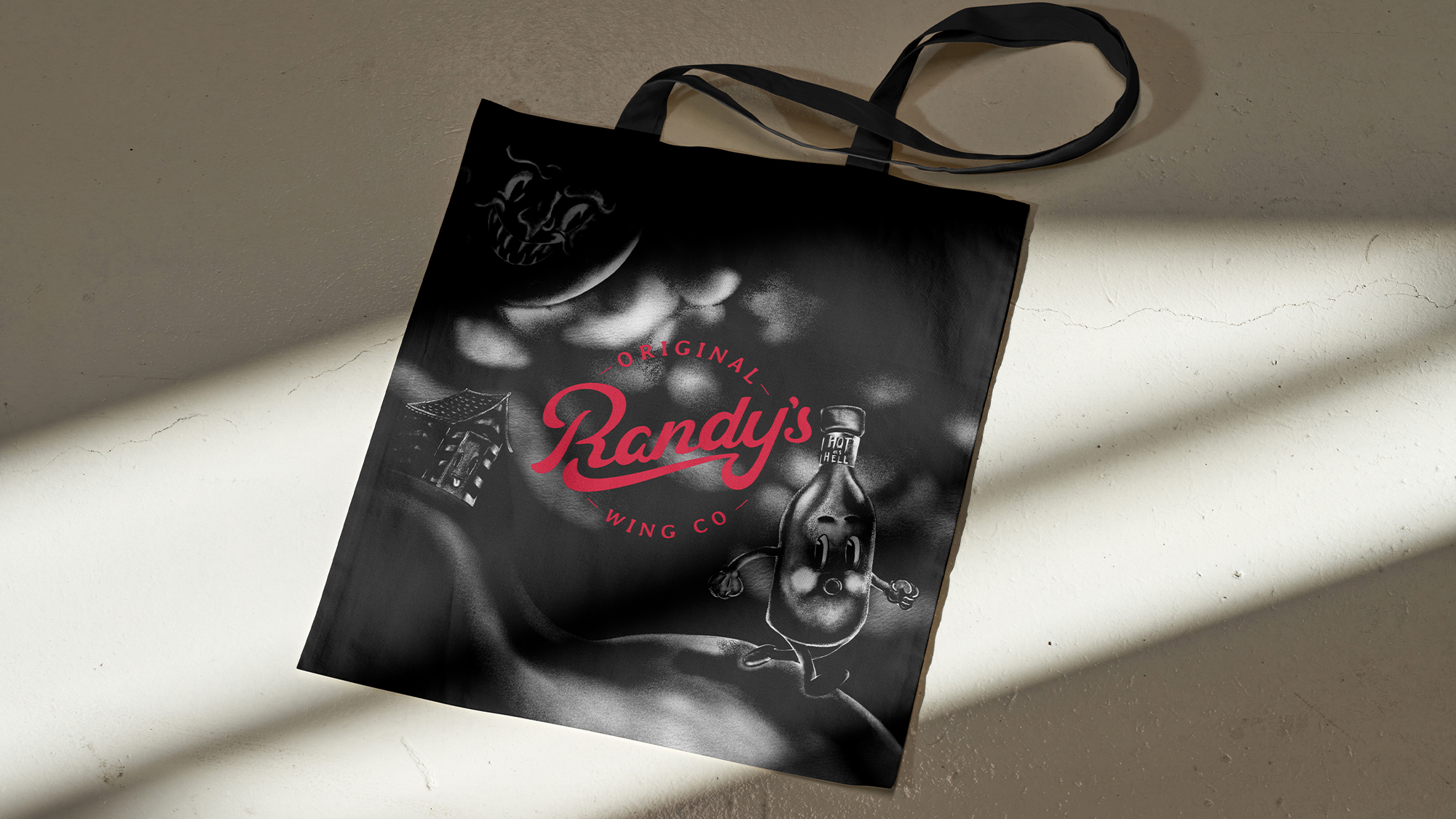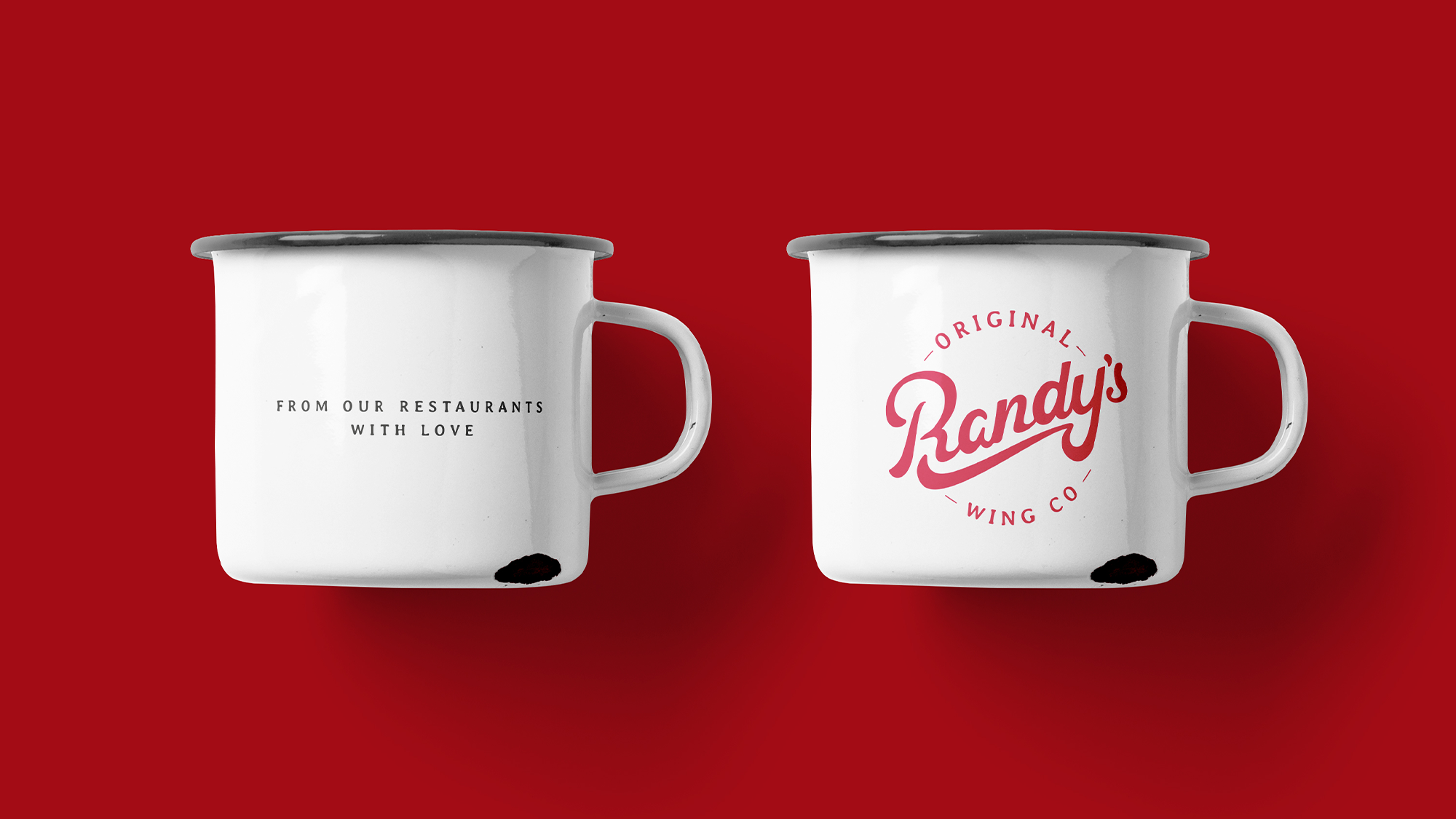 The one-of-a-kind Miles Kane Crispy Buffalo Sauce also landed a place on Sunday Brunch, promoted by the famous singer and guitarist himself.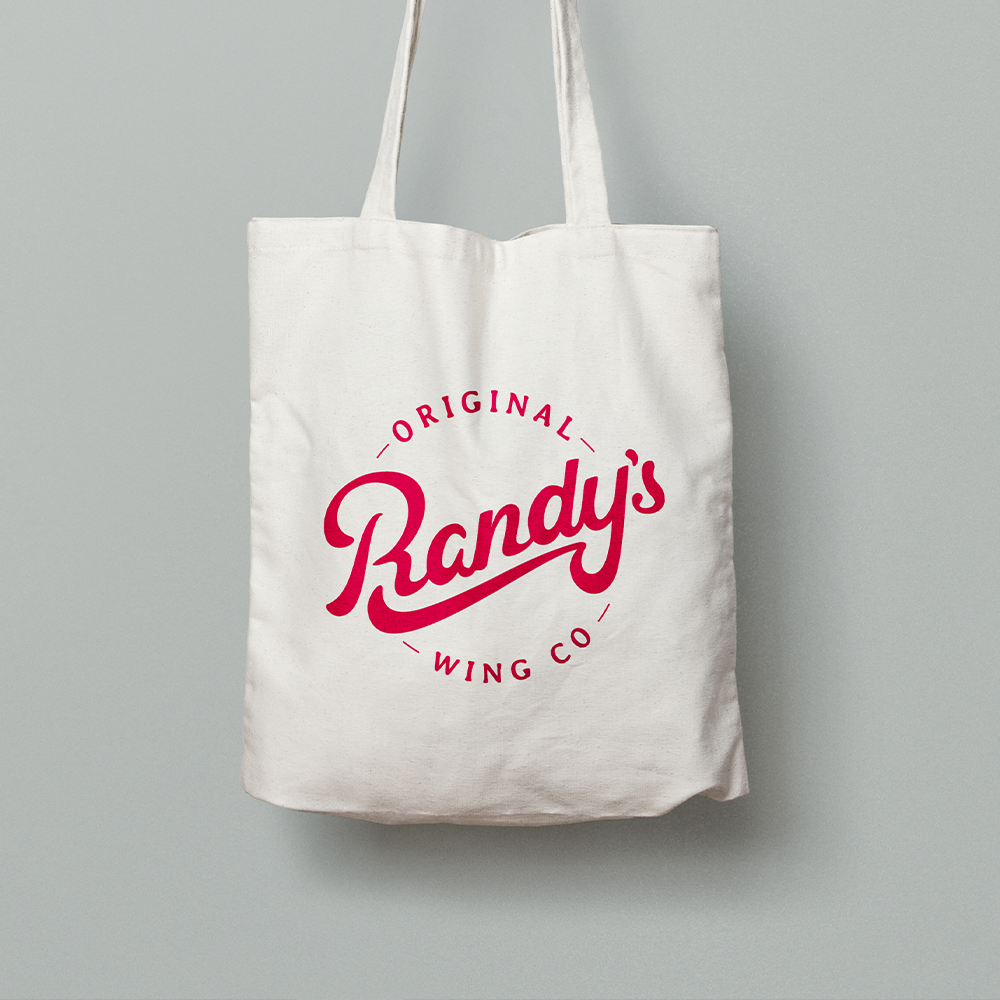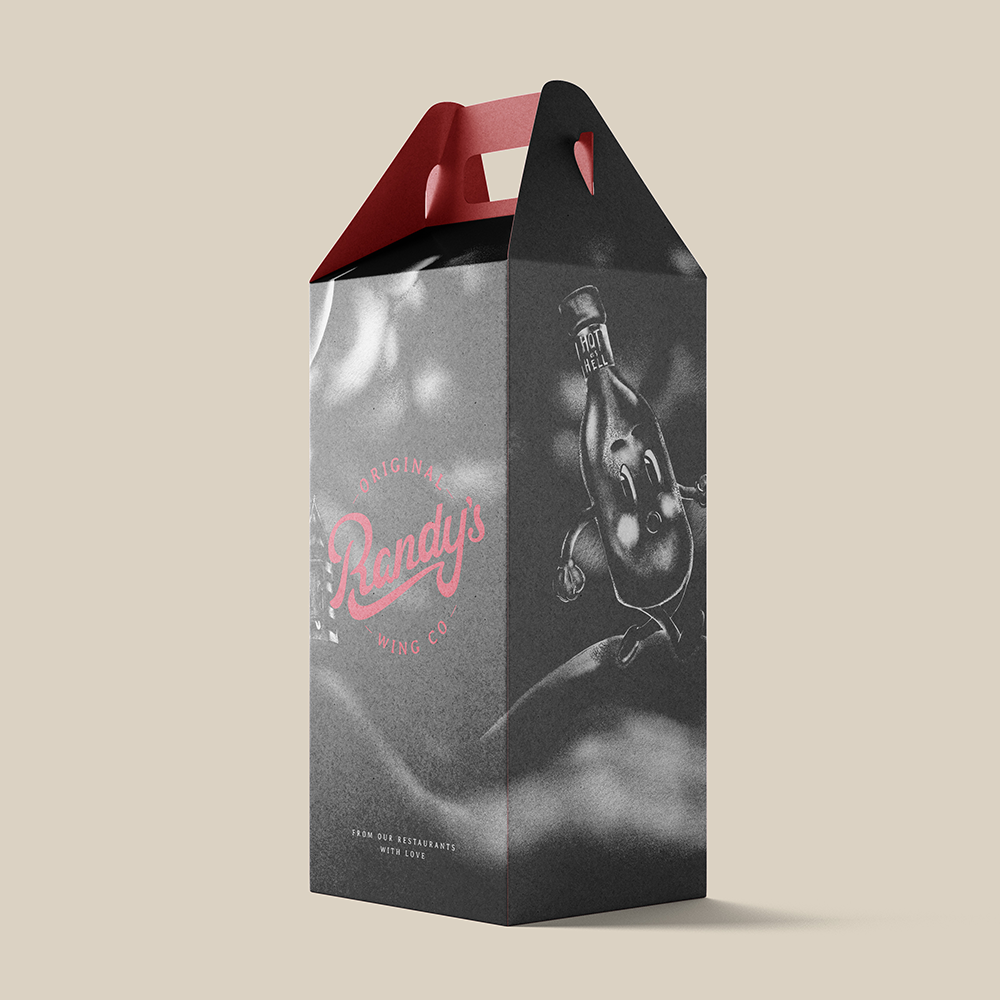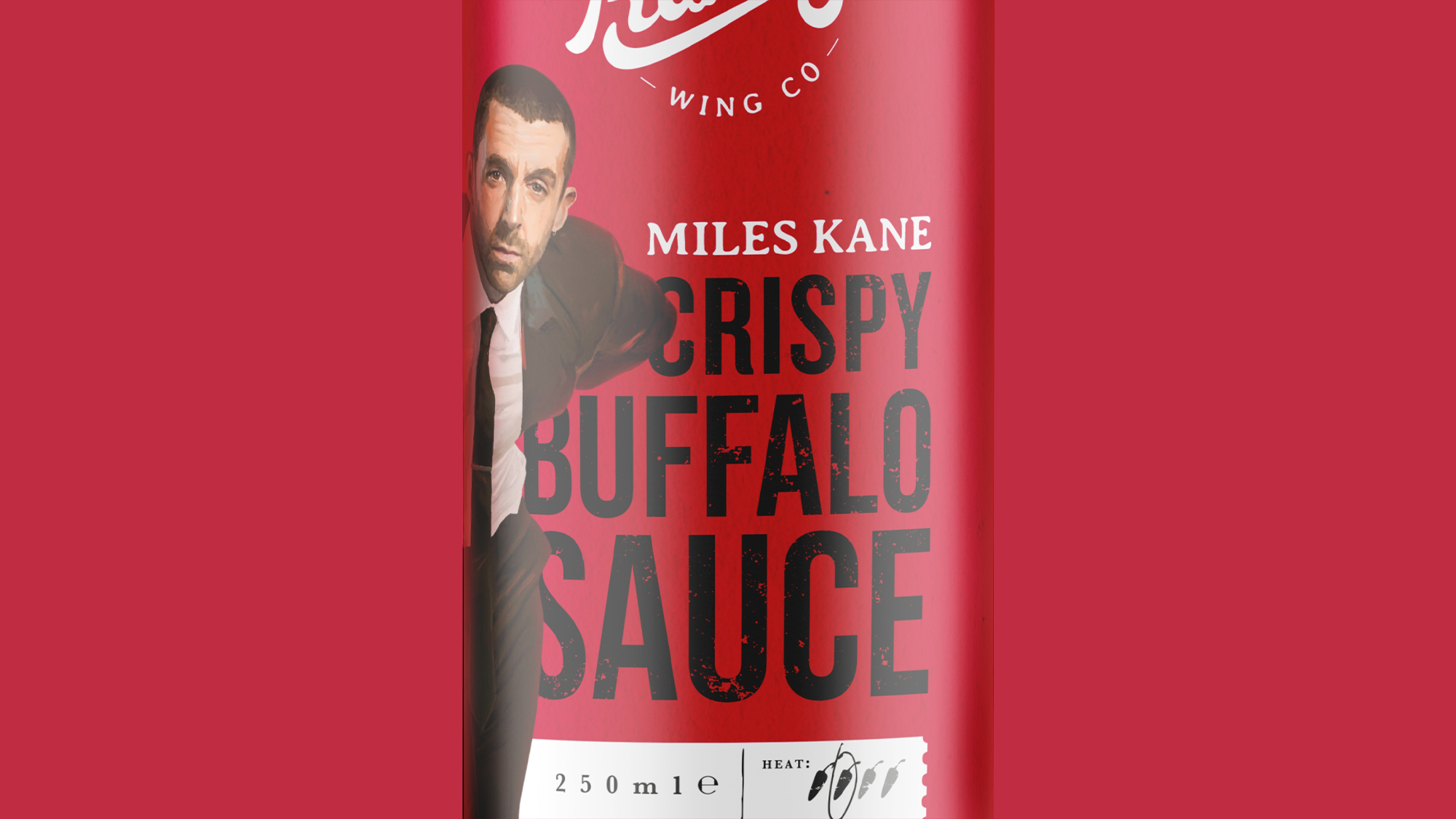 Ready to make your brand famous? Tell us more and we'll be in touch.