A digital platform by Macmillan Education, Navio was created to accompany Macmillan's English language courses for young learners. We helped them take language learning to the next level by defining the brand and getting it ready for launch.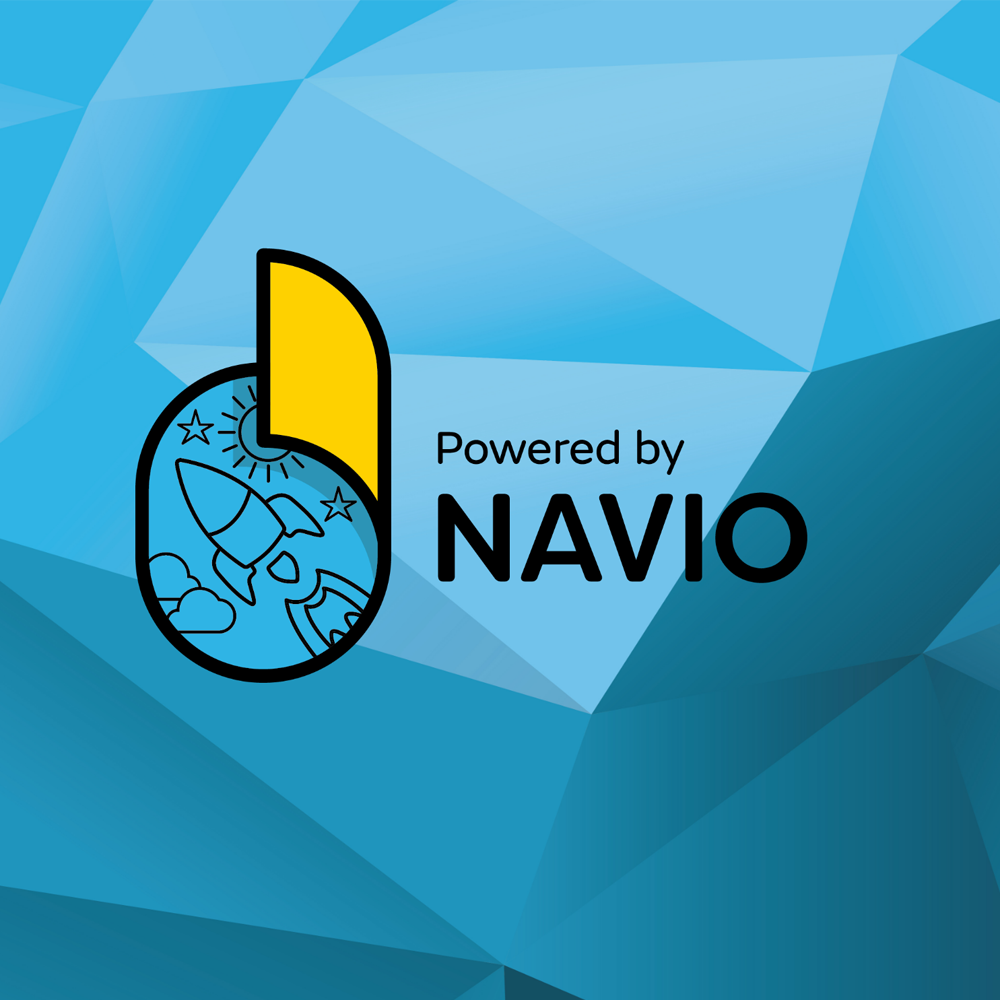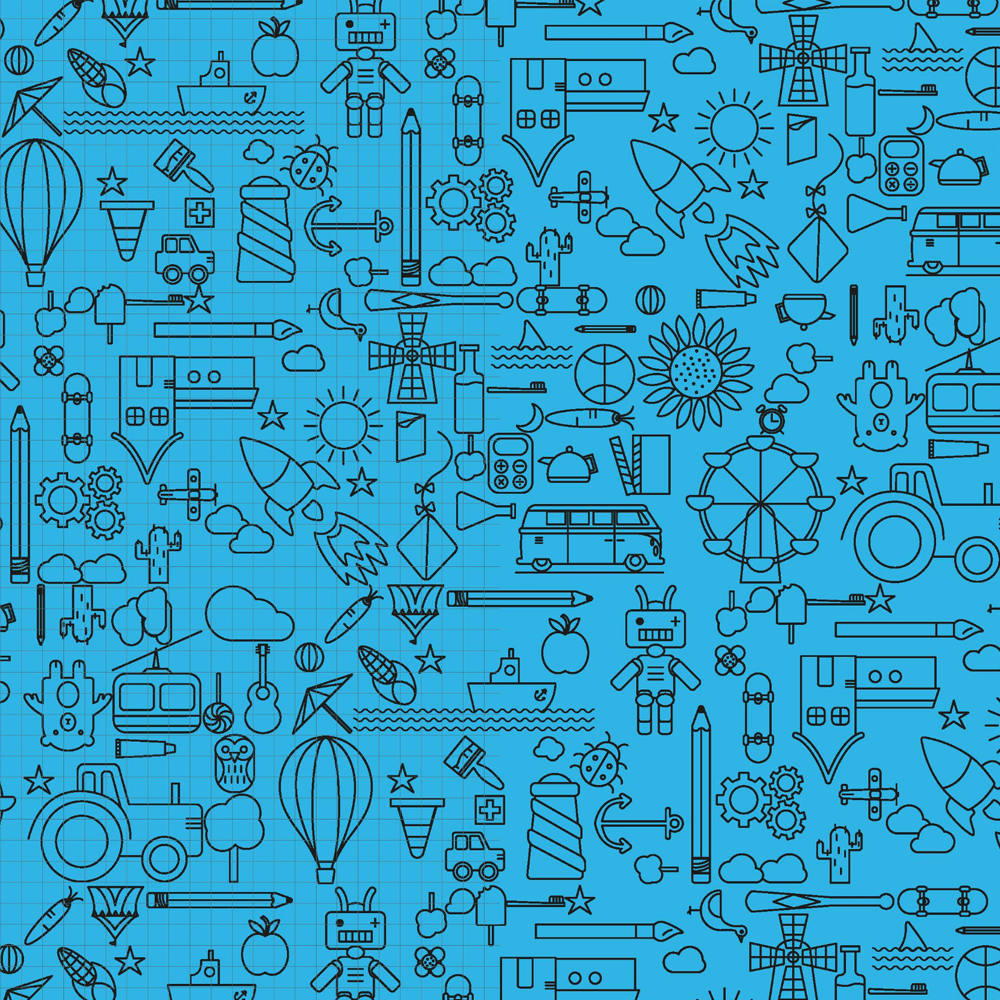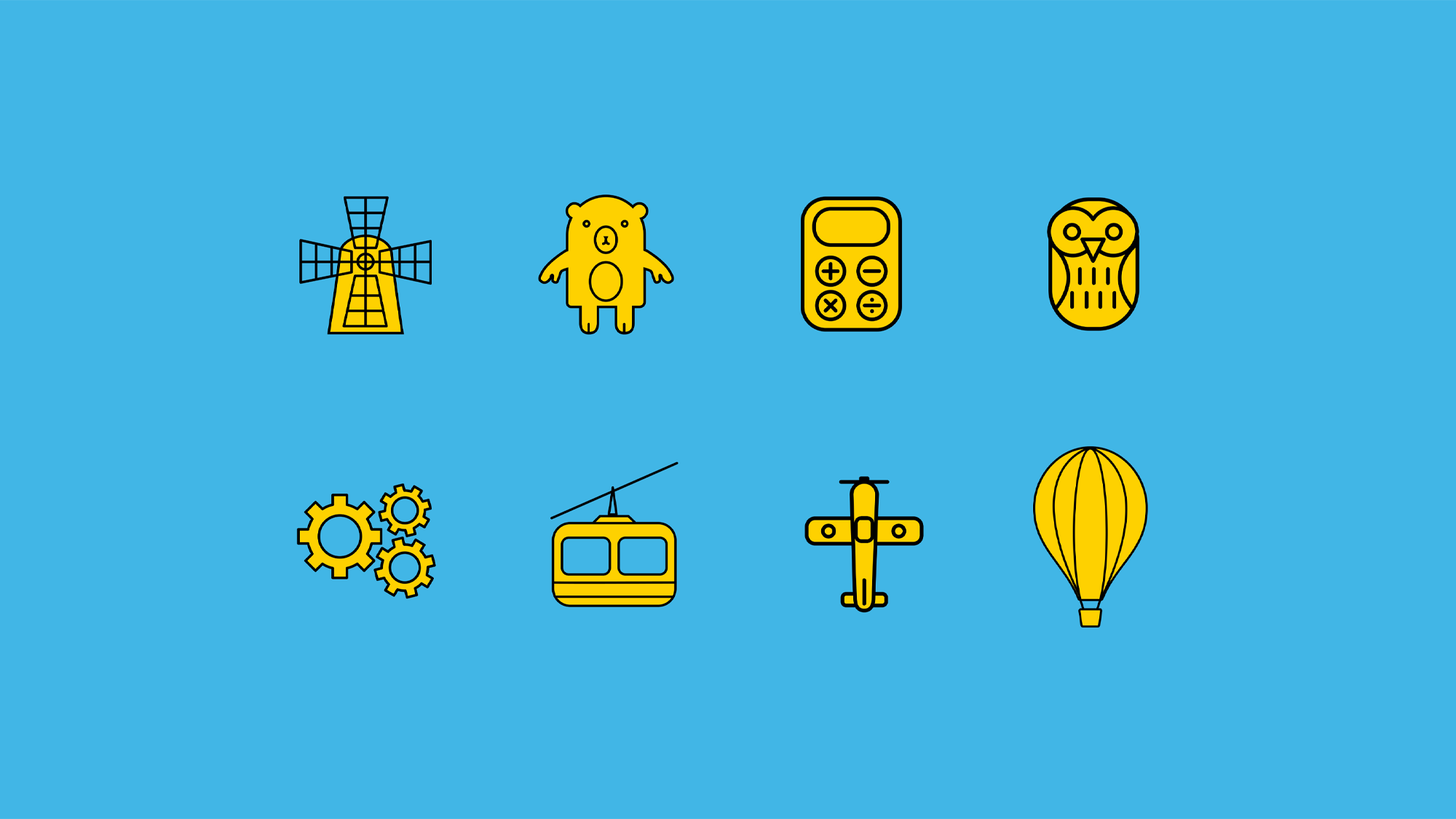 Designed to provide teachers with a seamless transition between the course-book and a hugely immersive digital world full of digital teaching activities, Navio introduces gamification and a rewards system to engage and encourage young learners, both in and out of the classroom.

Our first task was to identify our customer mind set and understand their very varied need states. Through our Dig process, we used a psychographic profile to add depth to the messaging and developed a brand objective and positioning statement that identified the way the message needed to be refined and adapted.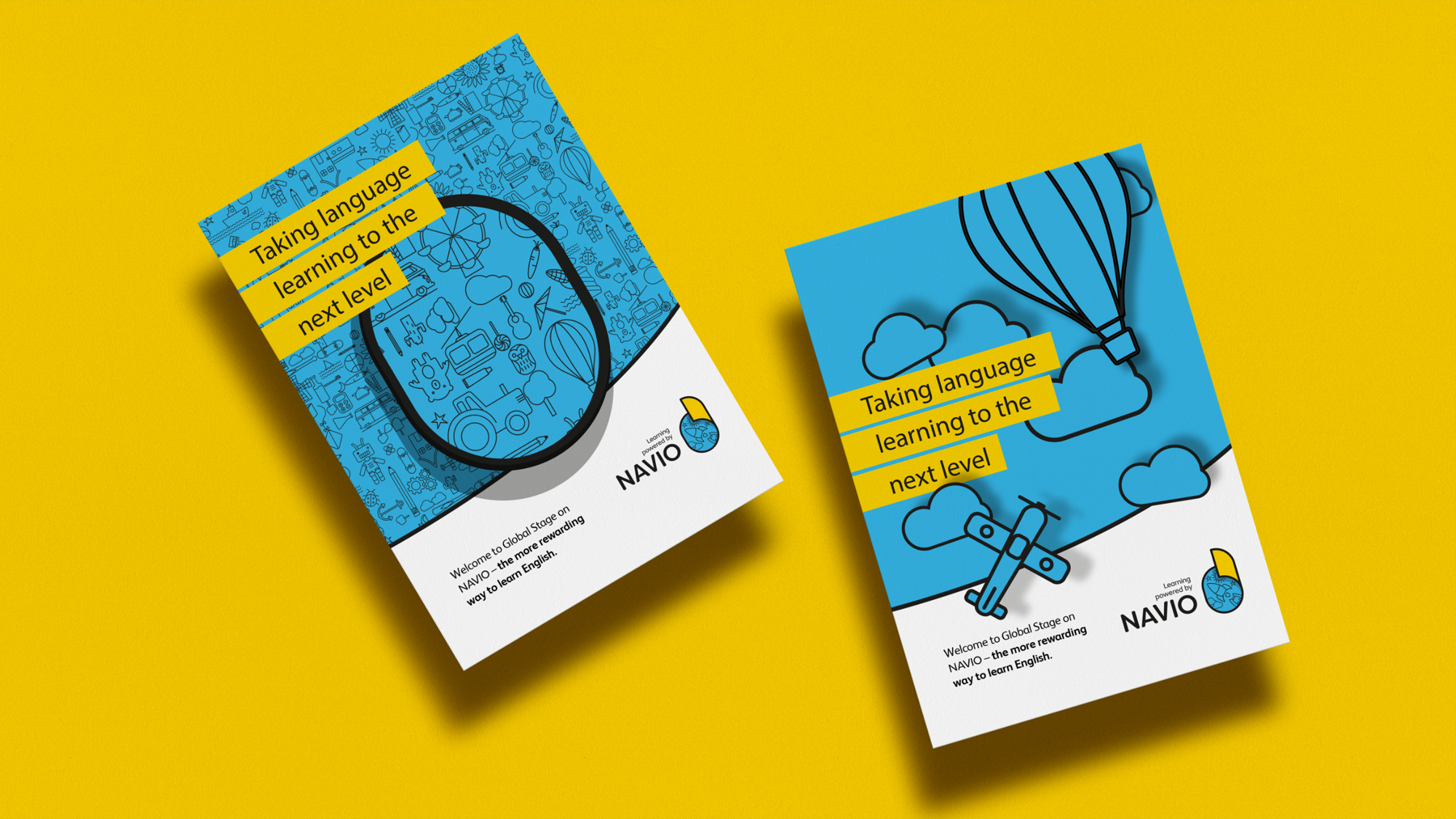 We then worked with an extended project team including publishing, marketing, technical, customer support, content authors and teachers to map how the platform would sit alongside its competitors.

We developed the Navio brand from the ground up, including the logo, which tells a simple story. The tale of two worlds coming together; the yellow represents the simple magic of turning a page in a book. The blue lozenge represents a window – a portal offering a glimpse into the ever changing exciting world of Navio. The view through the window is exciting and always different. Combined, they describe the blend of traditional books and the exciting immersive world held within Navio.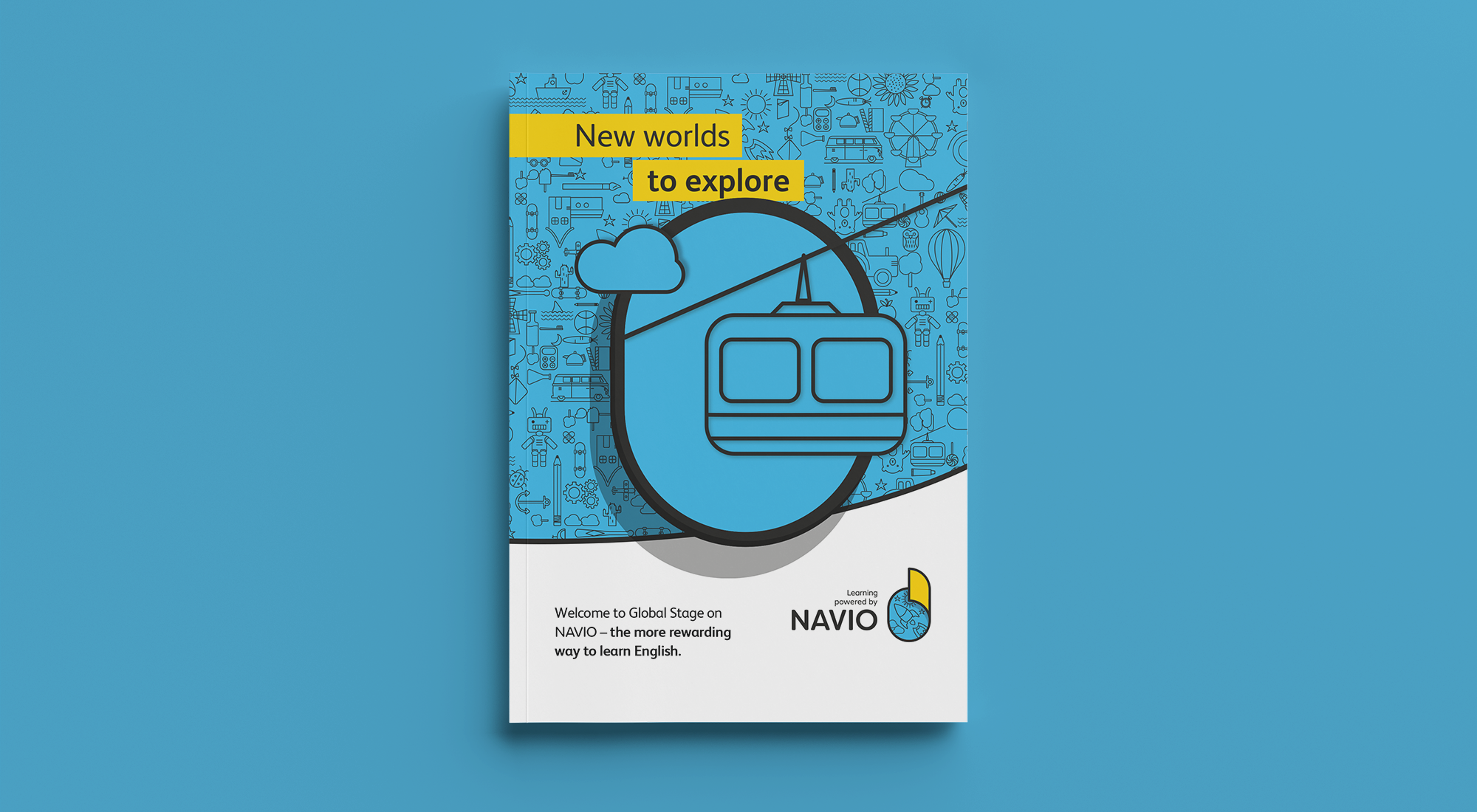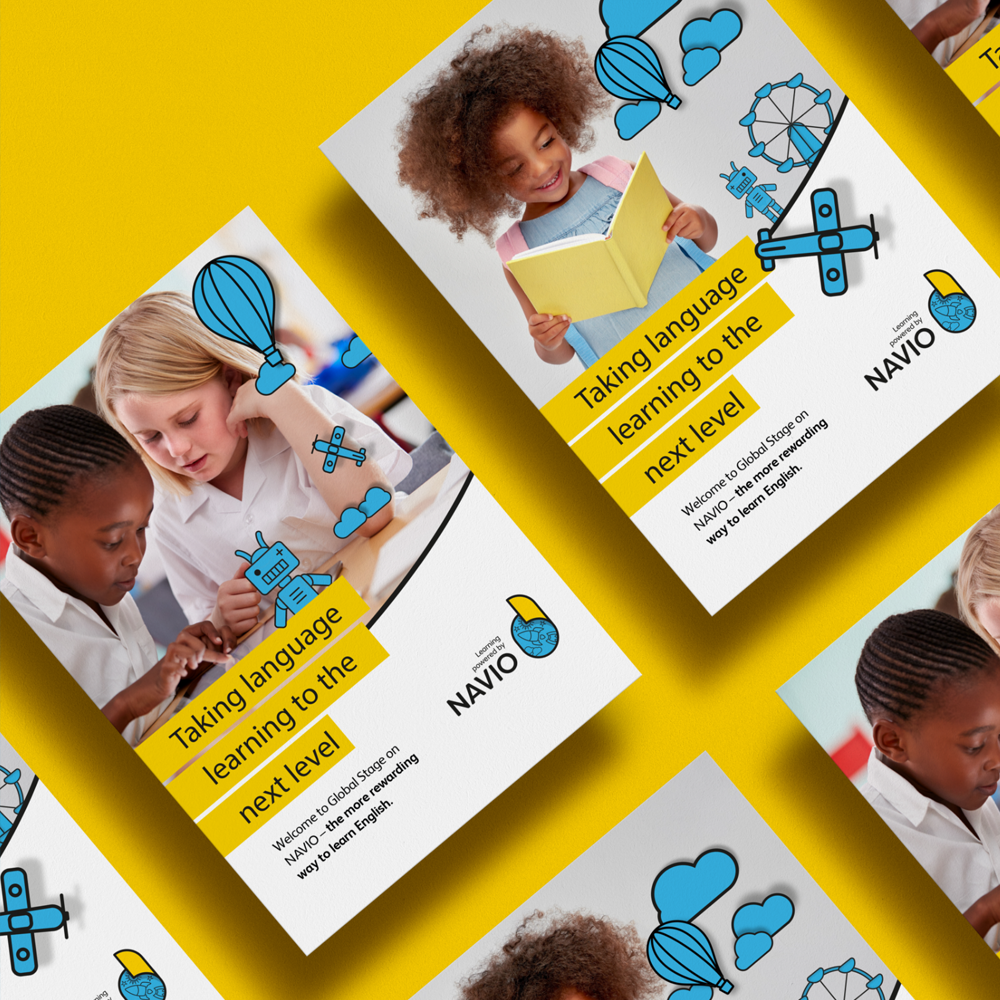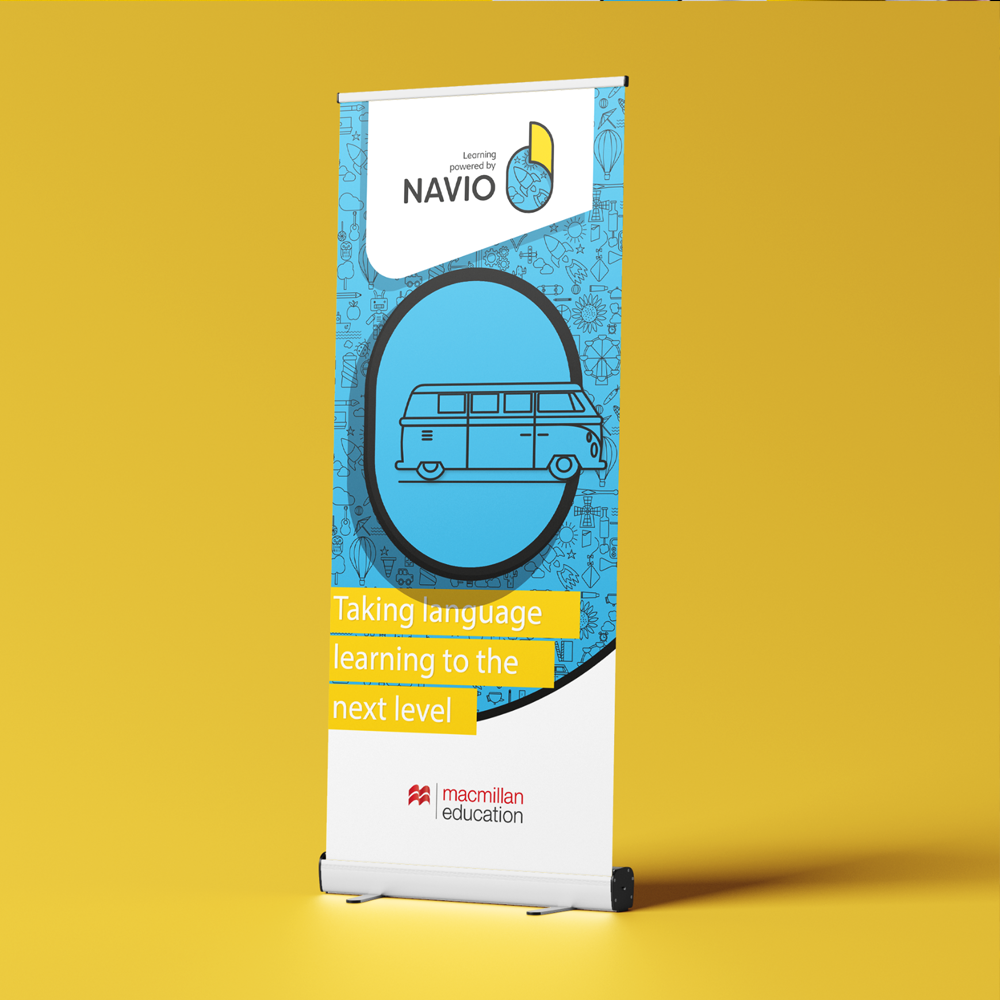 For a brand like Navio, a large number of valuable brand assets were required, from illustrations and wallpapers to print brochures and digital graphics. We also worked with the marketing team to create and refine all key messaging and narrative to accompany the global launch.

Navio has since become the key support platform for all EFL titles globally in Macmillan Education's young learner age range.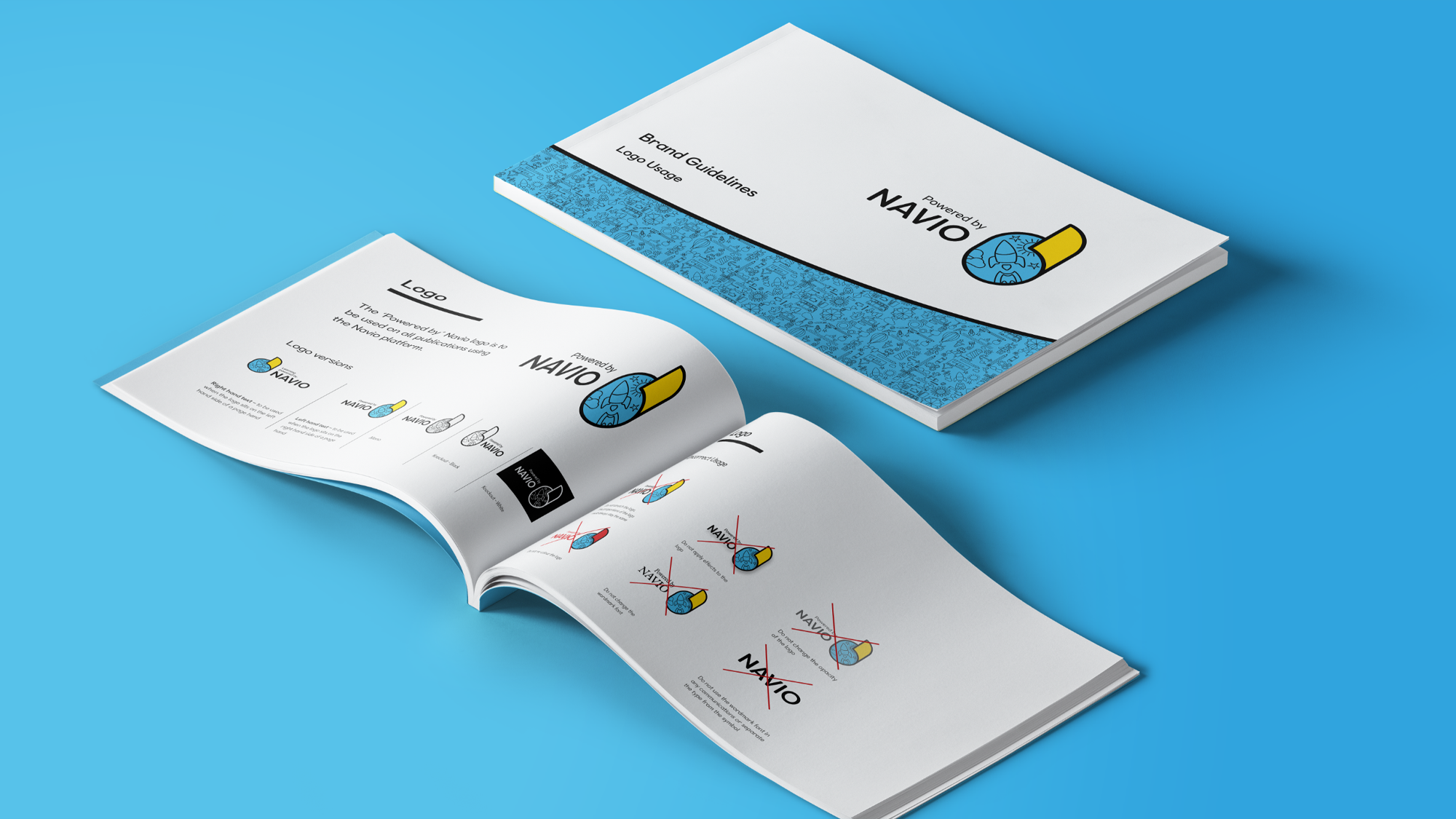 Ready to make your brand famous? Tell us more and we'll be in touch.