&SONS is a disruptive global men's fashion brand, interrupting the notion of fast fashion and instead concentrating on hard-wearing seasonal staples that are built to last. With a successful Kickstarter campaign, we developed the &SONS brand from the ground floor up.
First of all, we conducted a Dig to fully understand what they stood for, how they wanted to be perceived and who they wanted to target. We quickly got to the heart of the &SONS ethos – to support innovation while valuing the skills of artisans where hard-won expertise is passed on from one generation to the next.

From that, we gave the brand its iconic ampersand, indicating the collaborative talent that flows from father to son. We also helped the brand to launch a successful Kickstarter campaign, utilising a powerful visual style that raised £50,000 to give the company the seed money it needed to get started.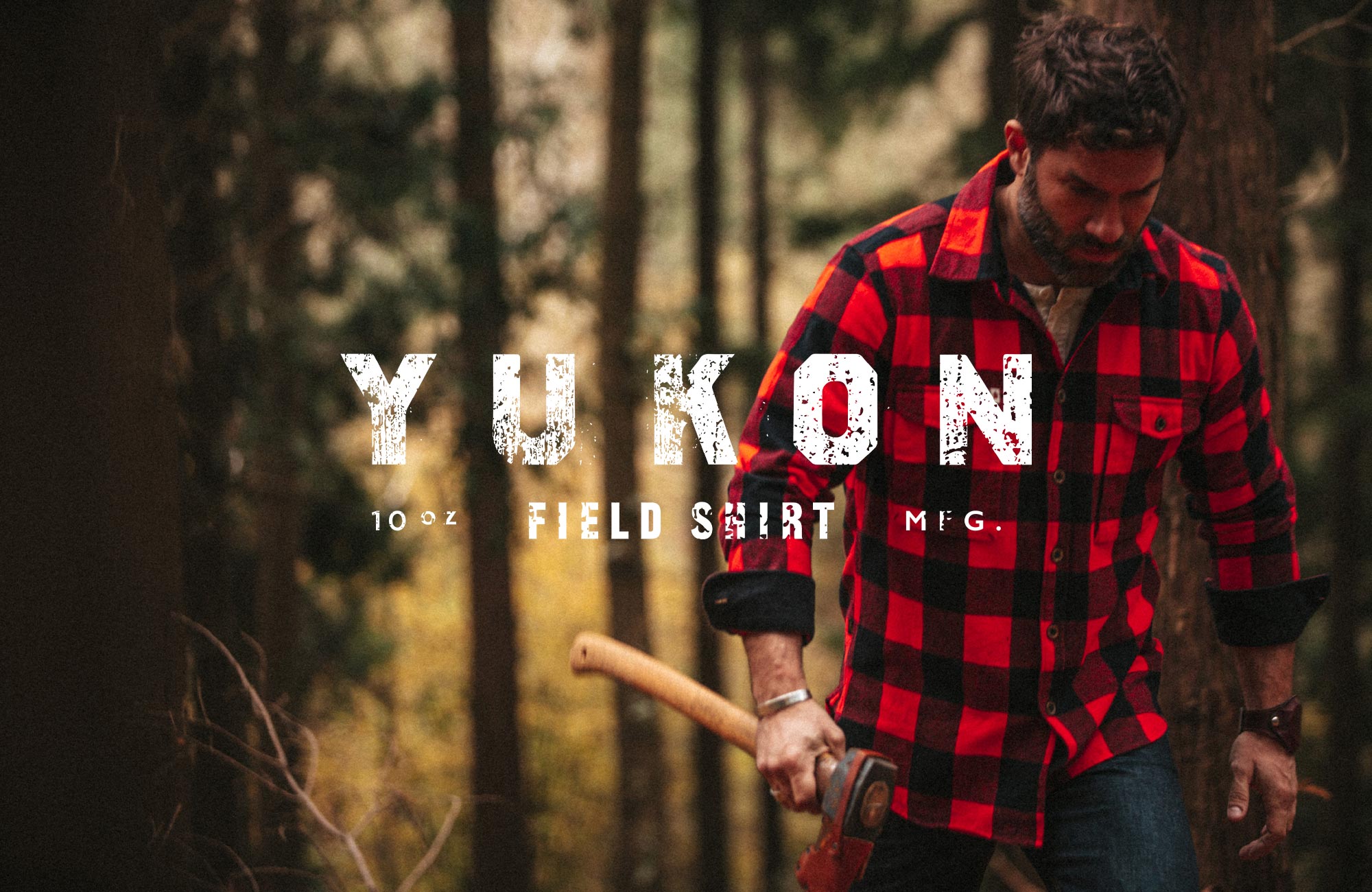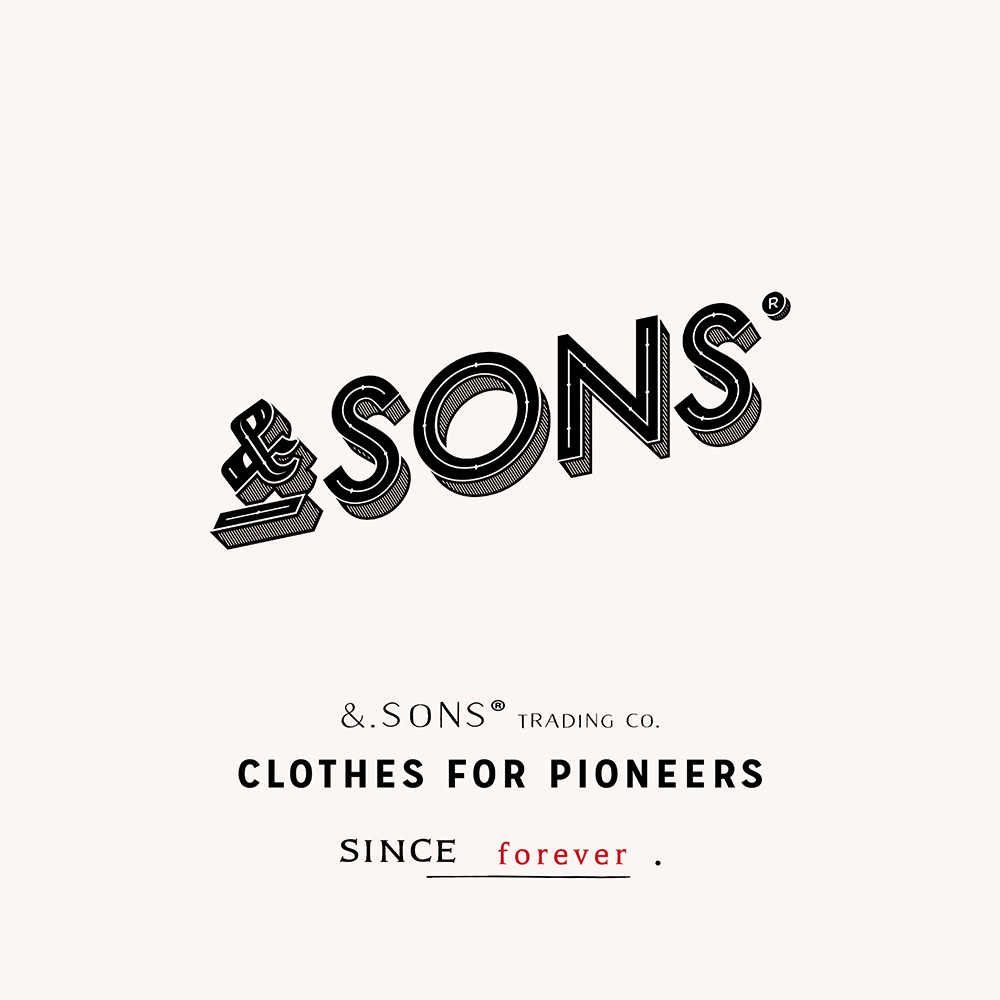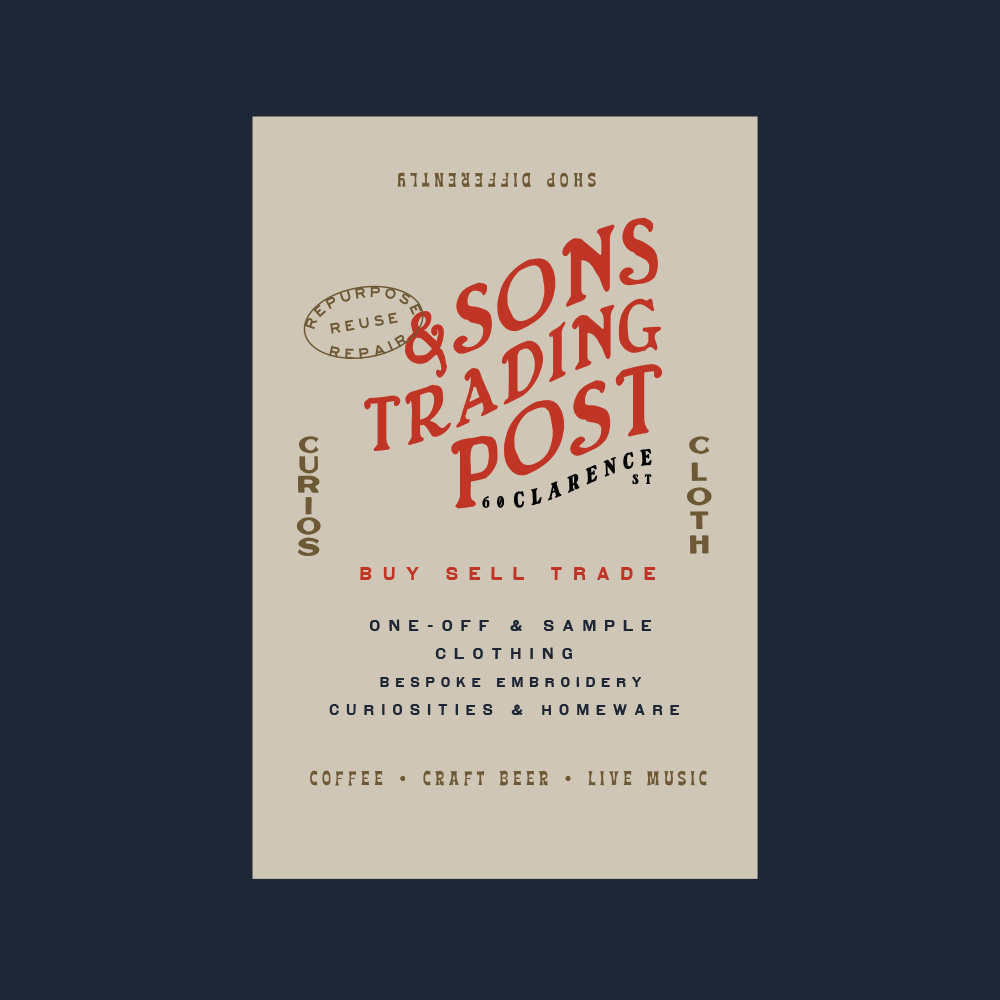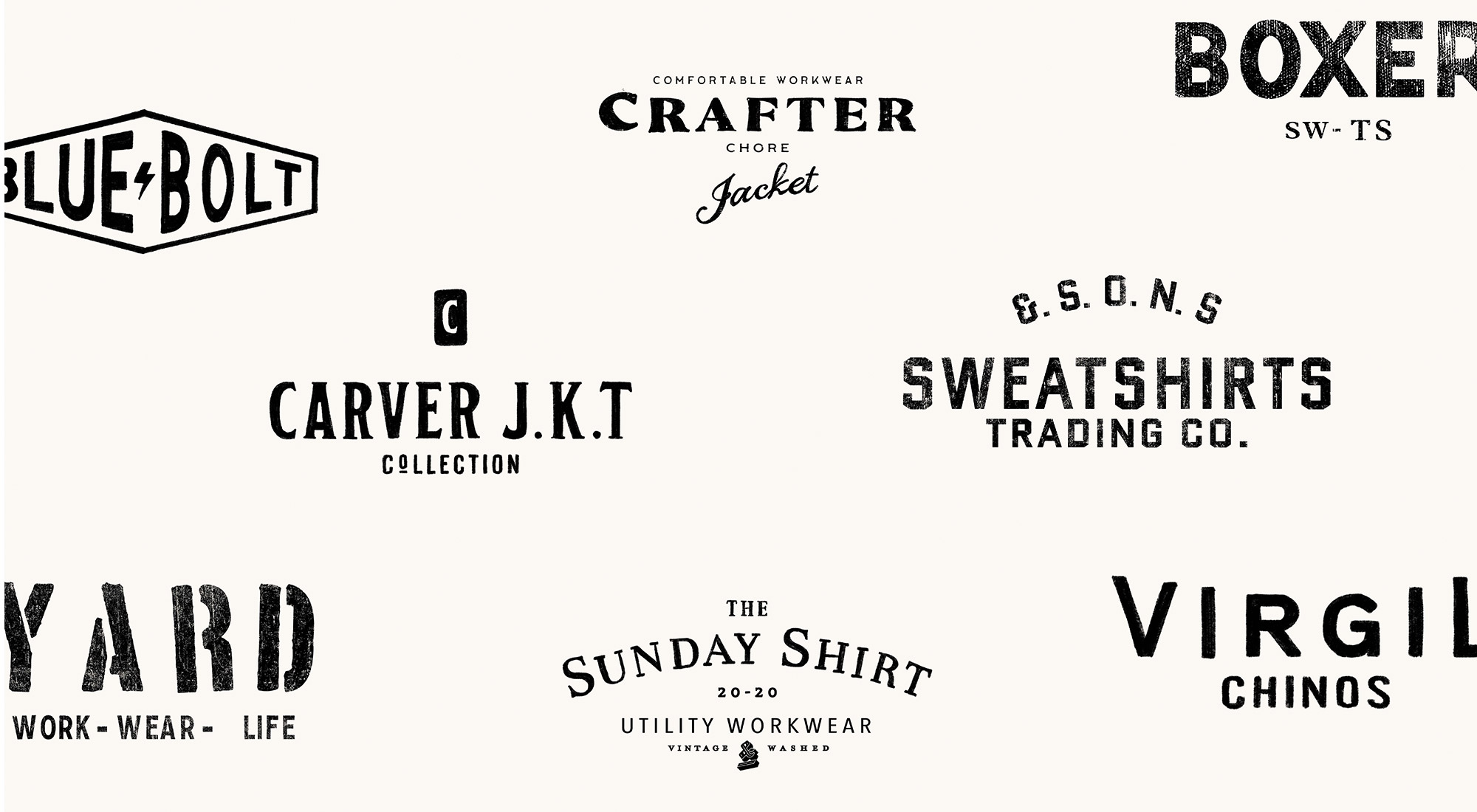 We oversaw a range of photoshoots that represented the quality of the clothing and contributed to the brand's timeless identity. However, a logo and photos does not a brand make – we also developed a set of key messaging and an entire suite of literature.

This included bespoke illustrations of each product, which we use across design and digital work. These present the organic structure of the products and add depth to how we visualise the brand. They also build upon the authentic work-wear look &SONS achieves in both its products and its brand.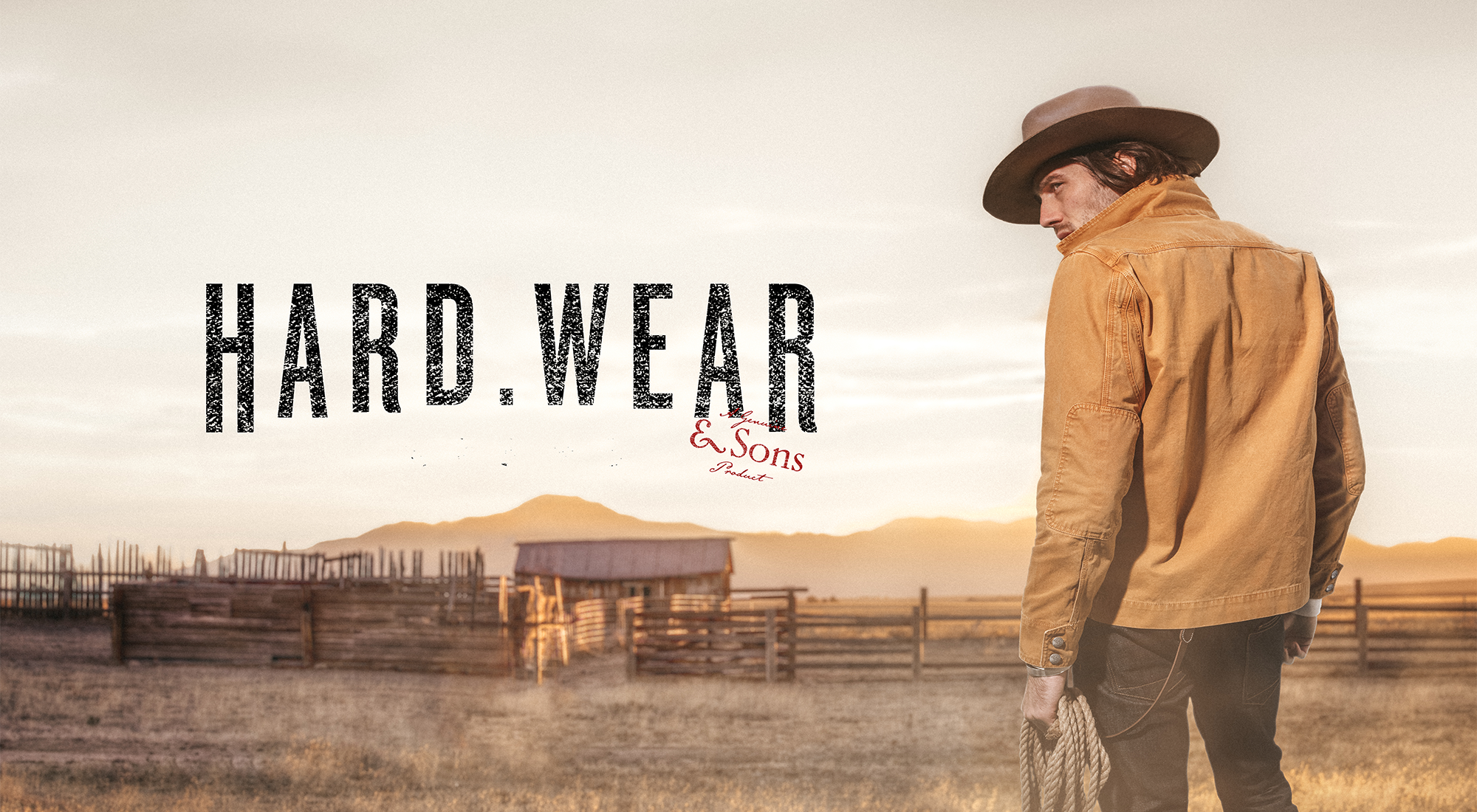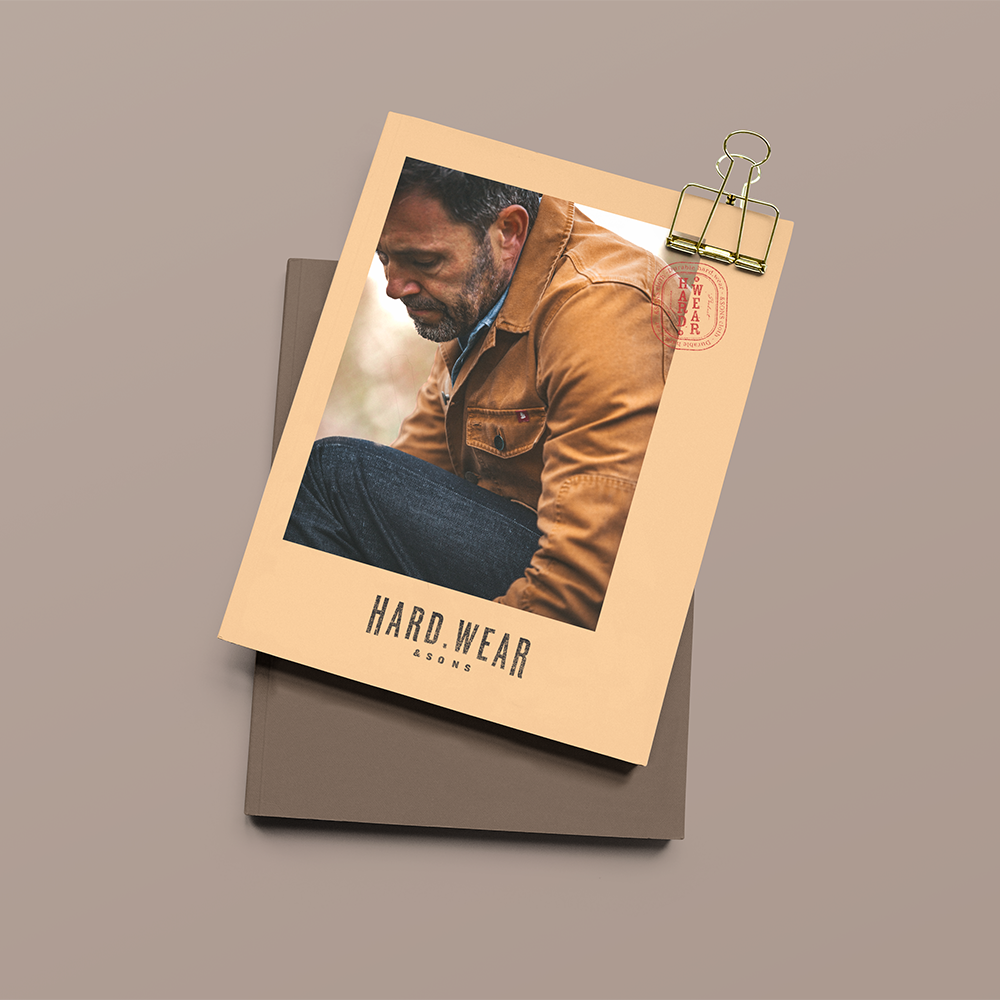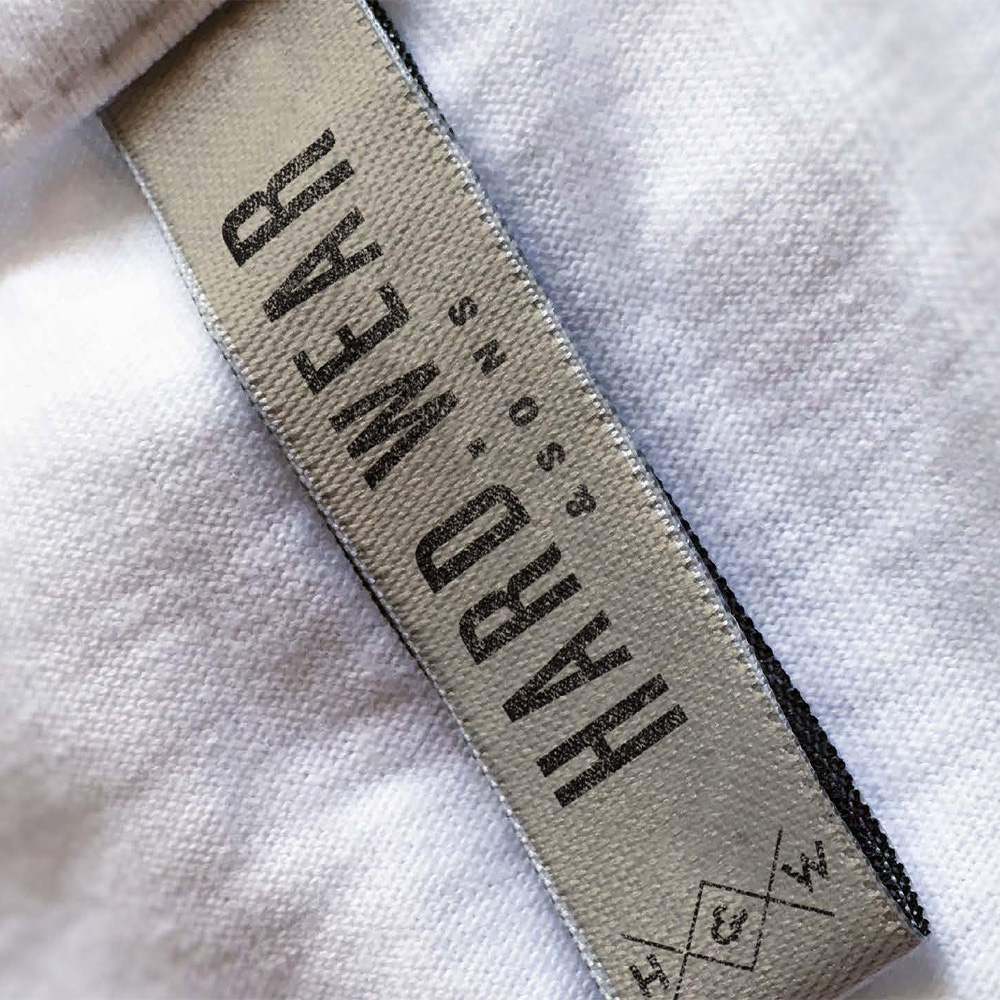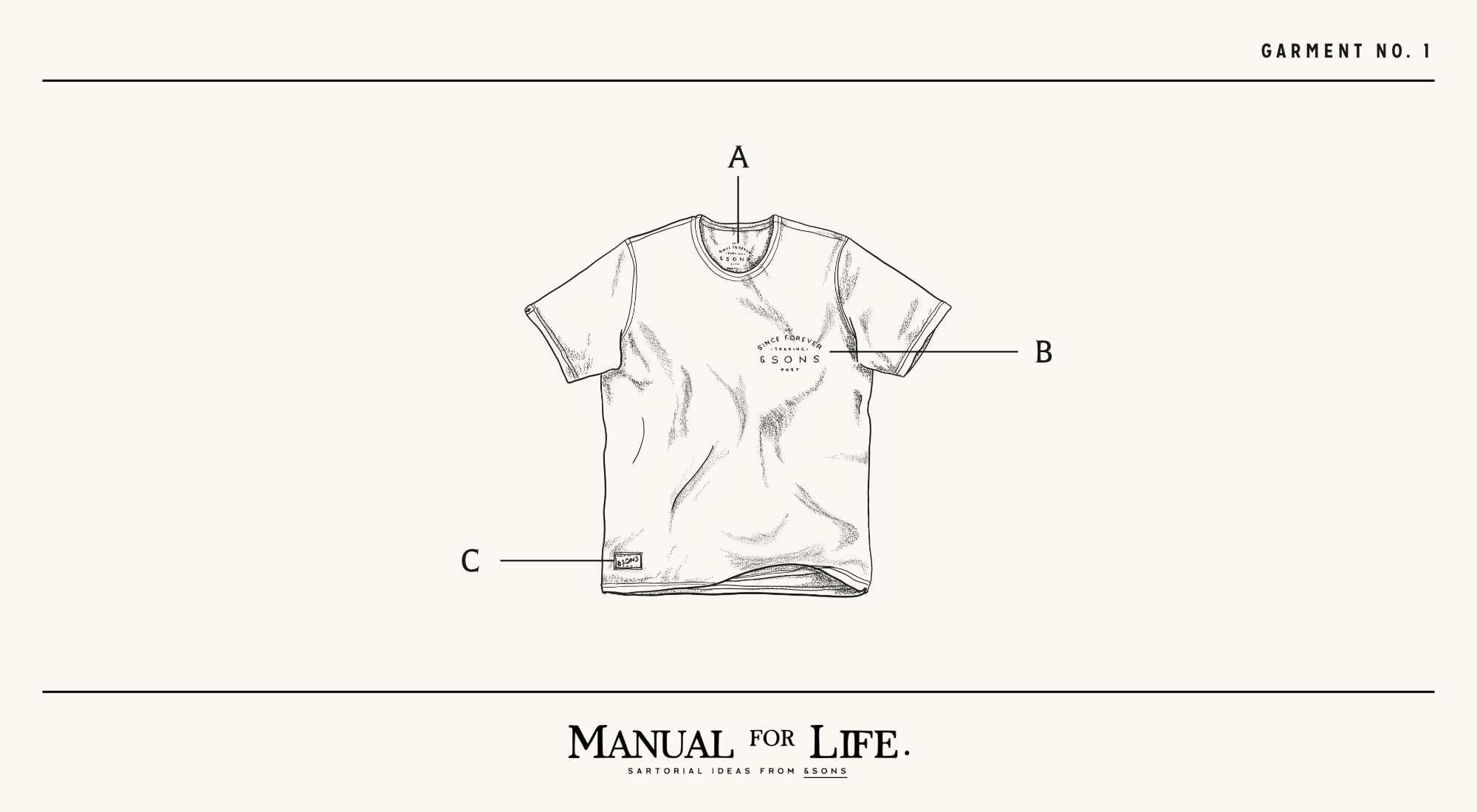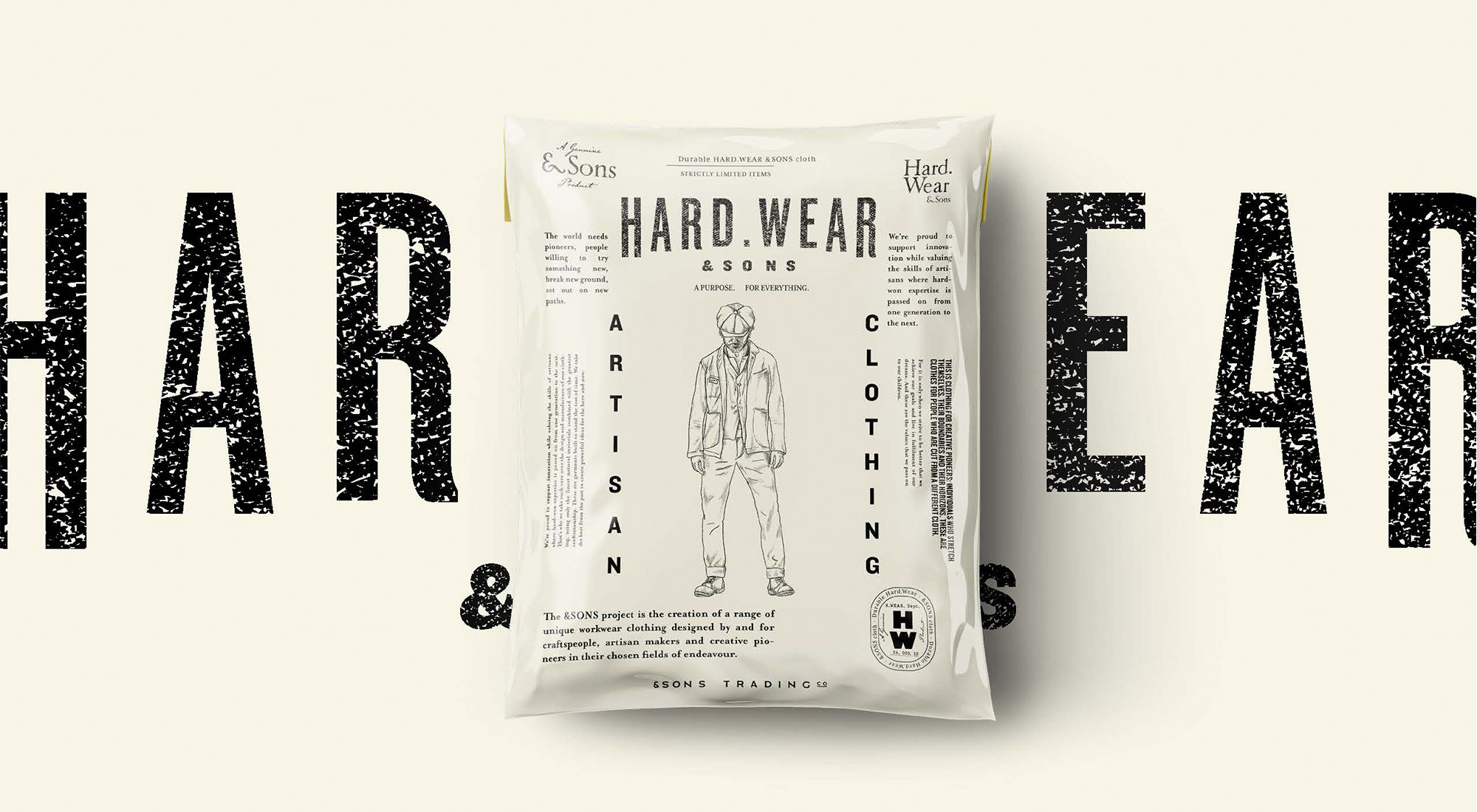 Along with a successful e-commerce website, built on Shopify, we bolstered &SONS' digital presence with stylish email marketing campaigns and social media graphics – vital, considering 50% of their sales would come from Instagram.

However, given the tactile nature of the brand, we didn't want to completely ignore print collateral. One of our most successful campaigns for &SONS has been the 'Manual for Life' – a printed leaflet that showcases the entire range, showing customers how easy it is to create outfits from each &SONS collection.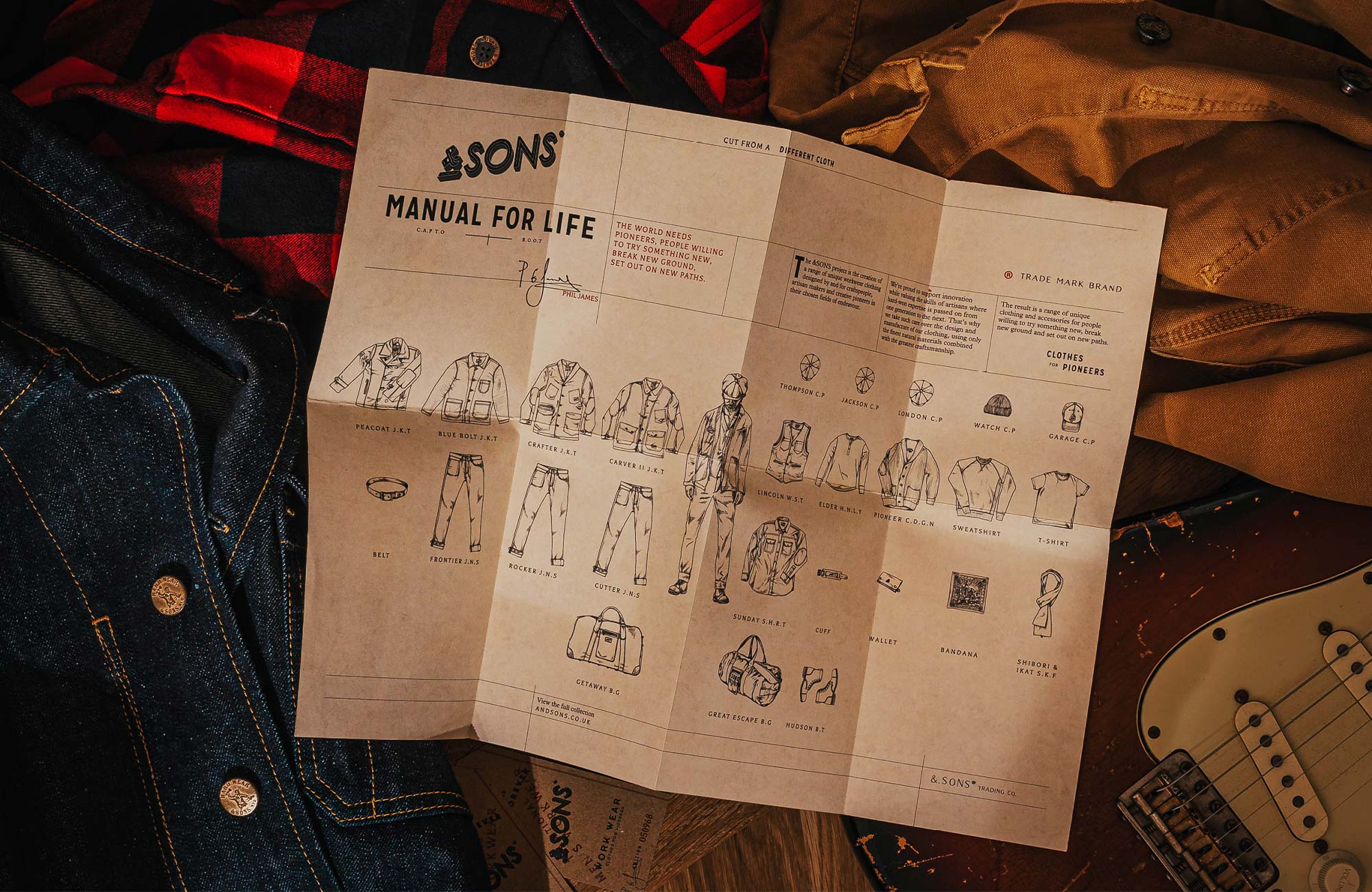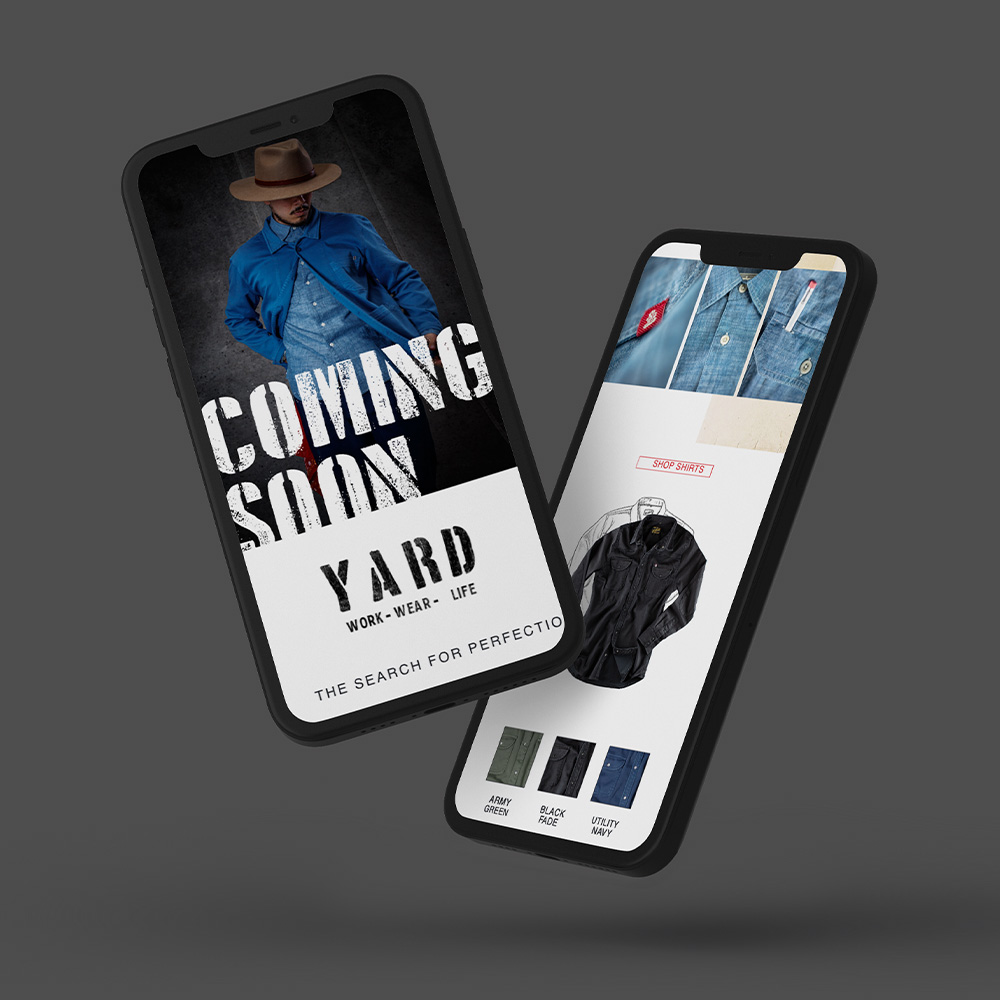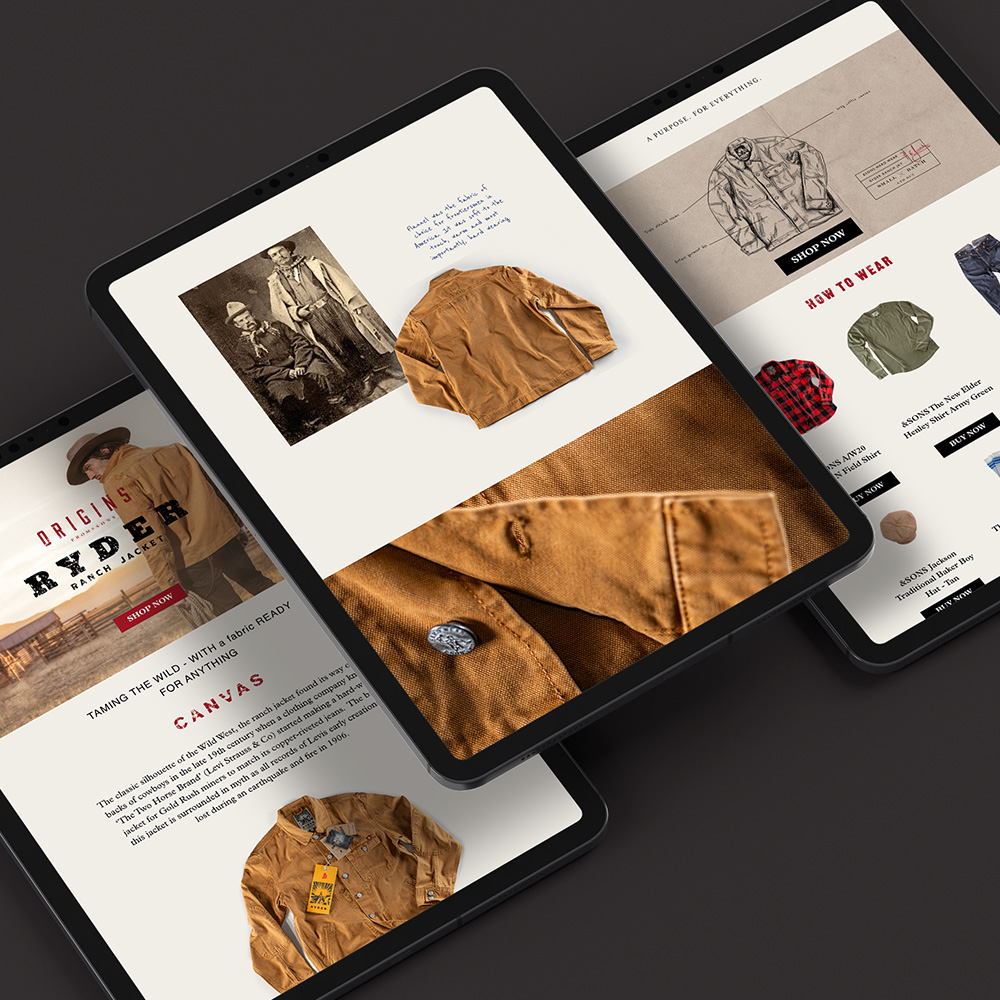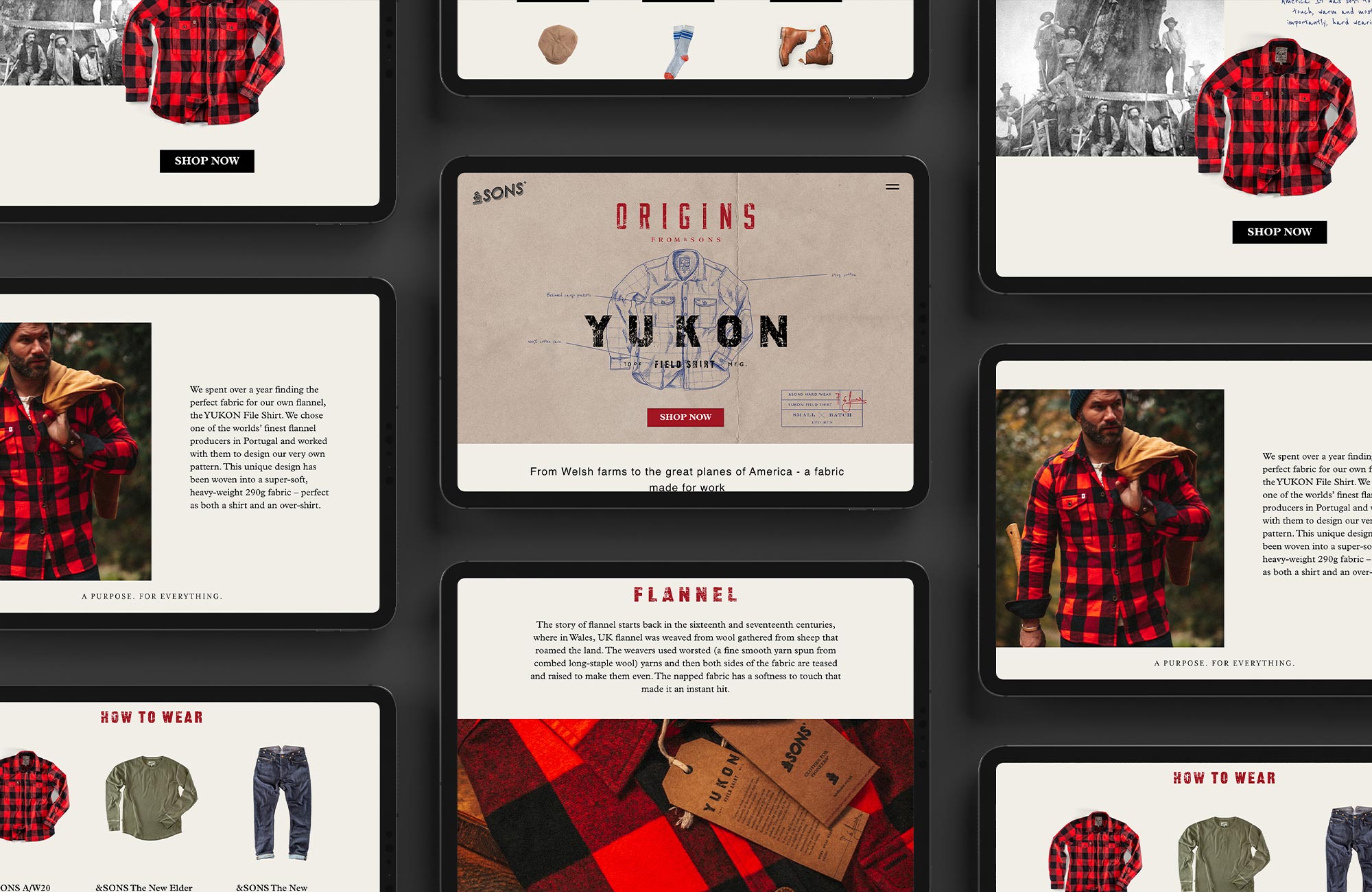 Ready to make your brand famous? Tell us more and we'll be in touch.