A fresh and healthy entrant into the home delivery meal market, Picknix offer convenience combined with nutritional benefits. We gave them a tasty brand and website that would help them stand tall amongst larger competitors.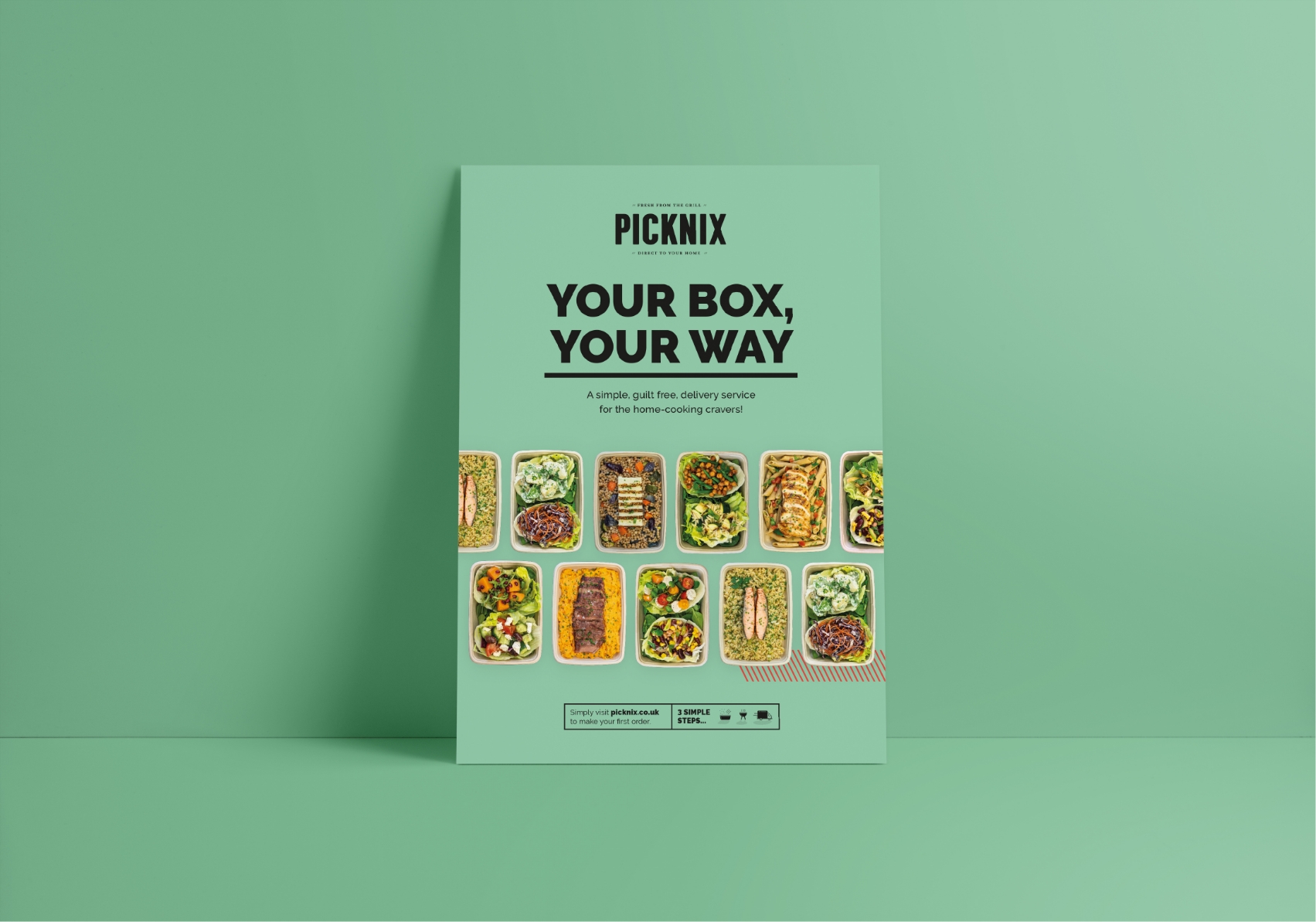 The Picknix concept is simple: Choose a carb base, add your desired protein, choose from a range of salads and add a sauce or dressing for good measure, resulting in a nutritionally balanced meal that tastes fantastic, with orders delivered in approximately 30 minutes.

When we tucked in to the Dig for Picknix, we knew that the story had to be about more than the health benefits that Picknix offered. We had to showcase that this was fast food done right – the perfect alternative to a Friday night feast.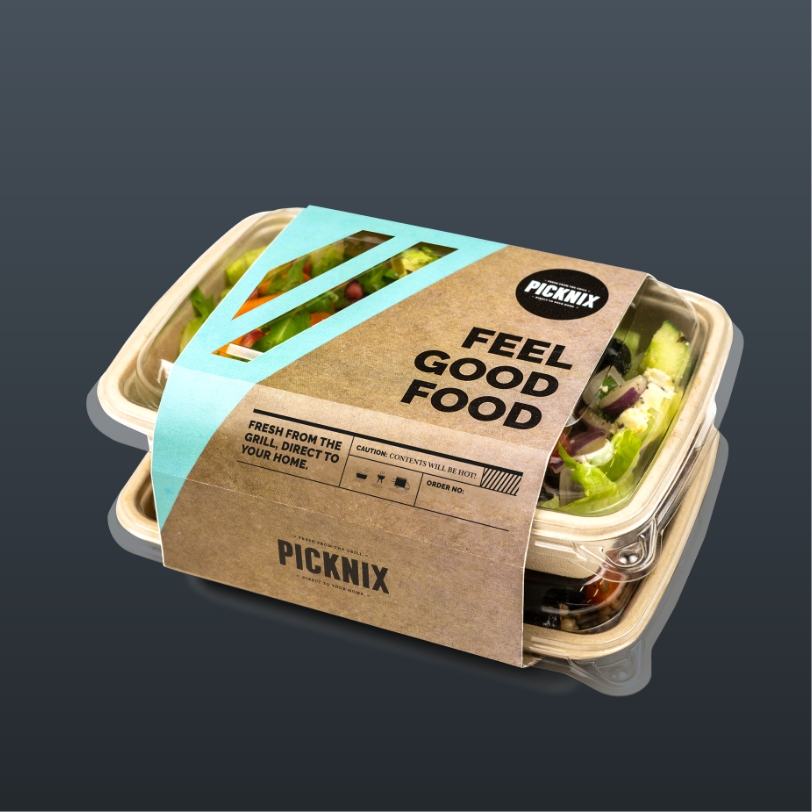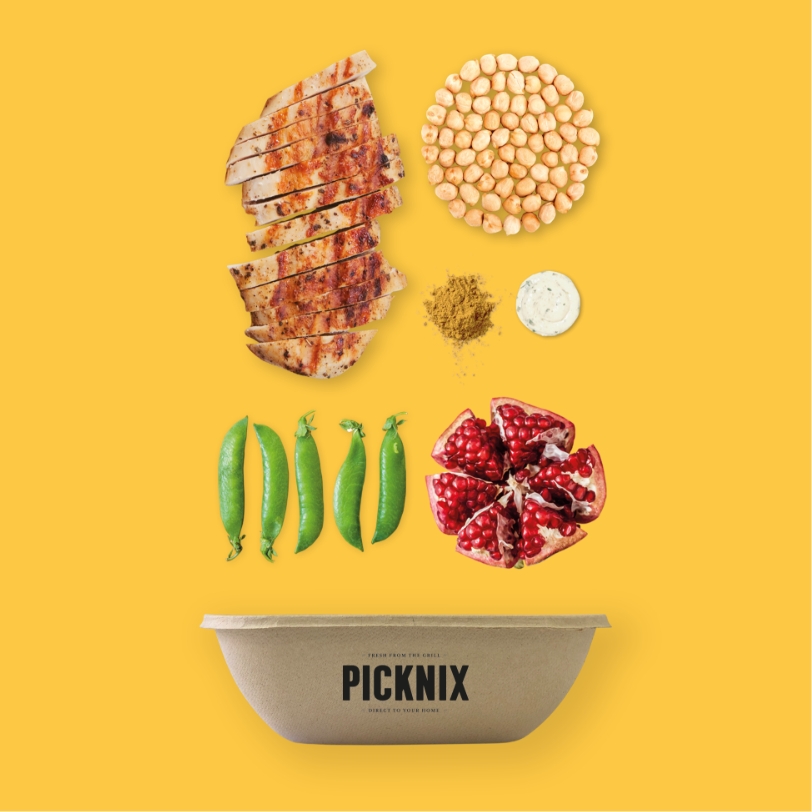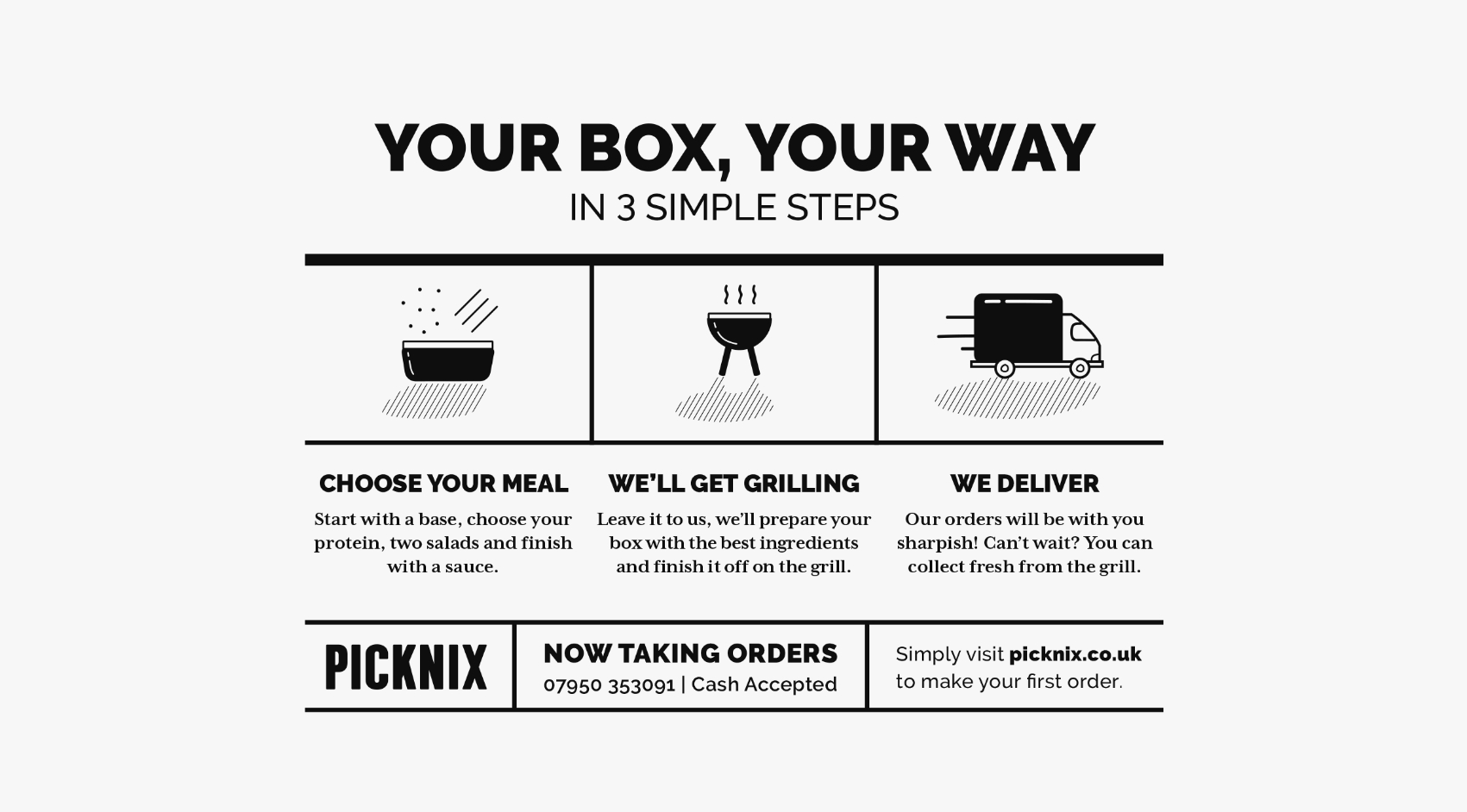 Our first step was to create a bold and fresh wordmark, followed by a colour palette that would allow Picknix's fresh ingredients to shine.

We knew photography would be key to this brand, and when we learned that all the proteins are finished in a ceramic barbecue to give each meal a delicious chargrilled flavour, we headed down to see Picknix's founder make each meal and took a series of photos that showcased the ingredients, the cooking process and the delicious end results.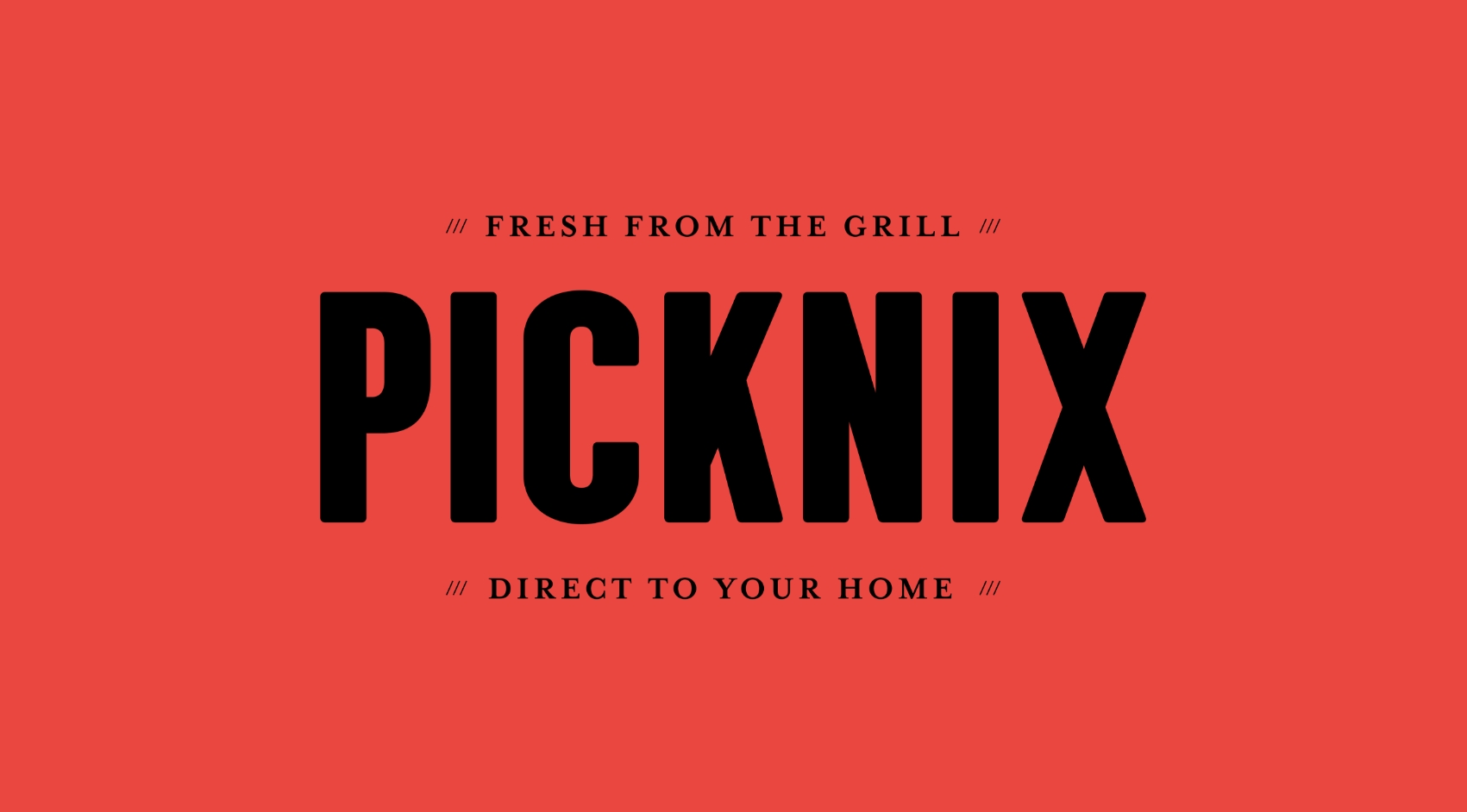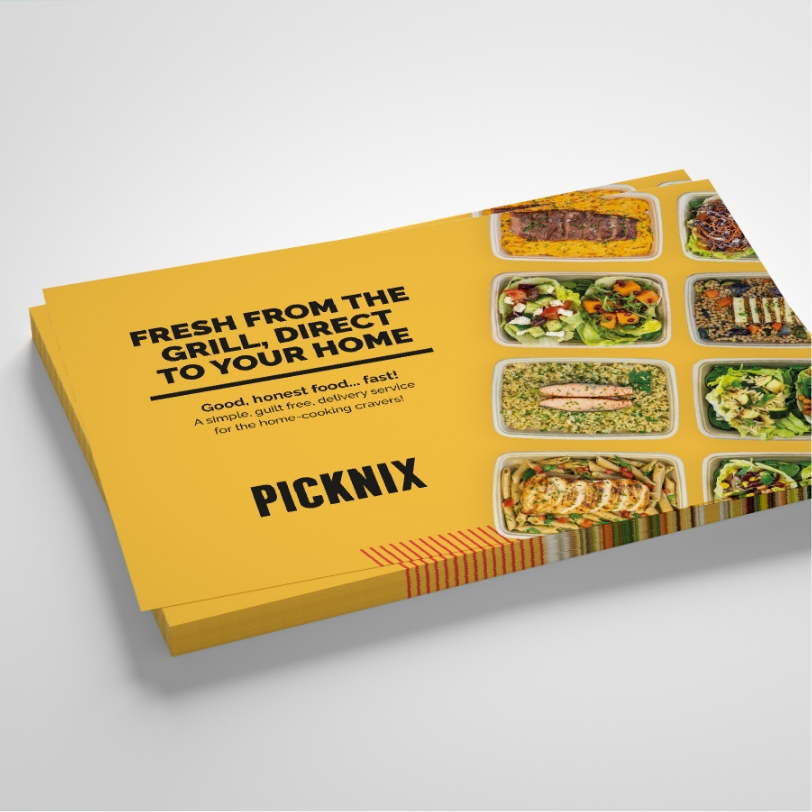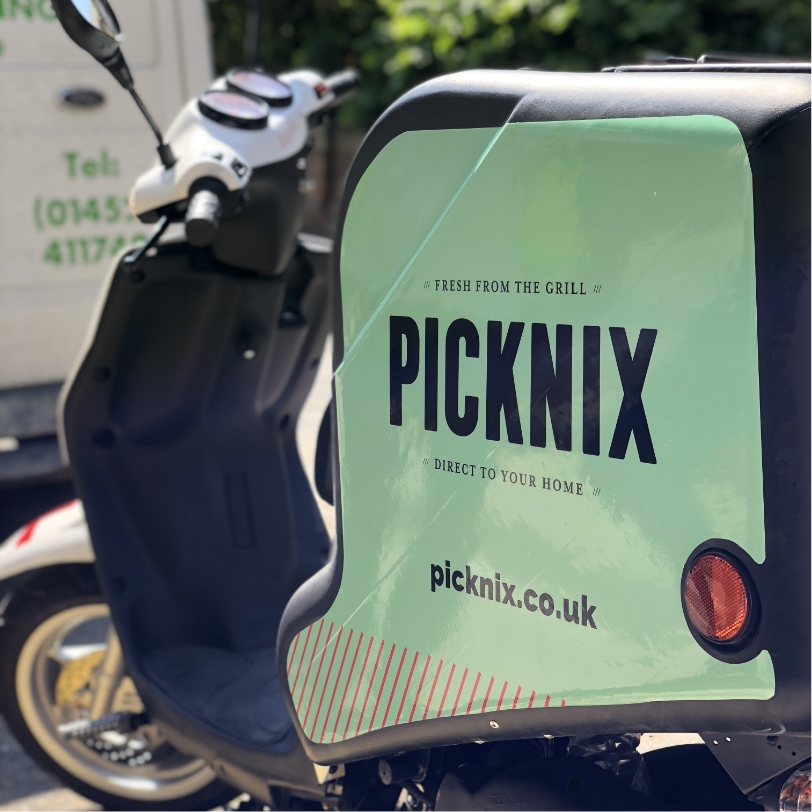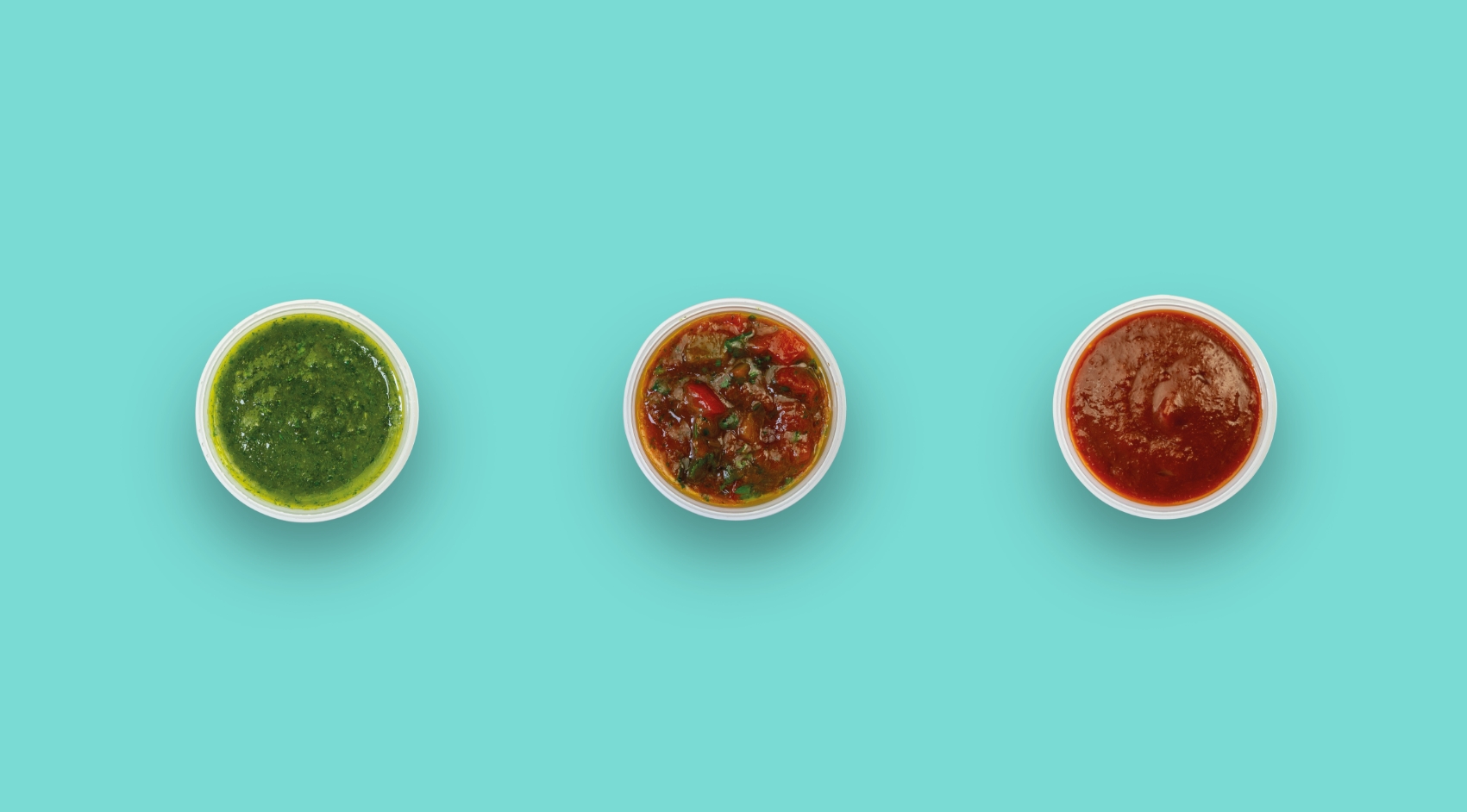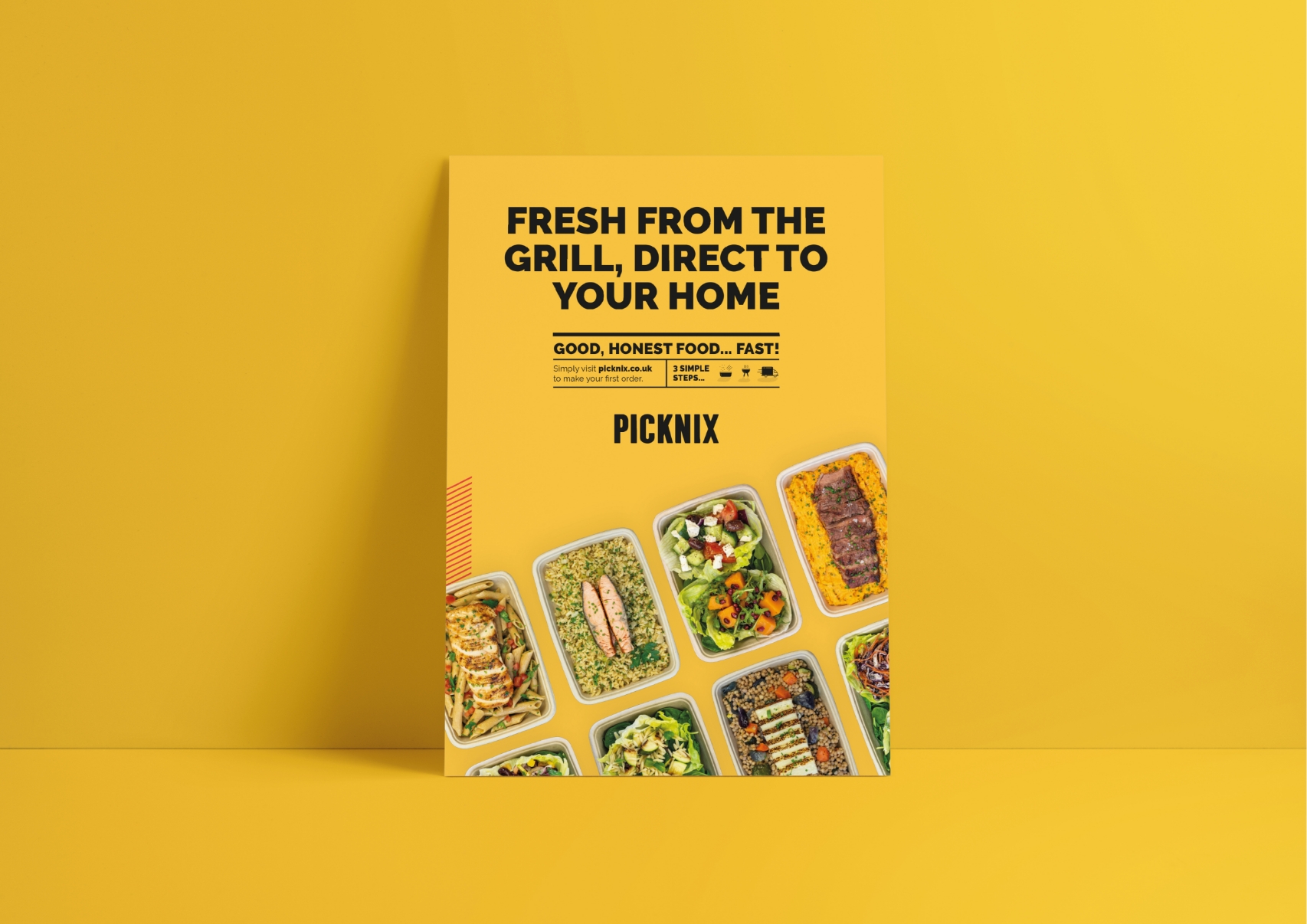 We also designed a stylish website with a unique calorie counter, allowing health-conscious customers to track their macros and achieve their targets. Throughout the website, we placed fun and easily recognisable icons at key points to explain the Picknix process.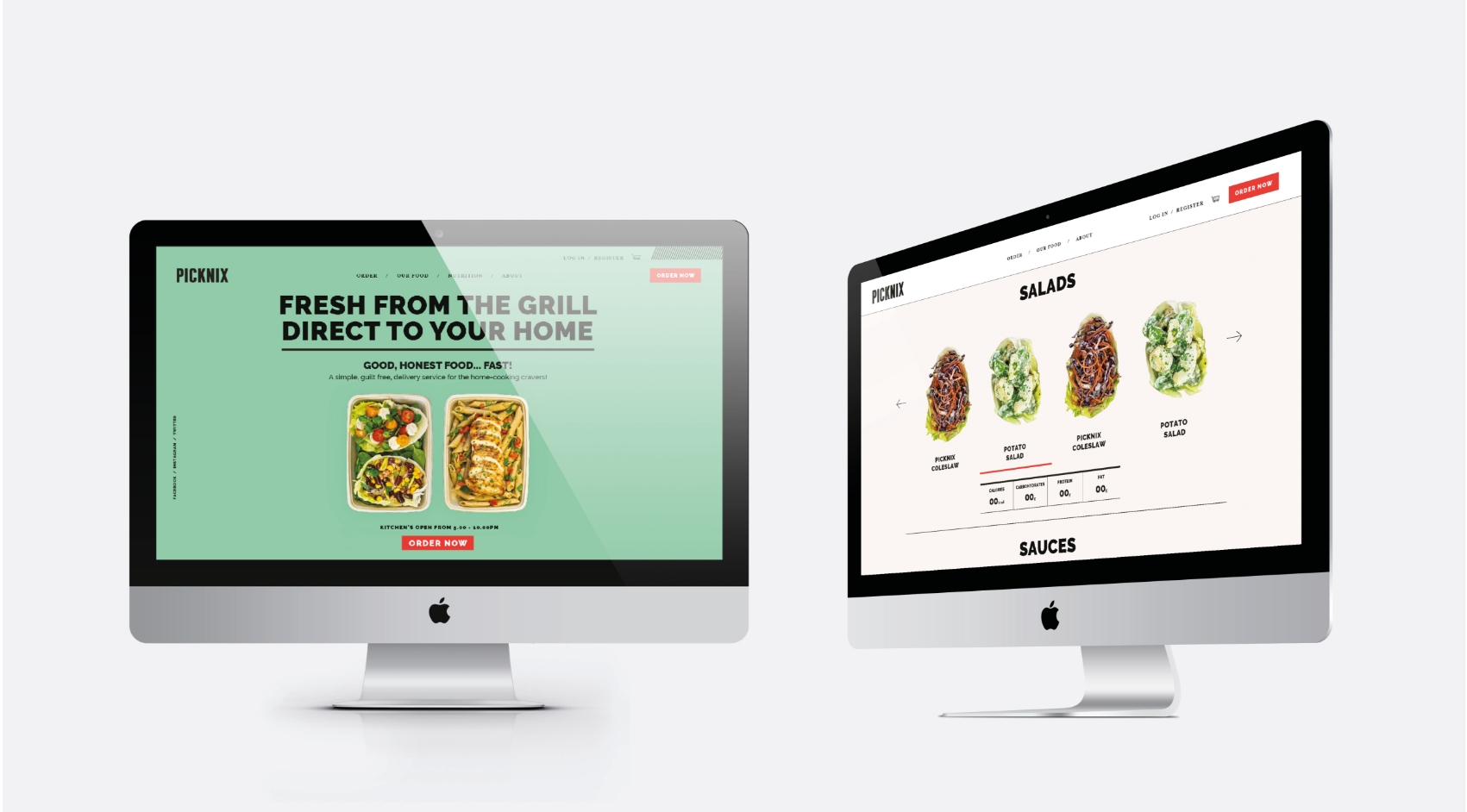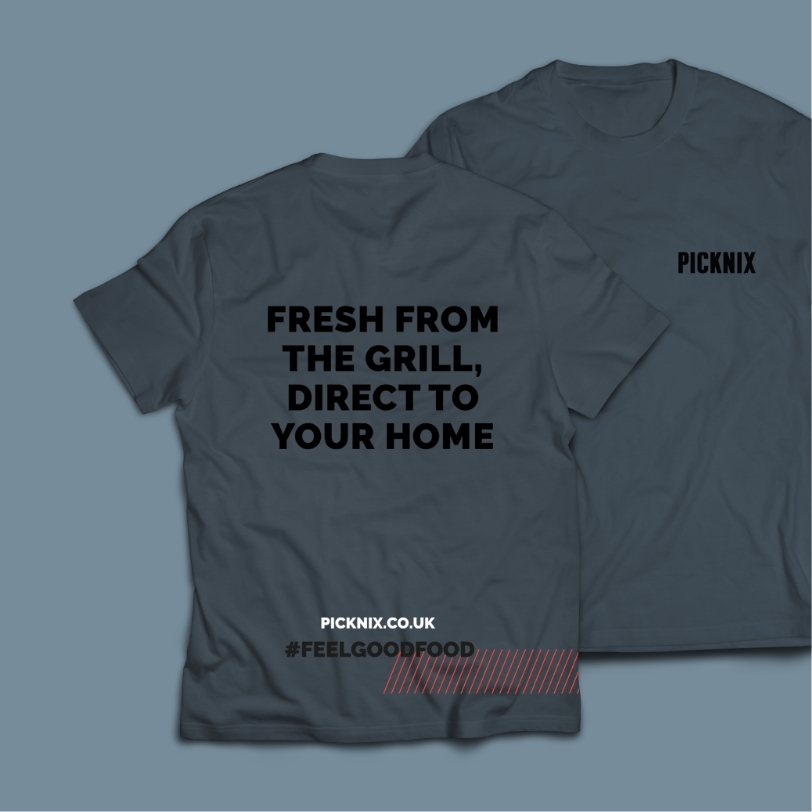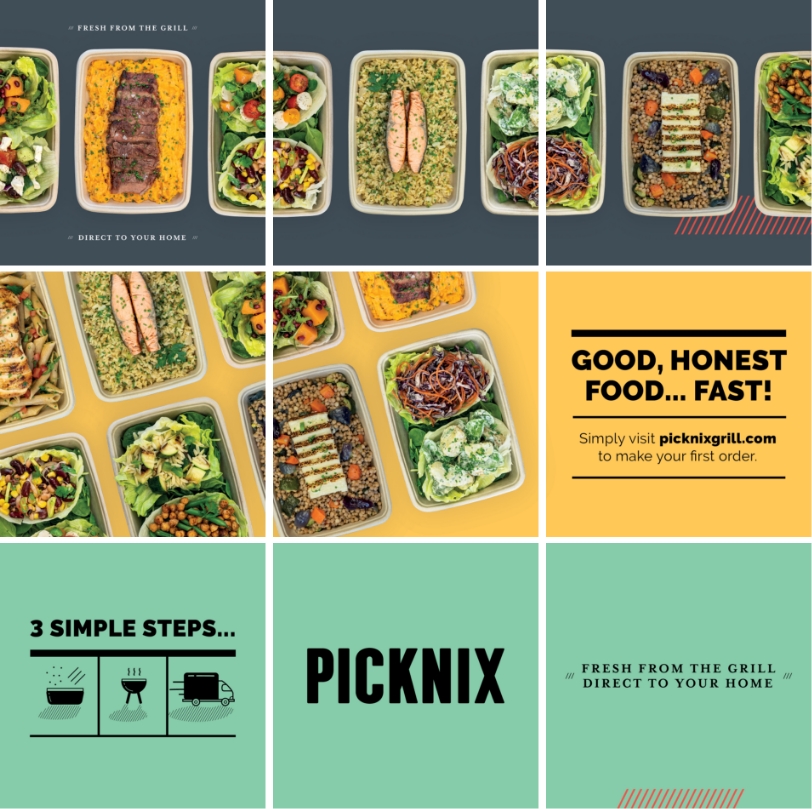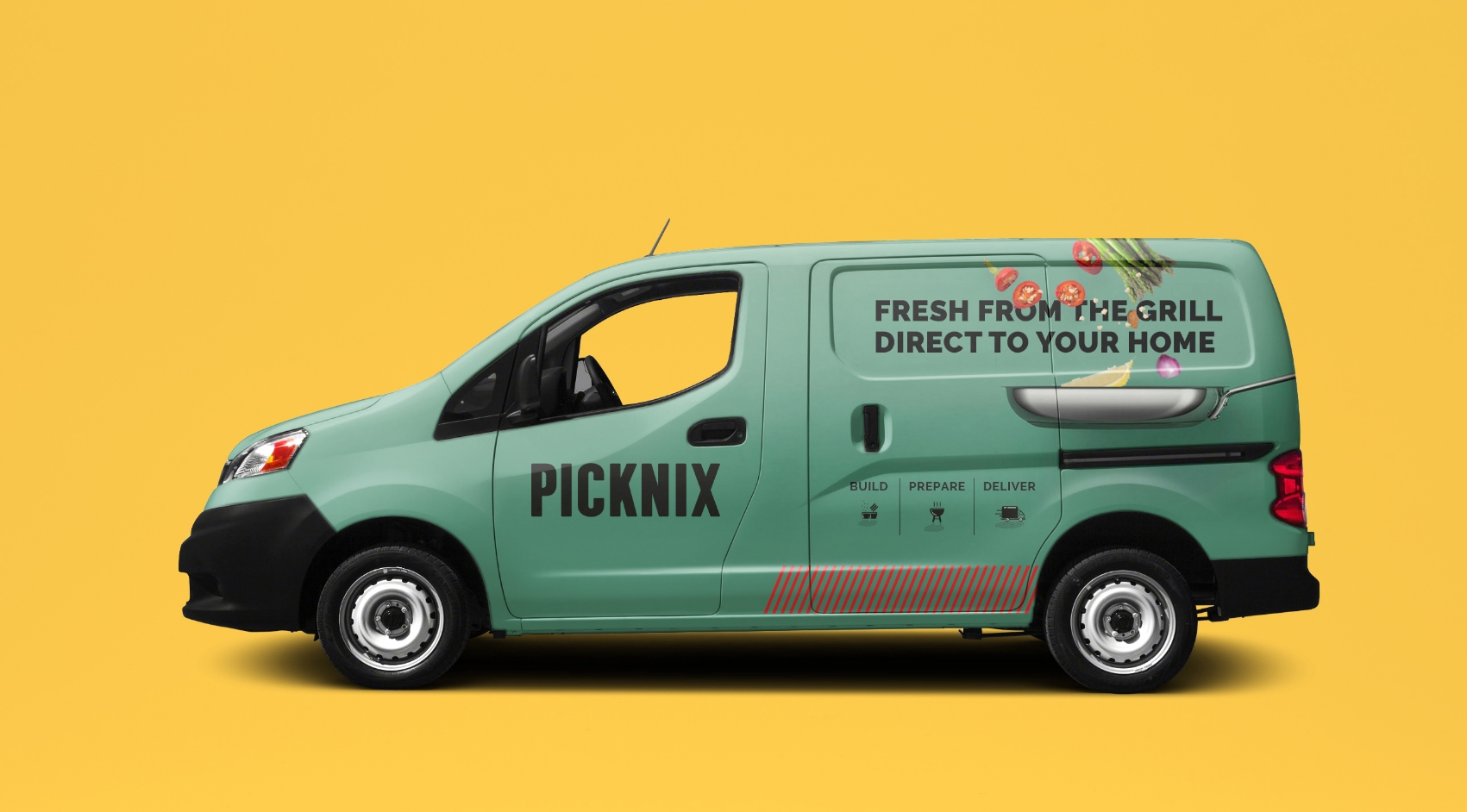 Ready to make your brand famous? Tell us more and we'll be in touch.