A quirky new range of tea and coffee flavoured liqueurs needed a brand with theatrical flair. We gave Liqueurious a brand identity that would cement their products as the life of the party.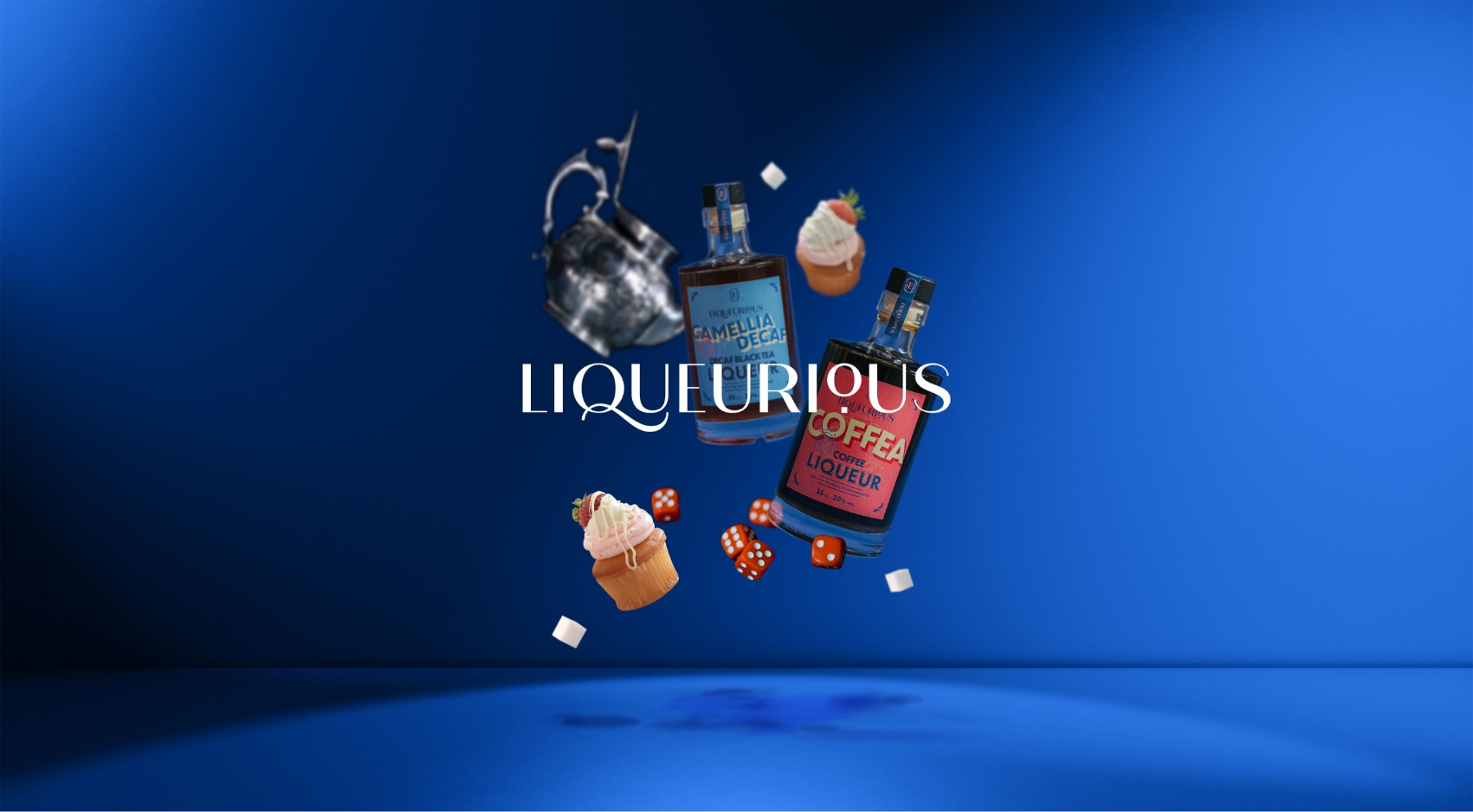 To get to the heart of the Liqueurious spirit, we completed a Dig with the company's founder and learned more about his desire to bring a touch of theatre to dinner parties – a twist of the unexpected to a quintessentially English occasion. Through our research into the drinks scene, we found very few competitors offering the same experience – no other tea or coffee liqueurs had that 'life of the party' feel to them.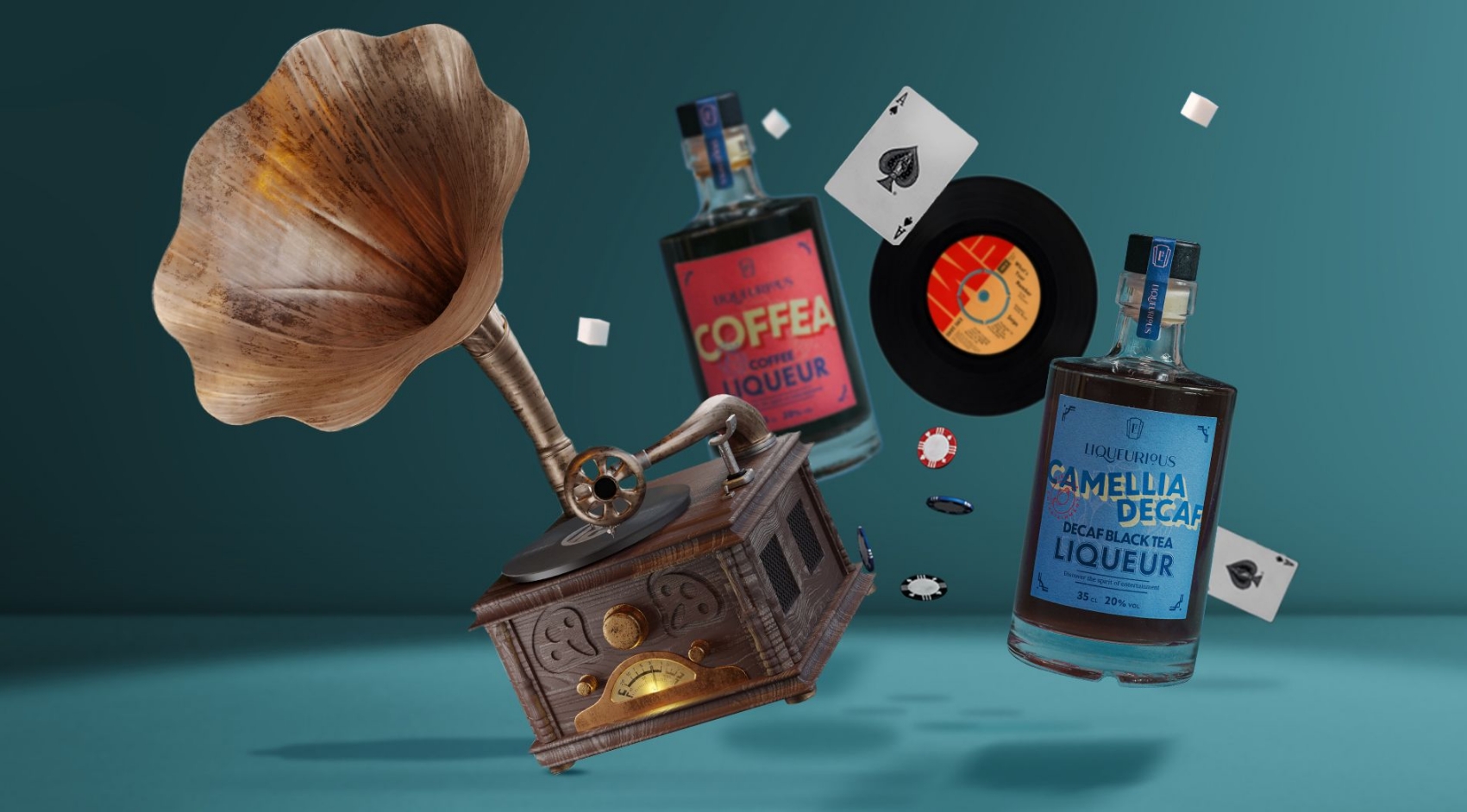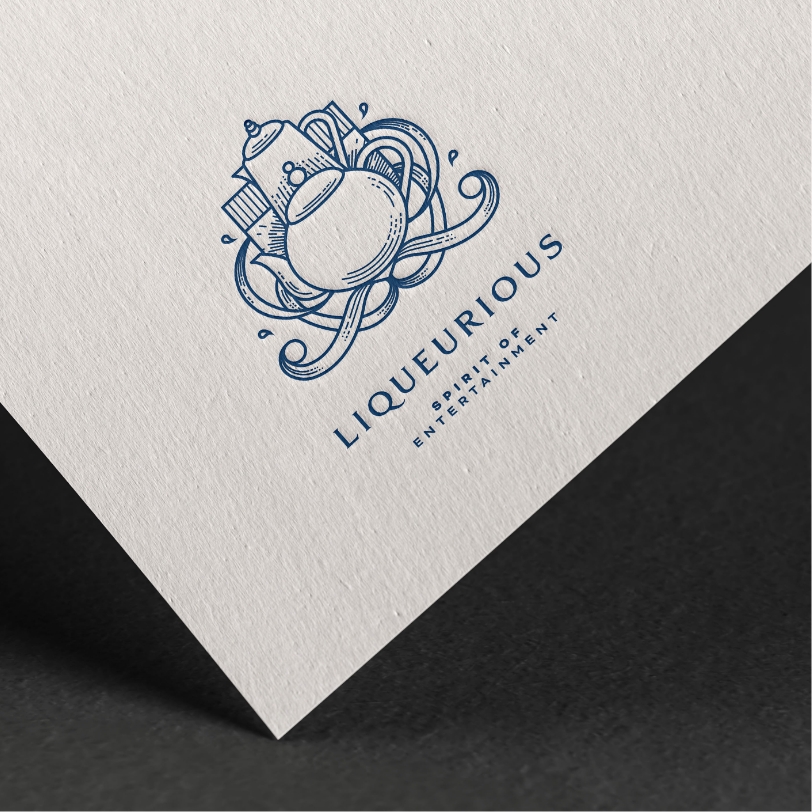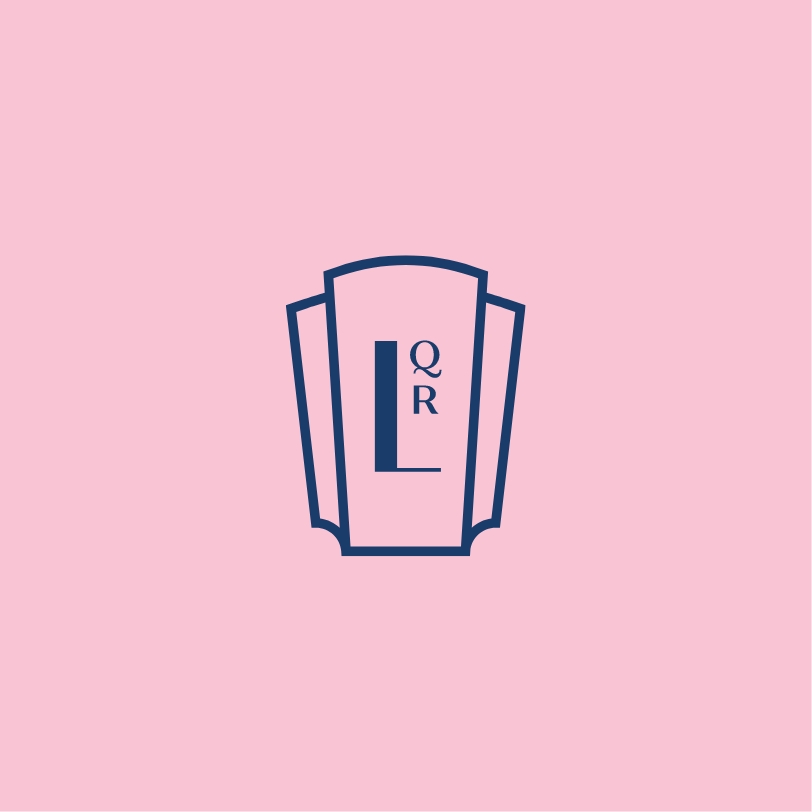 So, inspired by vaudevillian theatre and Art Deco style, we got to work and developed a brand identity that harked back to the golden age of theatre. As well as an Art Deco-themed logo and playful naming style, we created a unique, hand-drawn crest – a marriage of tea and coffee – that could be used on labels, packaging and more.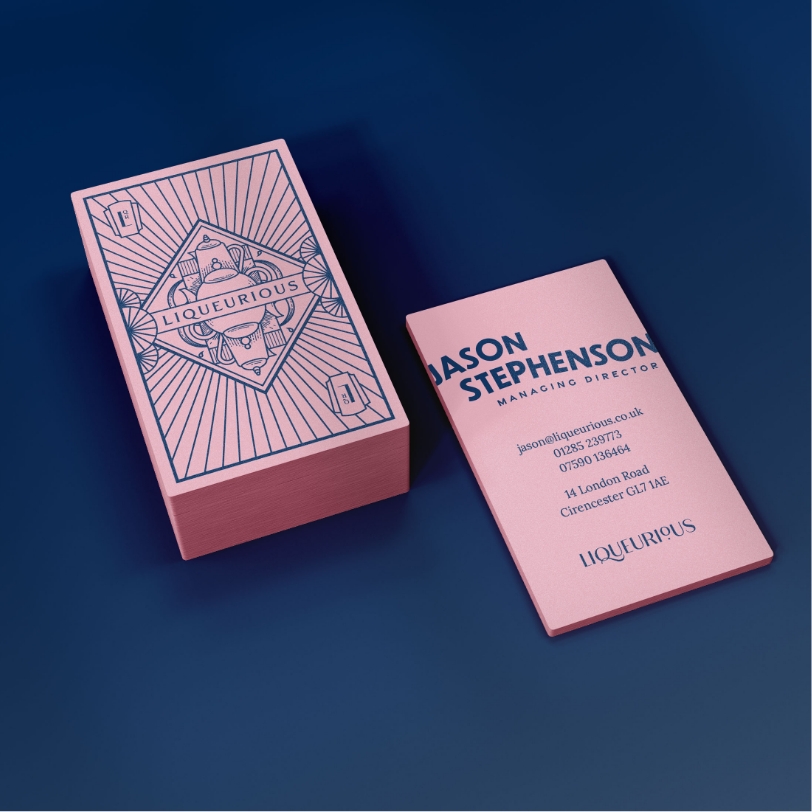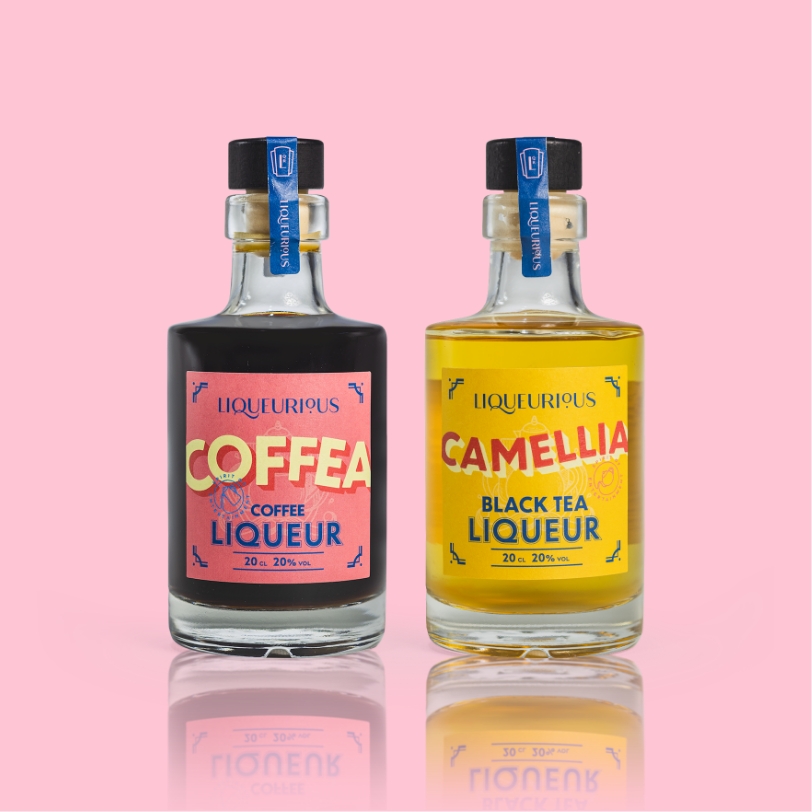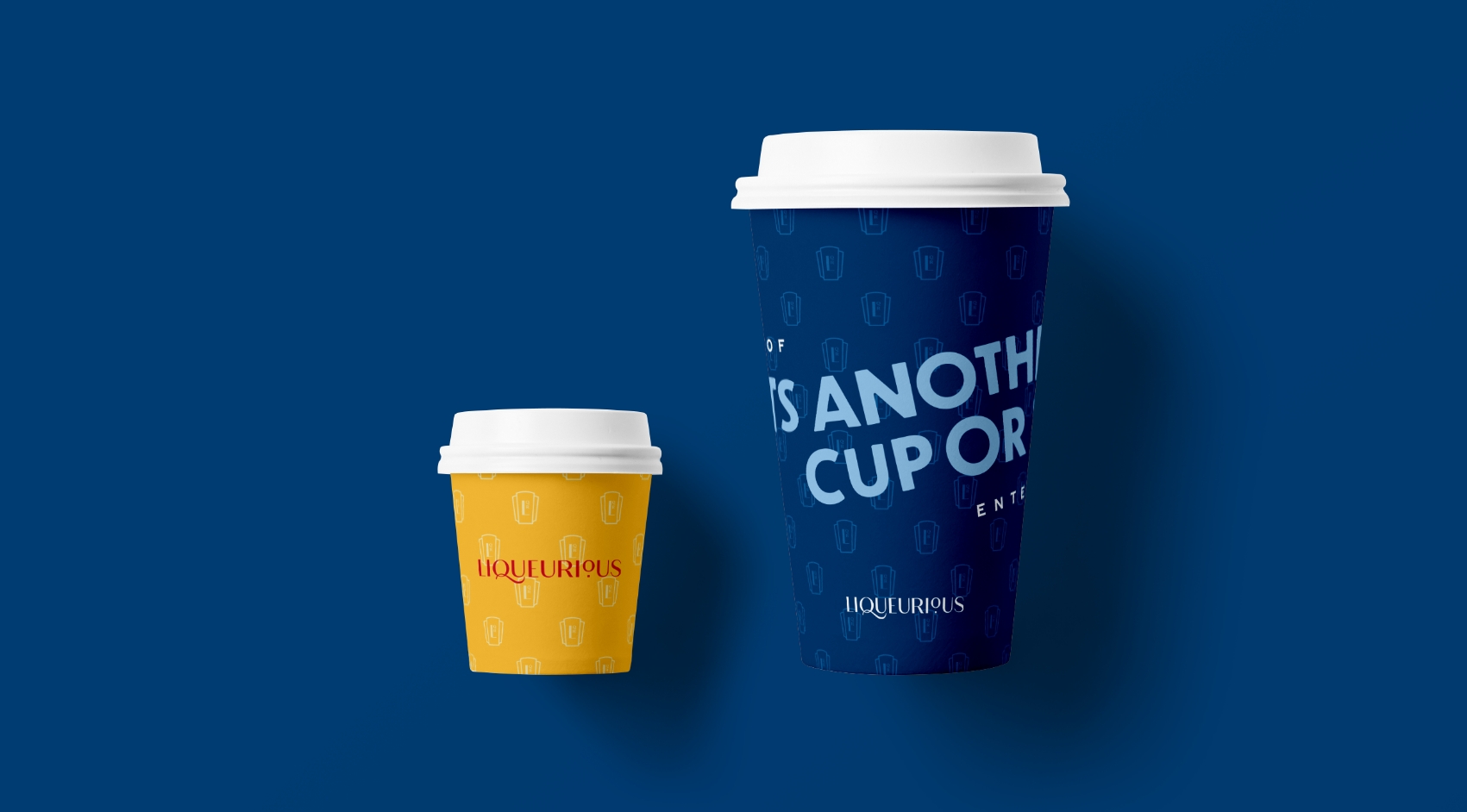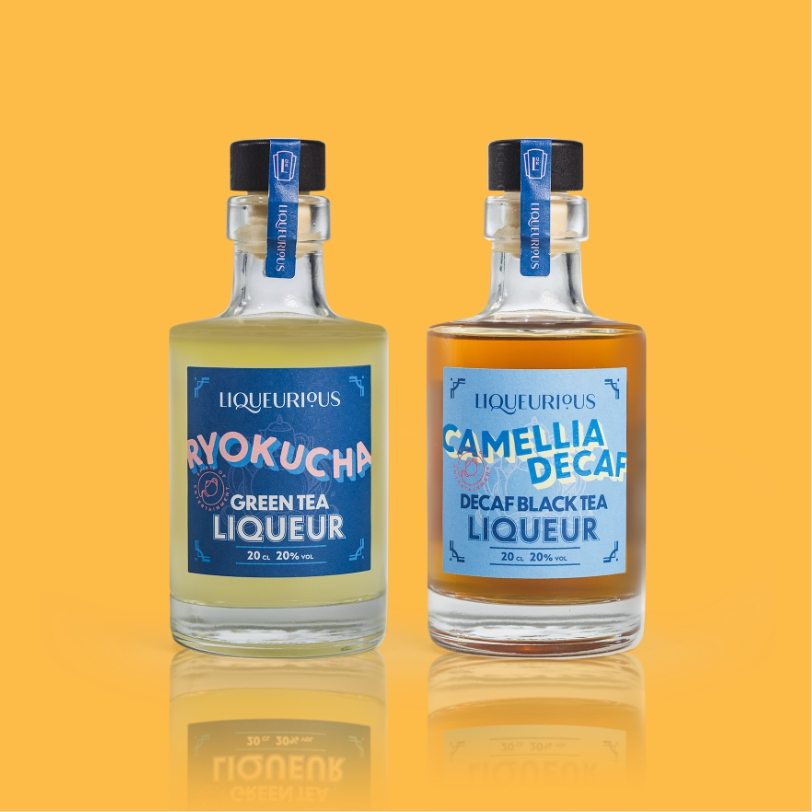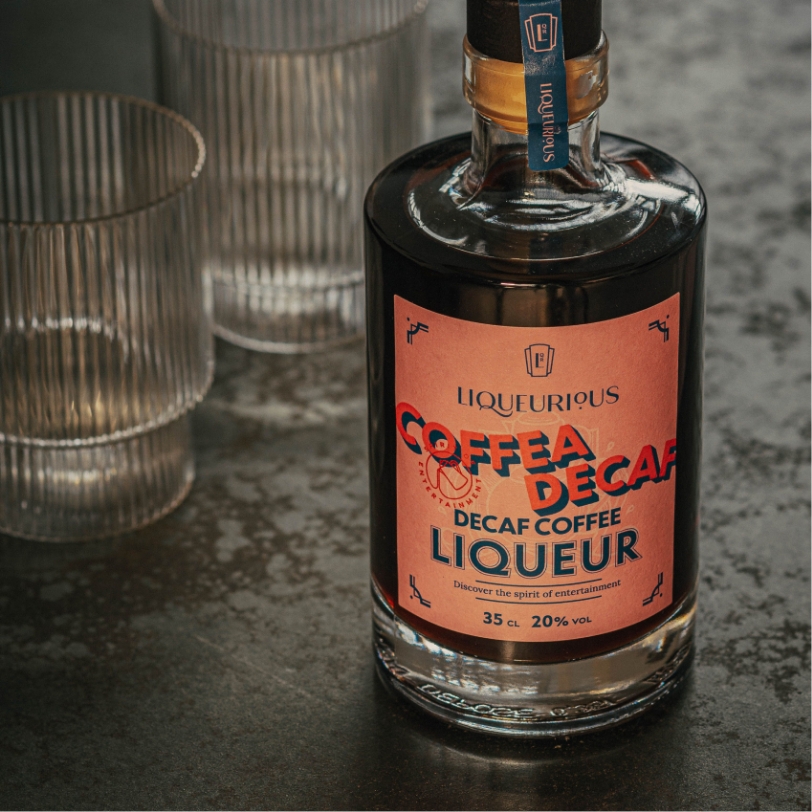 We knew that a proposition like this needed the perfect strapline. To capture Liqueurious' unique personality, we proposed 'Discover the spirit of entertainment', which summed up the brand's outgoing nature. We also knew that the brand would need a strong digital presence, so we developed composite images that would leap out from the customer's social media feed.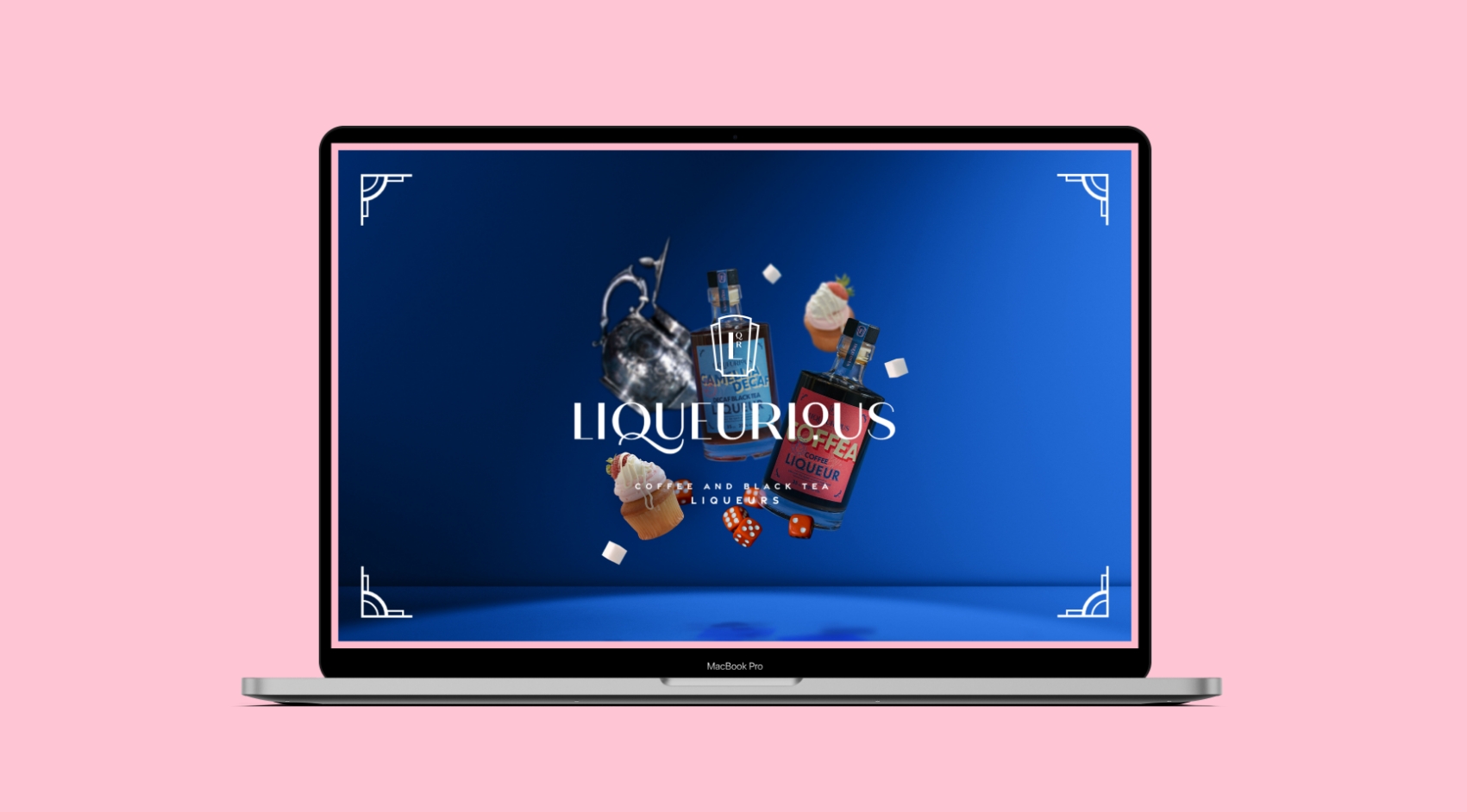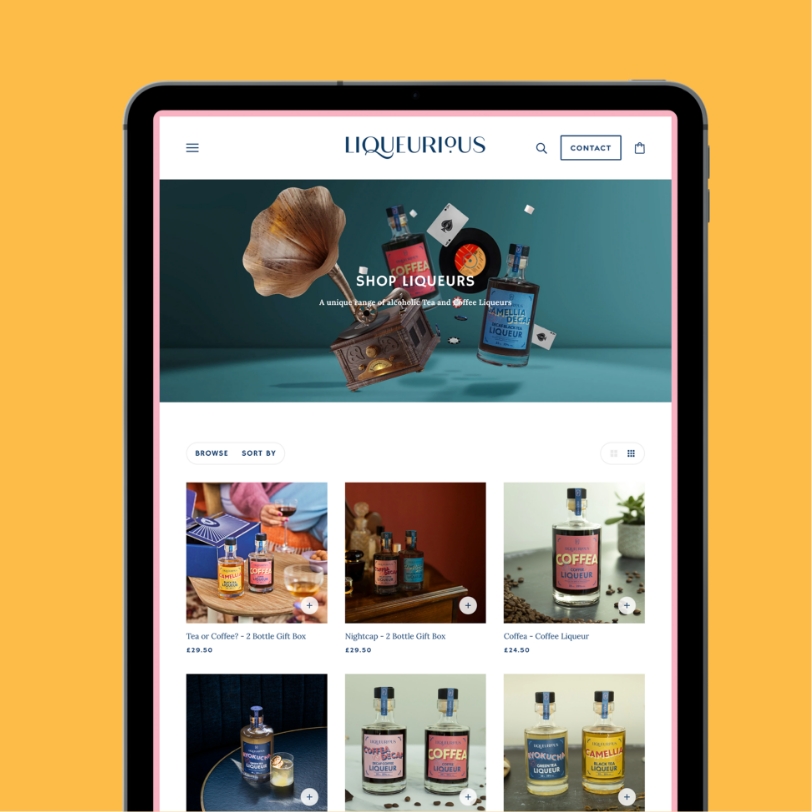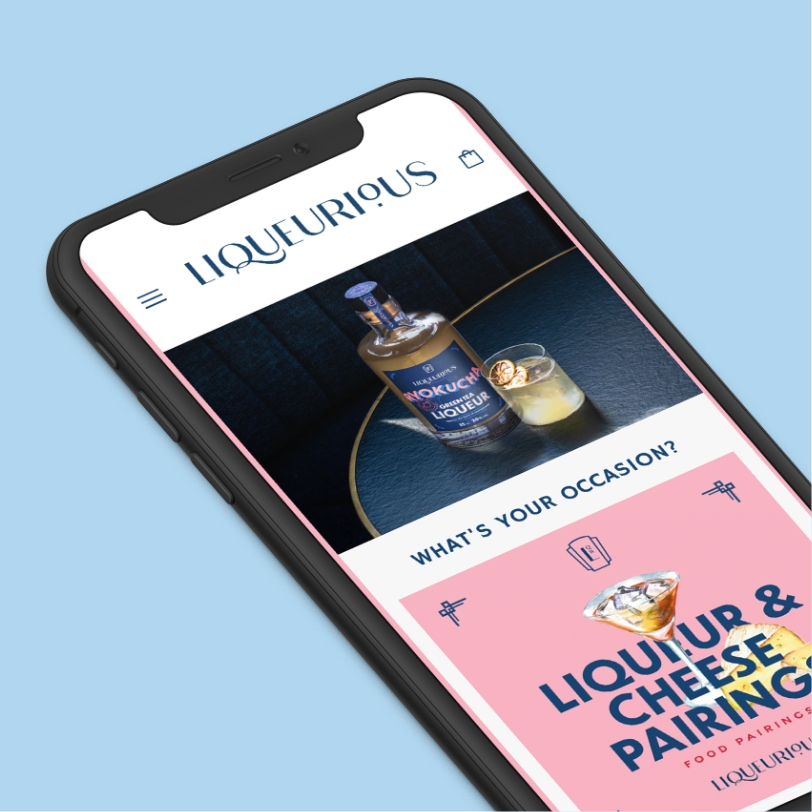 One of our favourite aspects of the project was developing bespoke packaging for Liqueurious, including unique gift boxes that opened up to give a stage-like appearance. Following the launch of the brand, we've continued to support Liqueurious with signage design for a pop-up in John Lewis, recipe cards and more.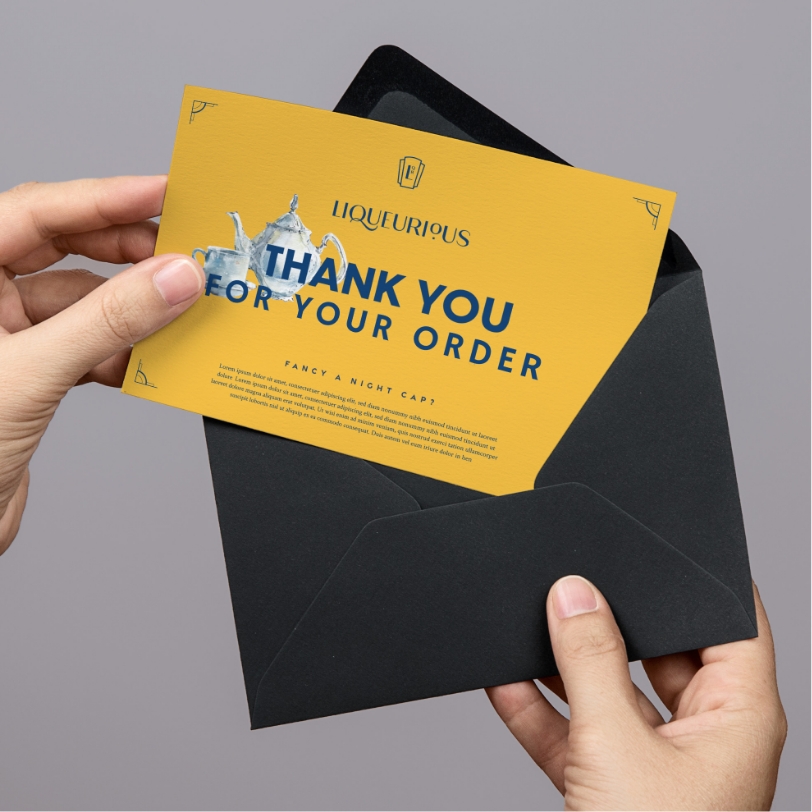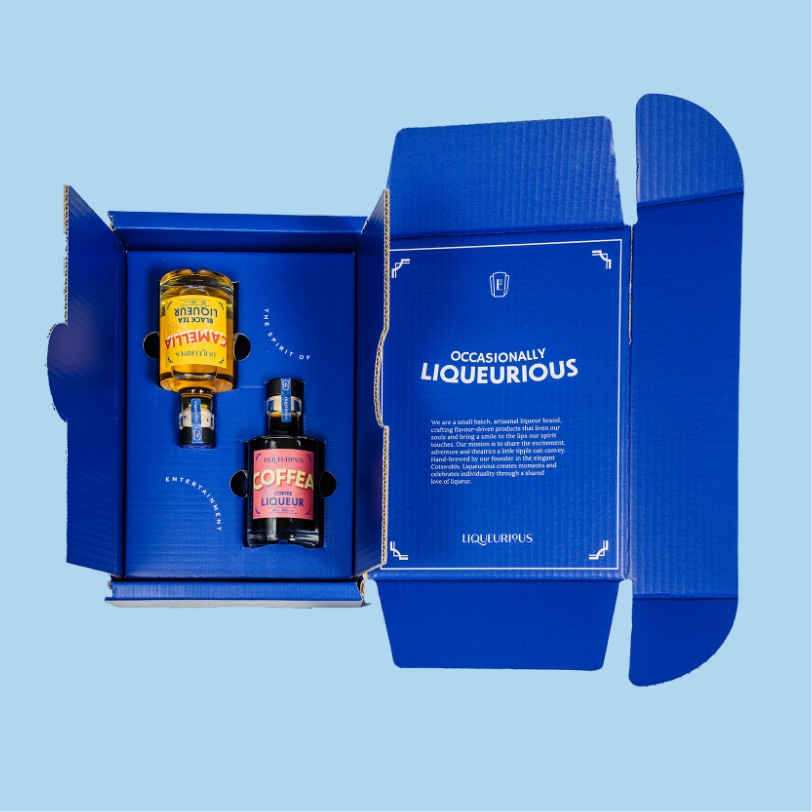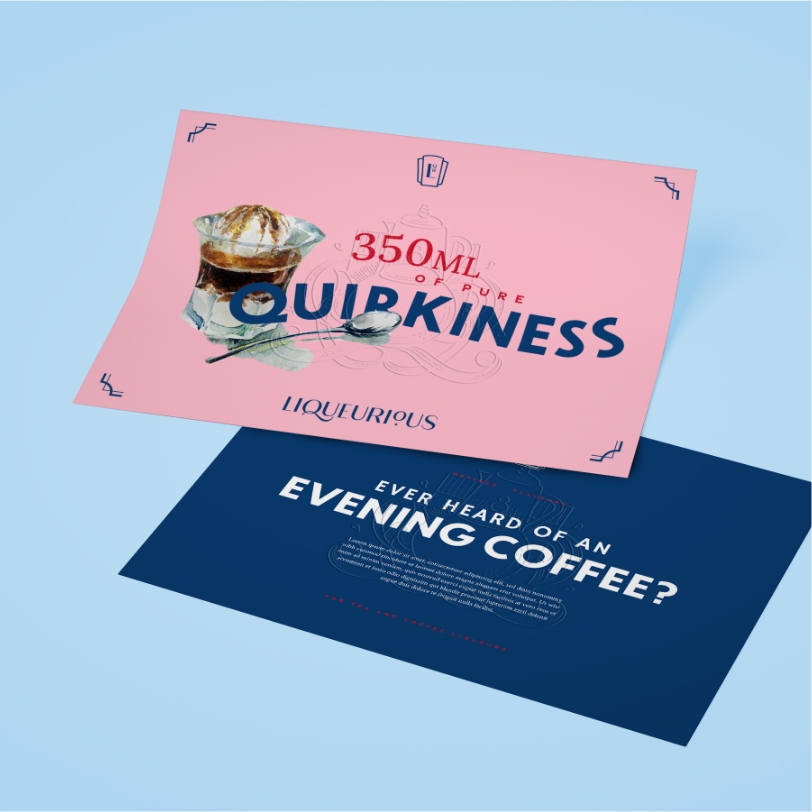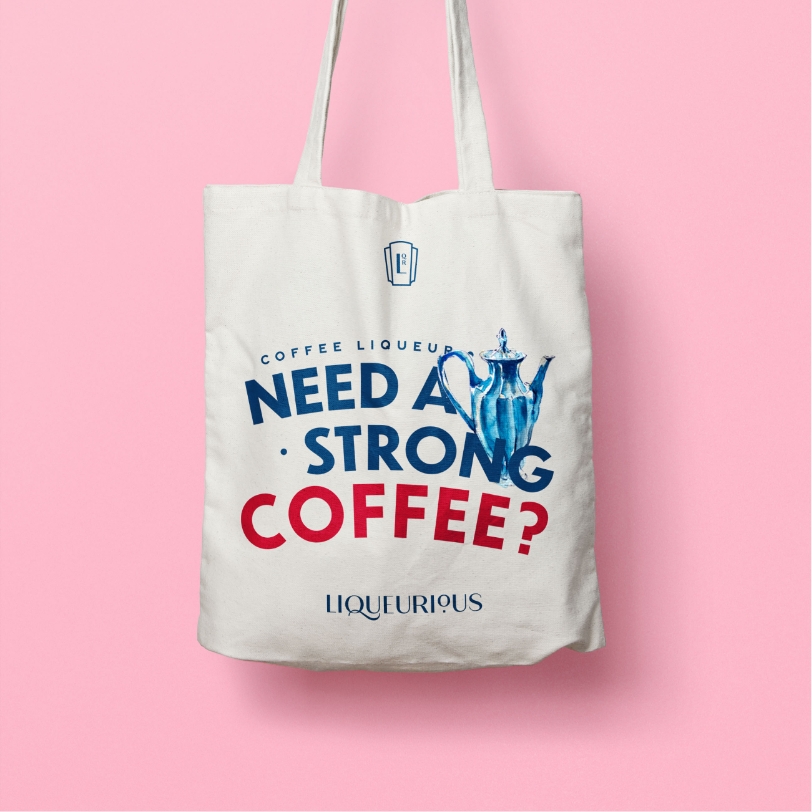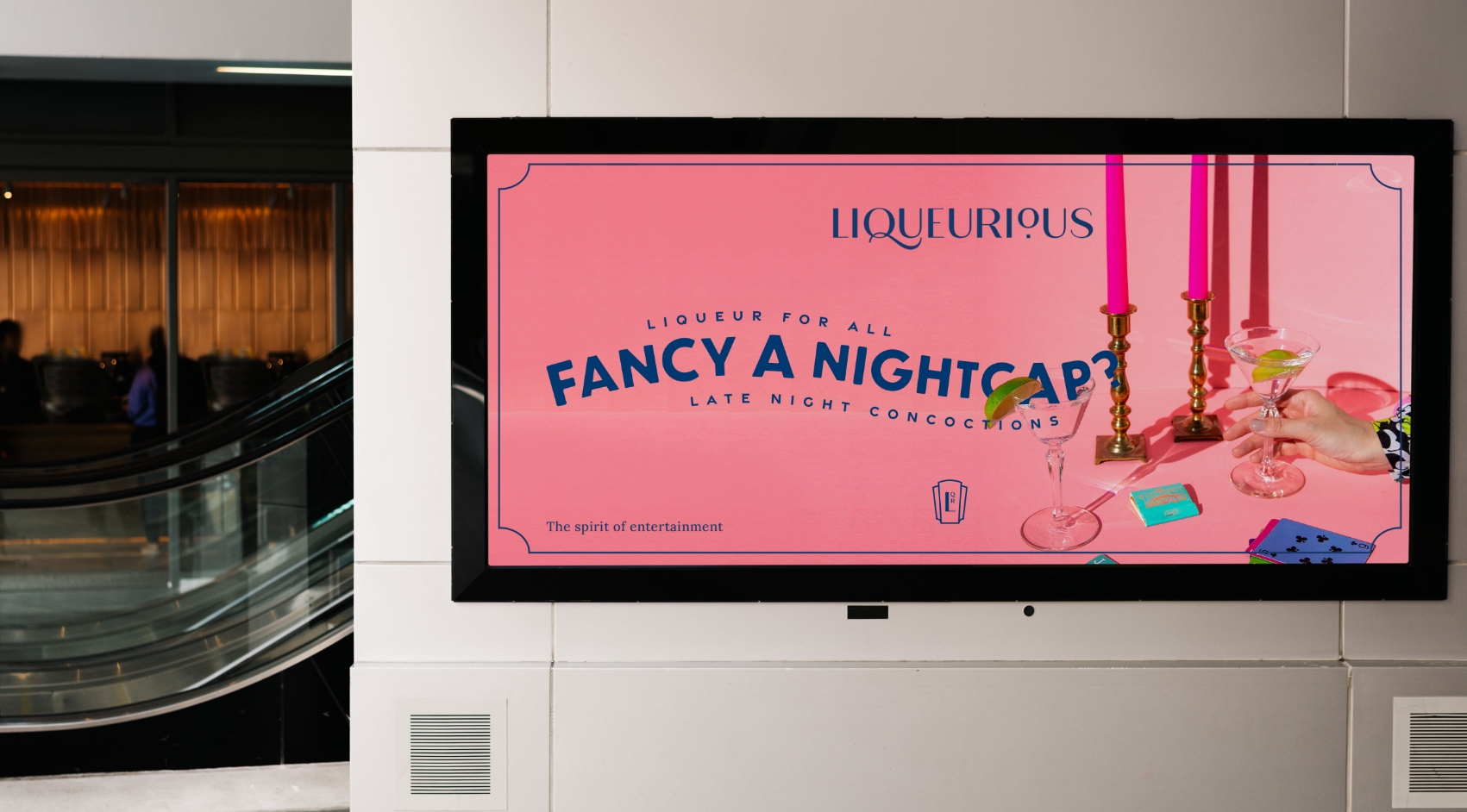 Ready to make your brand famous? Tell us more and we'll be in touch.