We worked with HPS to change the pace of cycling forever, giving customers confidence in their e-bikes by altering perceptions through a decisive and romantic brand.
HPS wanted to engage with both manufacturers and consumers, but knew that the perception of road e-bikes was negative. We needed to elevate them above the noise, separating them out from their sub-standard competitors, and making sure that people recognised the quality that set HPS' bikes aside.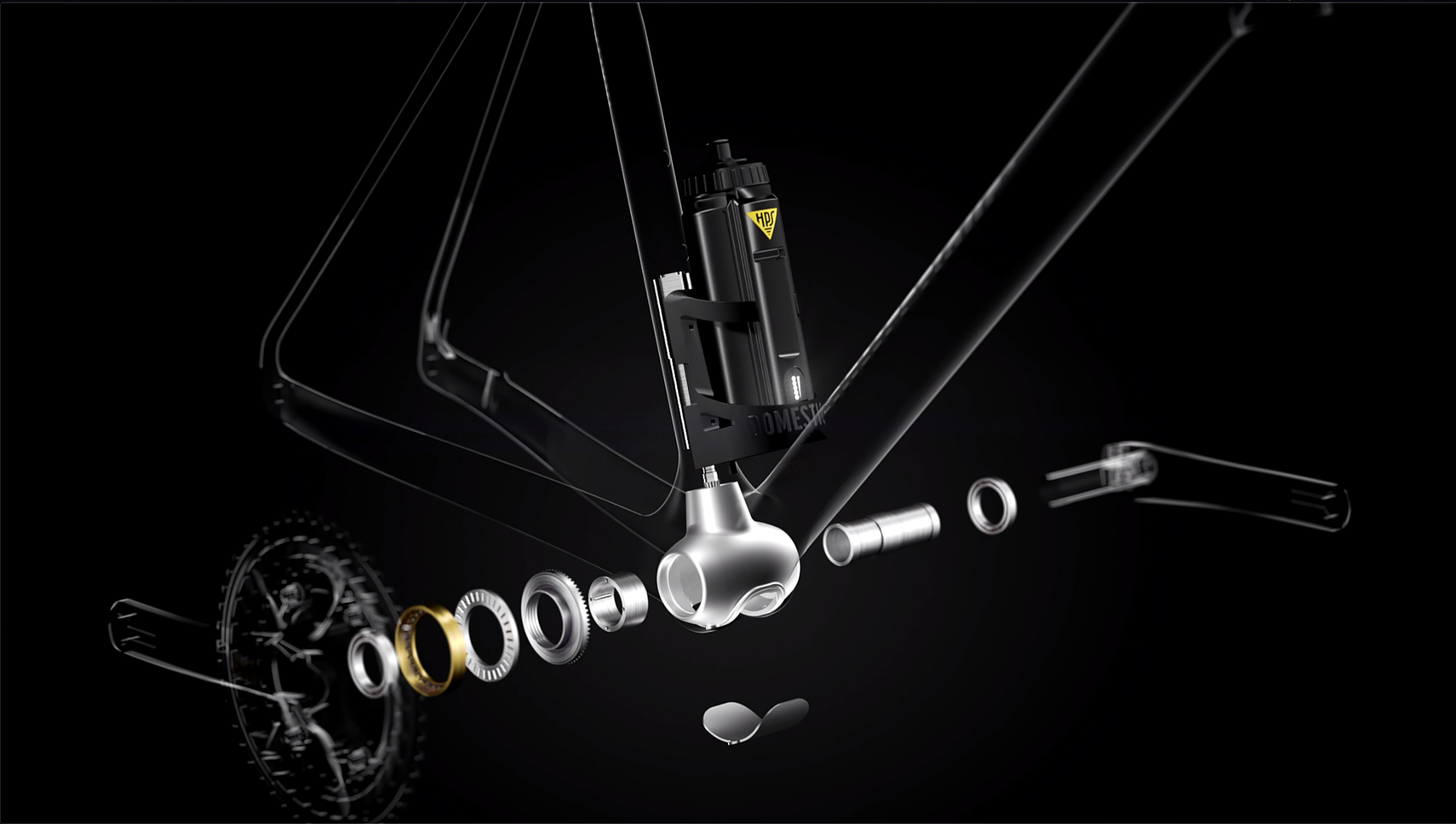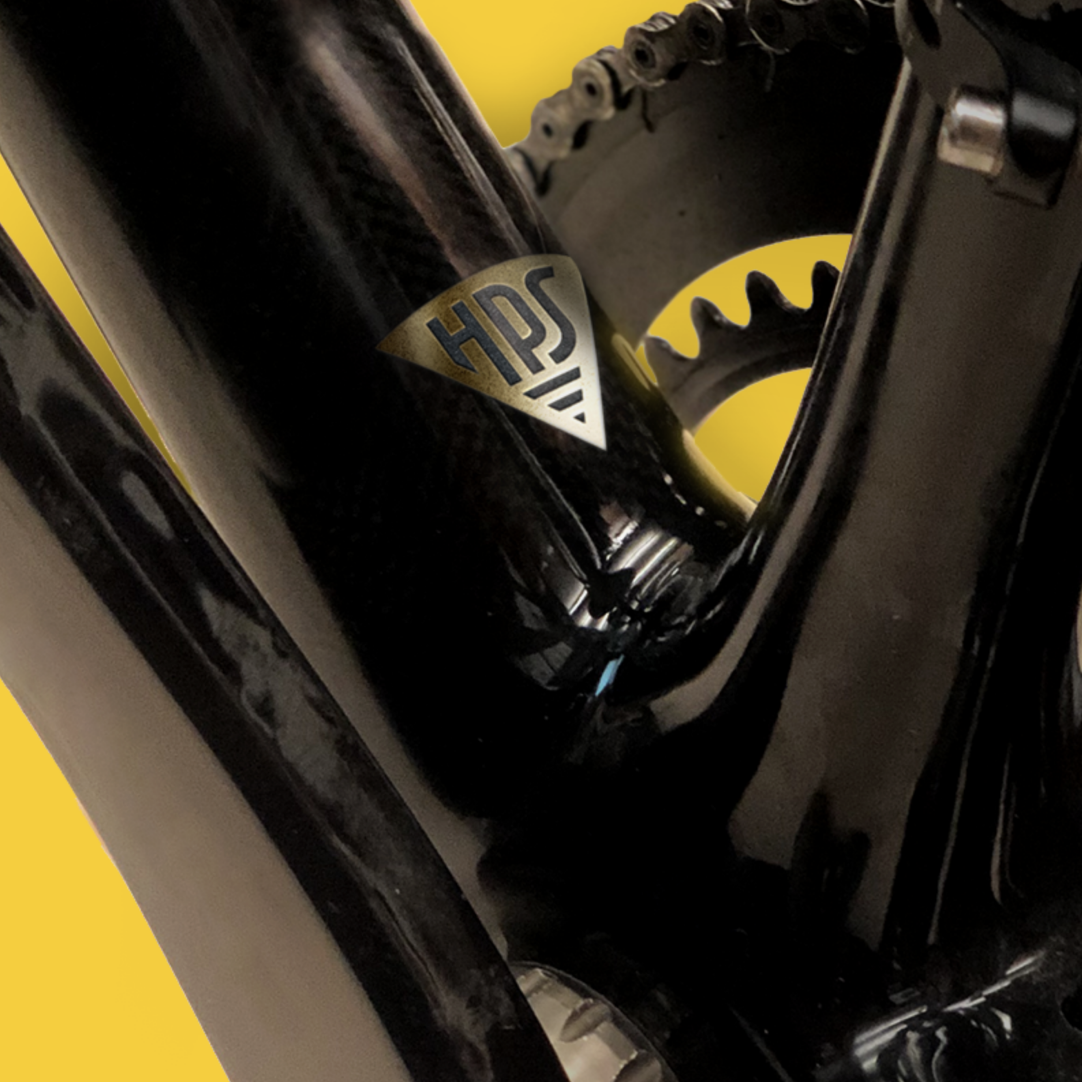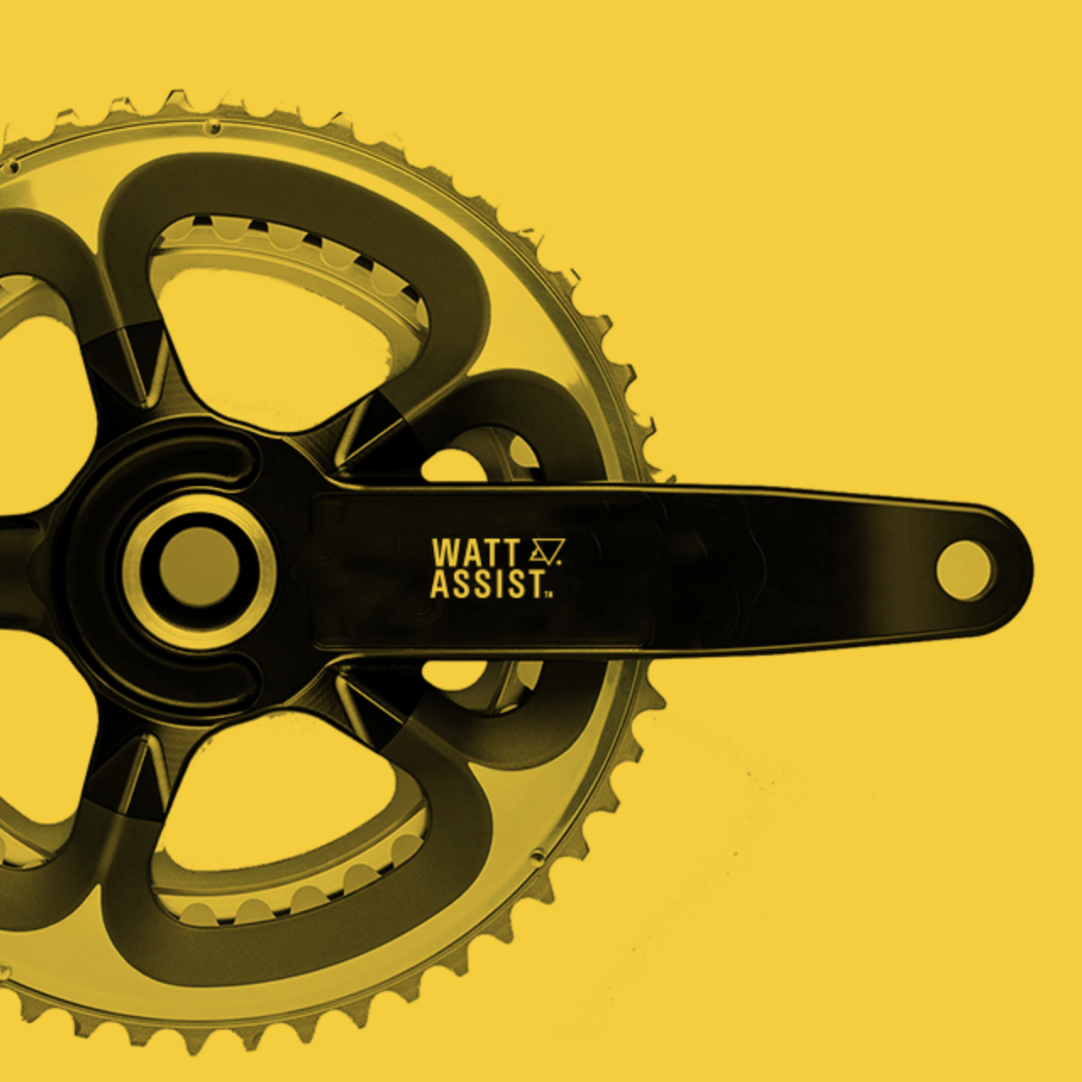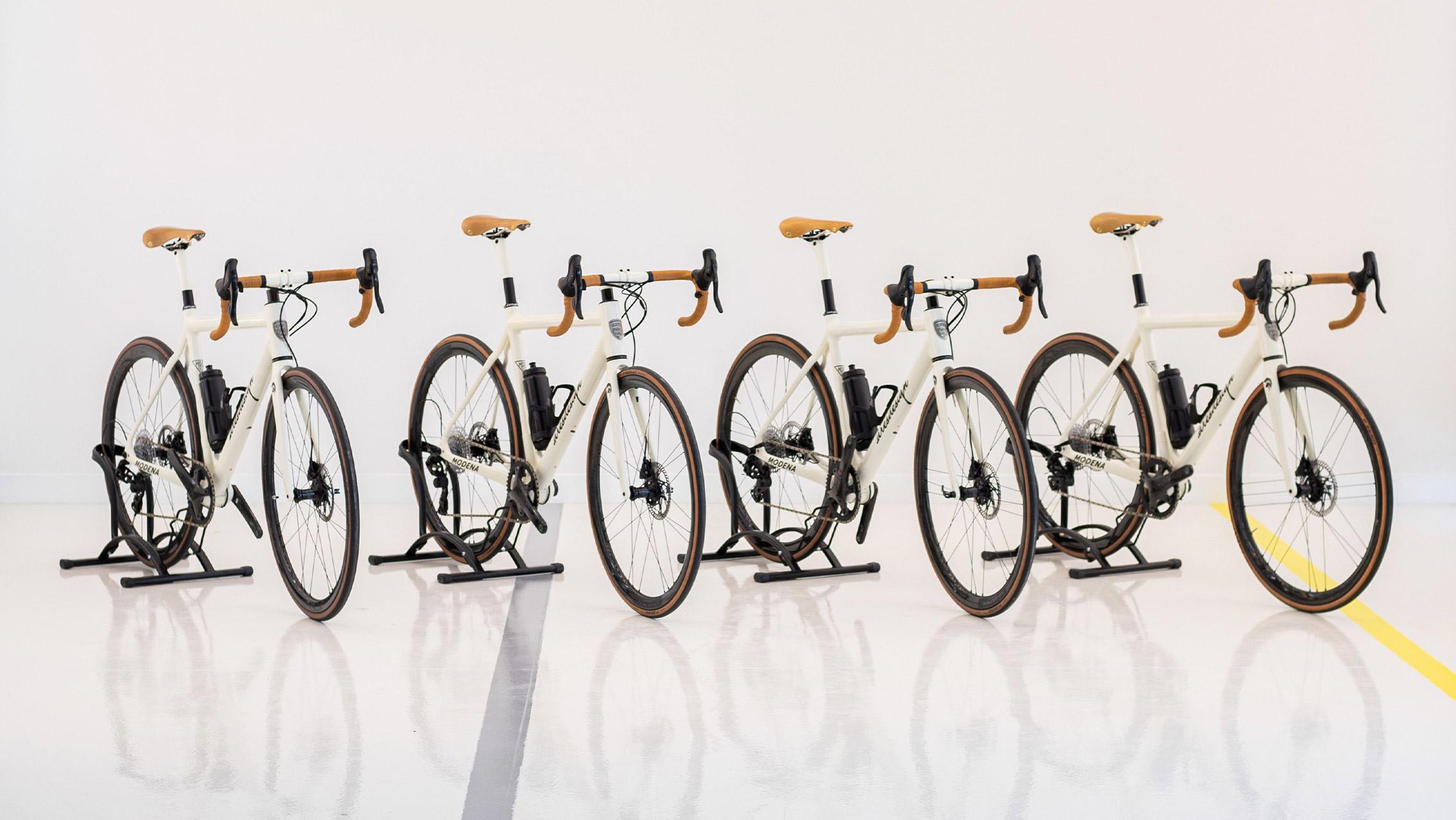 Due to the complexity of the technology and perception of e-bikes, we knew this would be a difficult brand to distil down and simplify. The Dig workshop included founders, investors and engineers – all of whom had a very different approach to how we could achieve this. But, through insight from our research, we showed them their world from the customer's point of view.

Instead, the type of people riding HPS were discerning competitors, who took pride in pushing the boundaries of their sport and weren't willing to compromise at any level.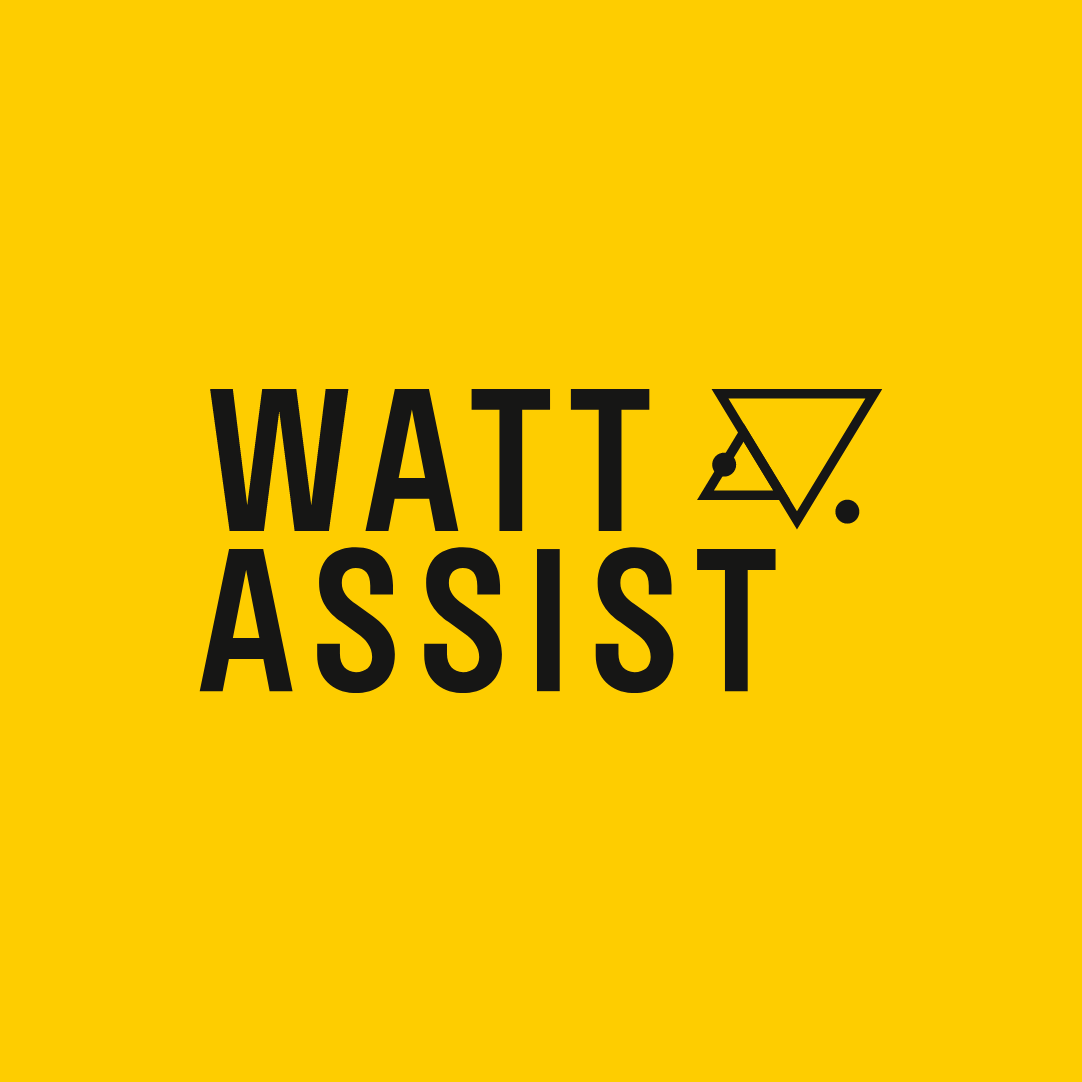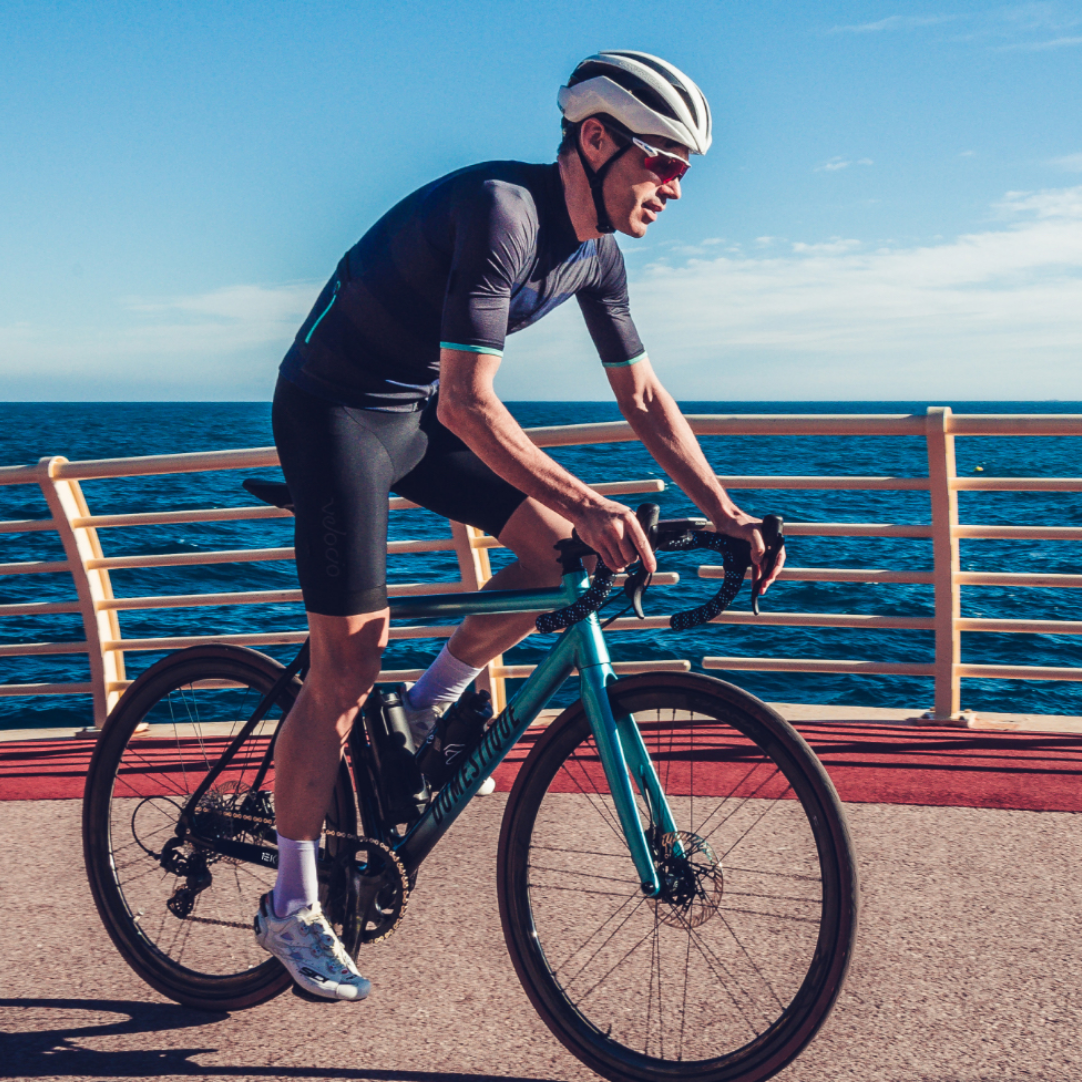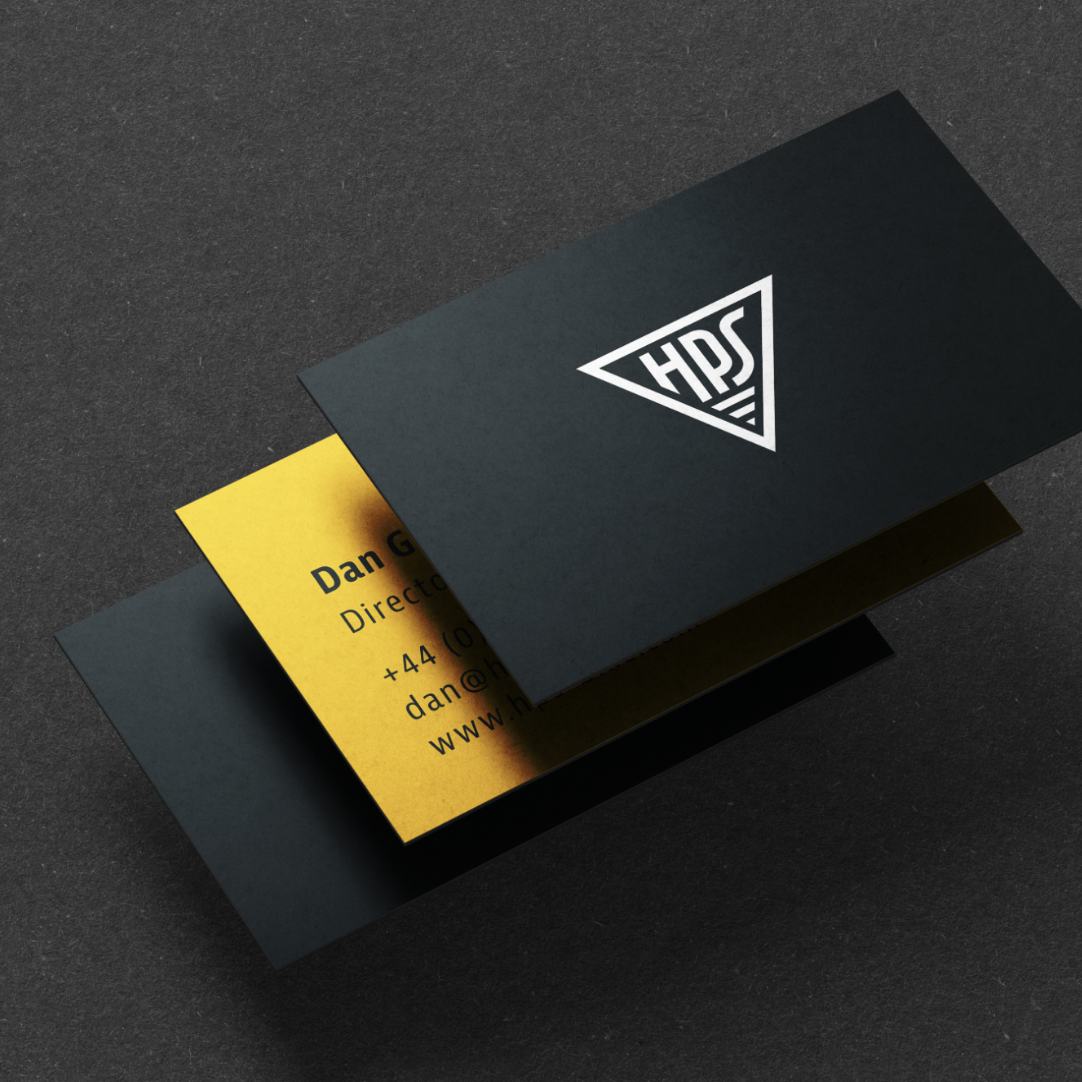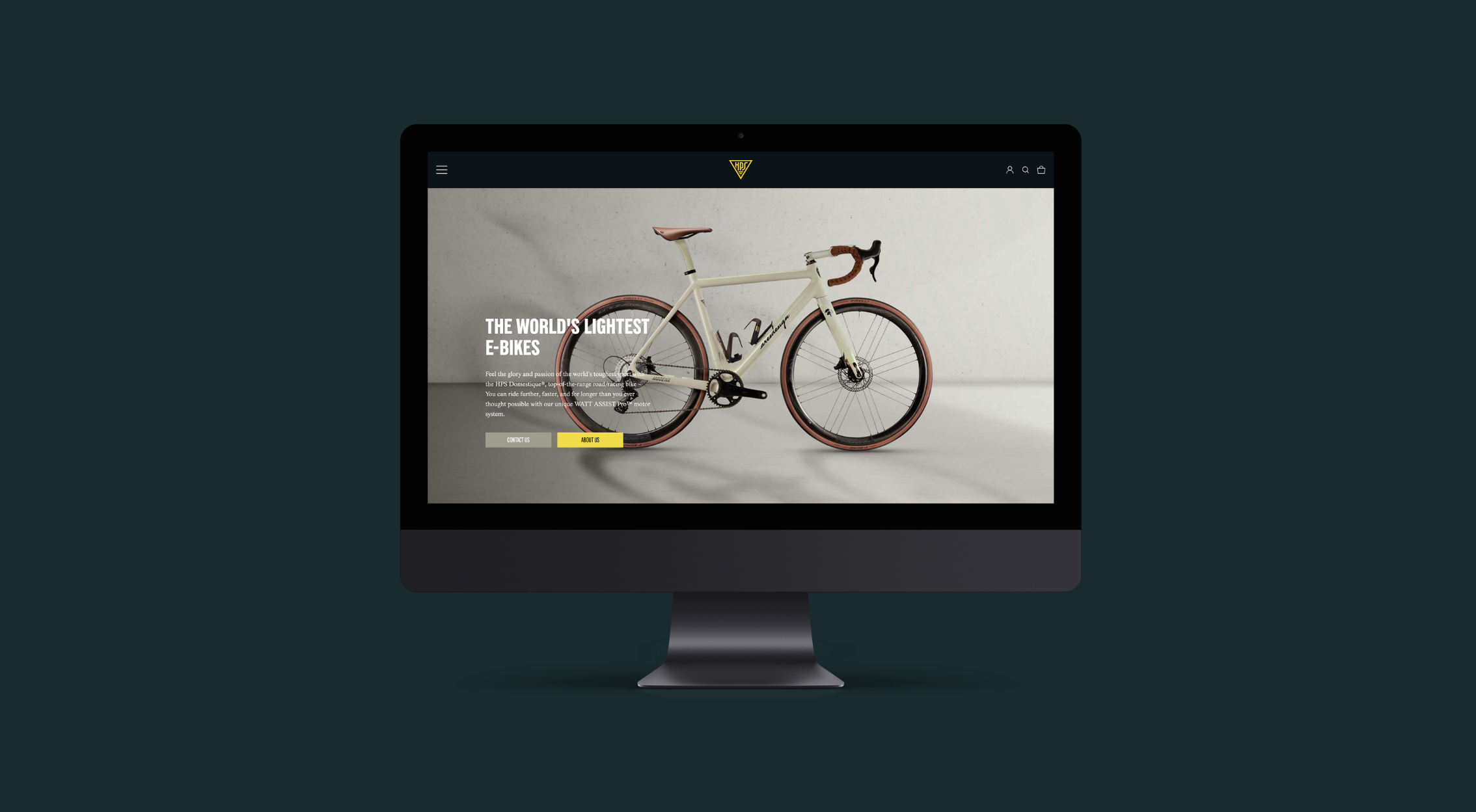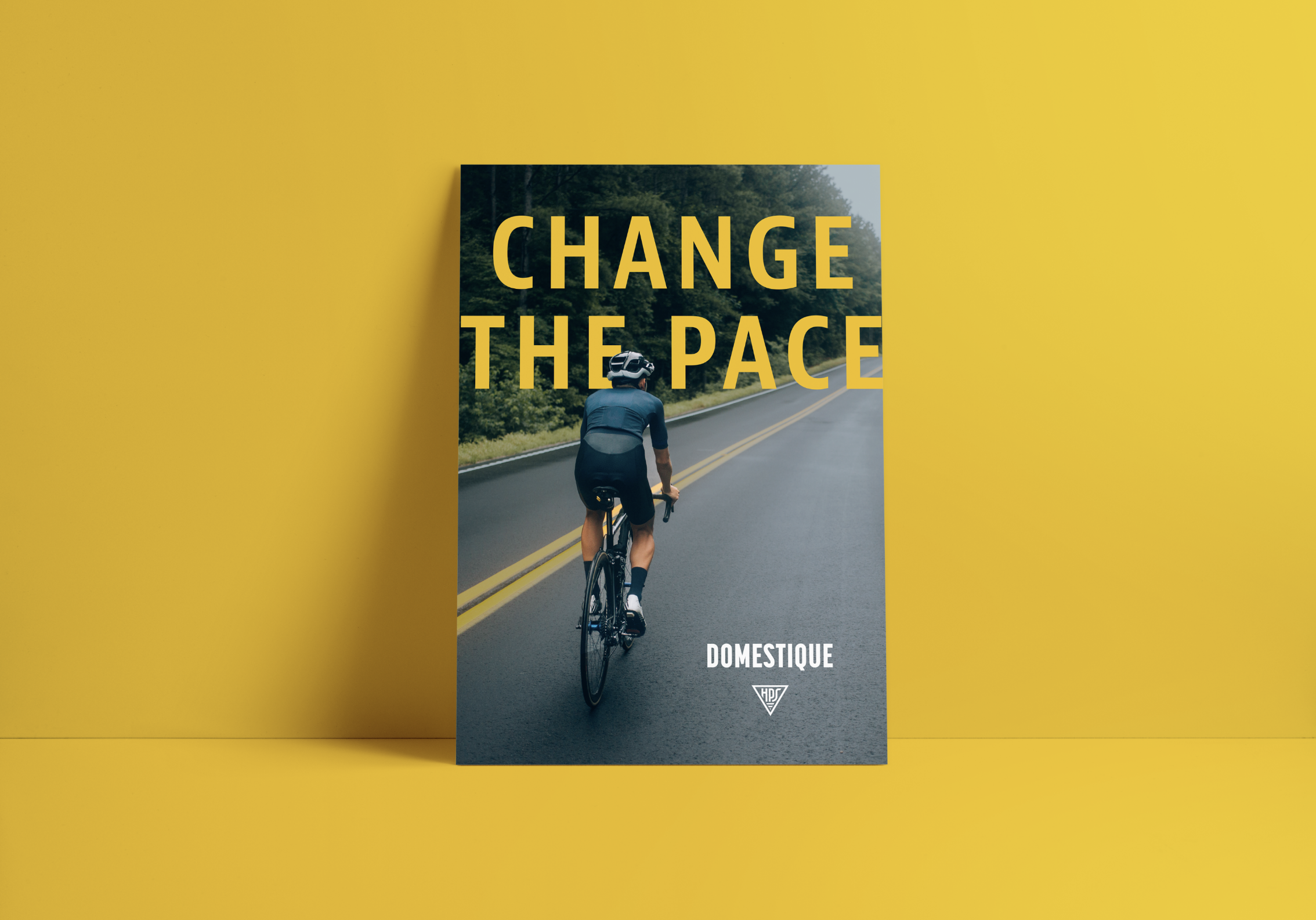 Through a new brand, we changed the narrative of the industry, focusing on the glory and passion of the world's toughest sport. We dove deep into the language of competitive cycling, and found the perfect term to describe what HPS offered – domestiques, which is defined as a rider who works for the benefit of the team, rather than attempting to win the race.

Combined by shining a light on the beauty of the bikes on offer, we developed the ideal name and story for the company's flagship range. We also removed terms like 'e-bike' from the HPS lexicon, instead referring to their unique, F1-technology derived system as Watt Assist – the perfect way to complement a rider's hard-earned skill and grit. And the result? HPS is rightly recognised as one of the world's leading high performance e-bike producers.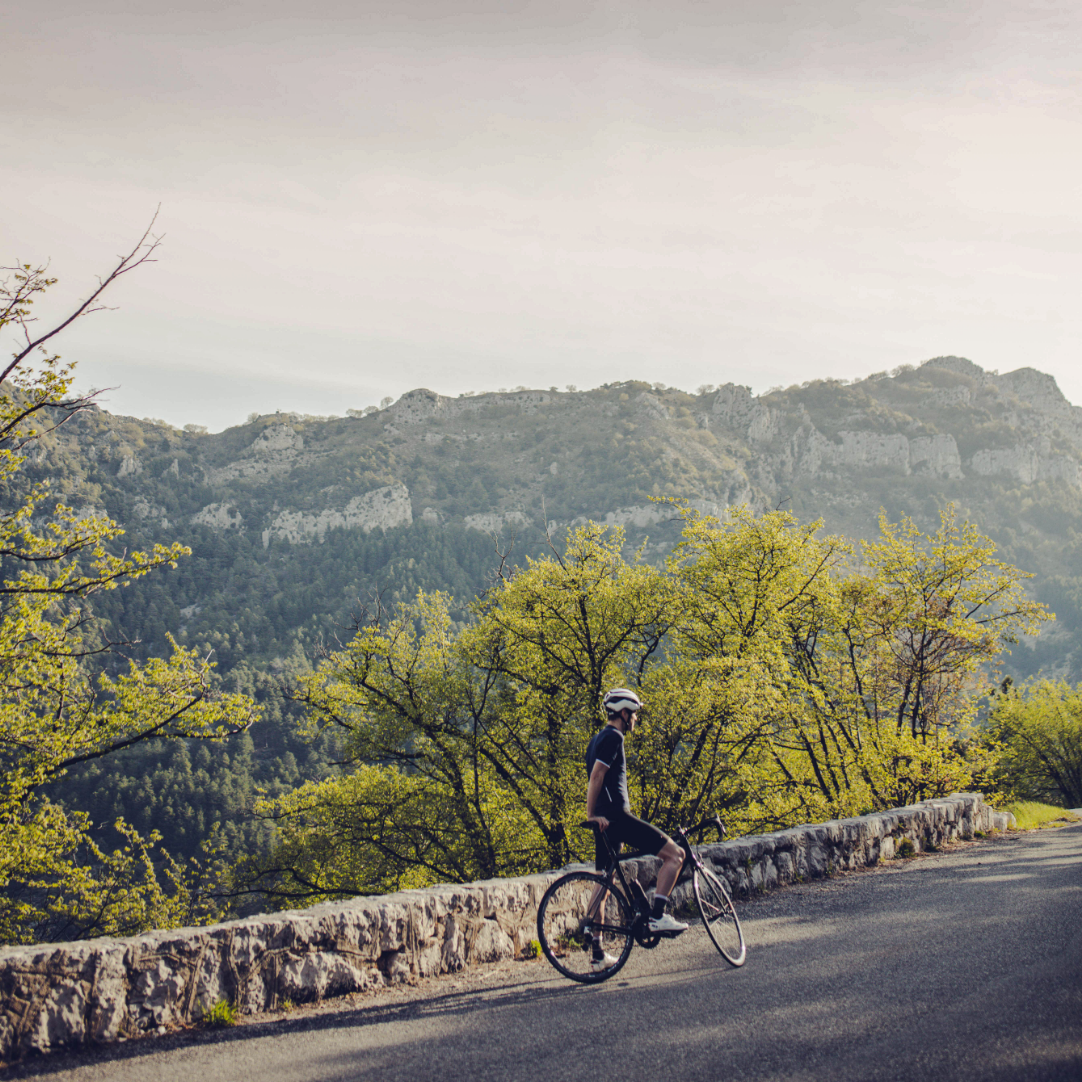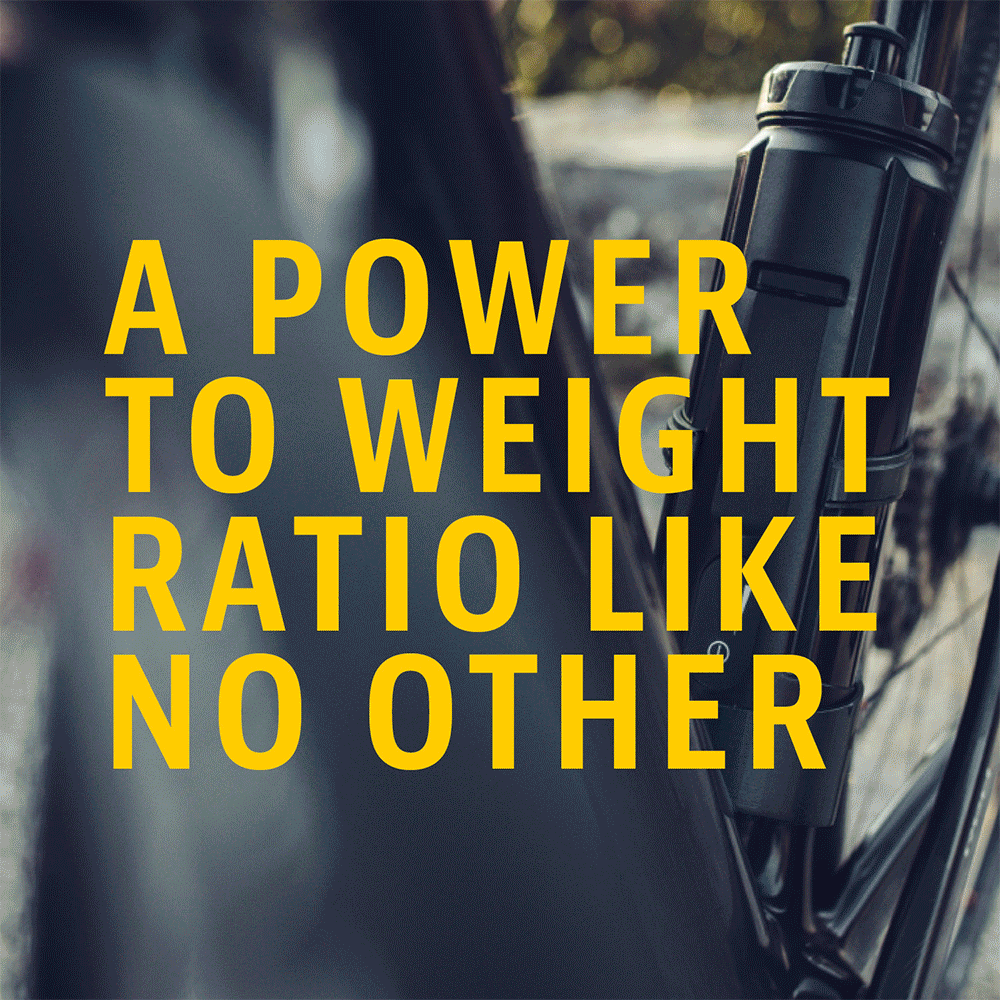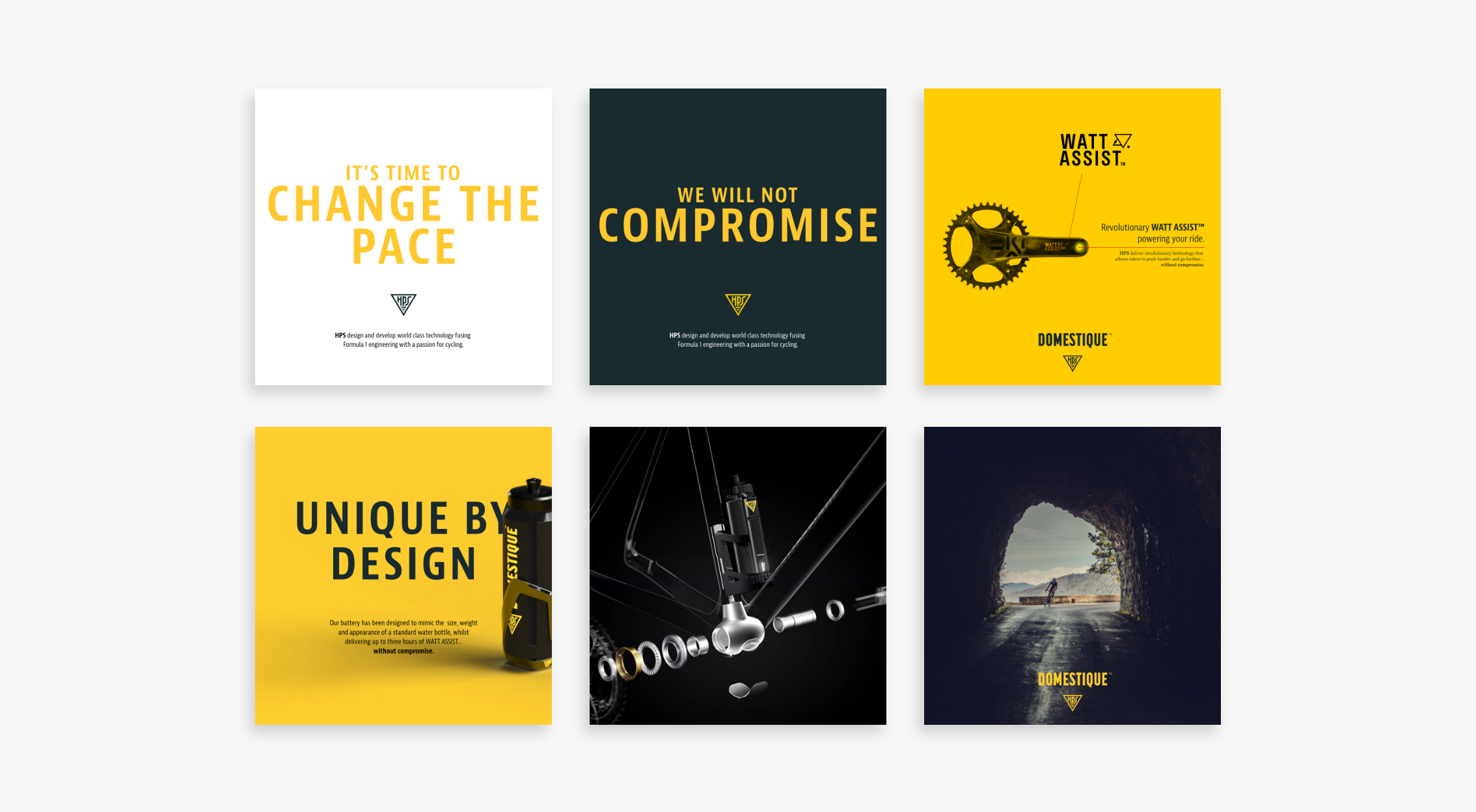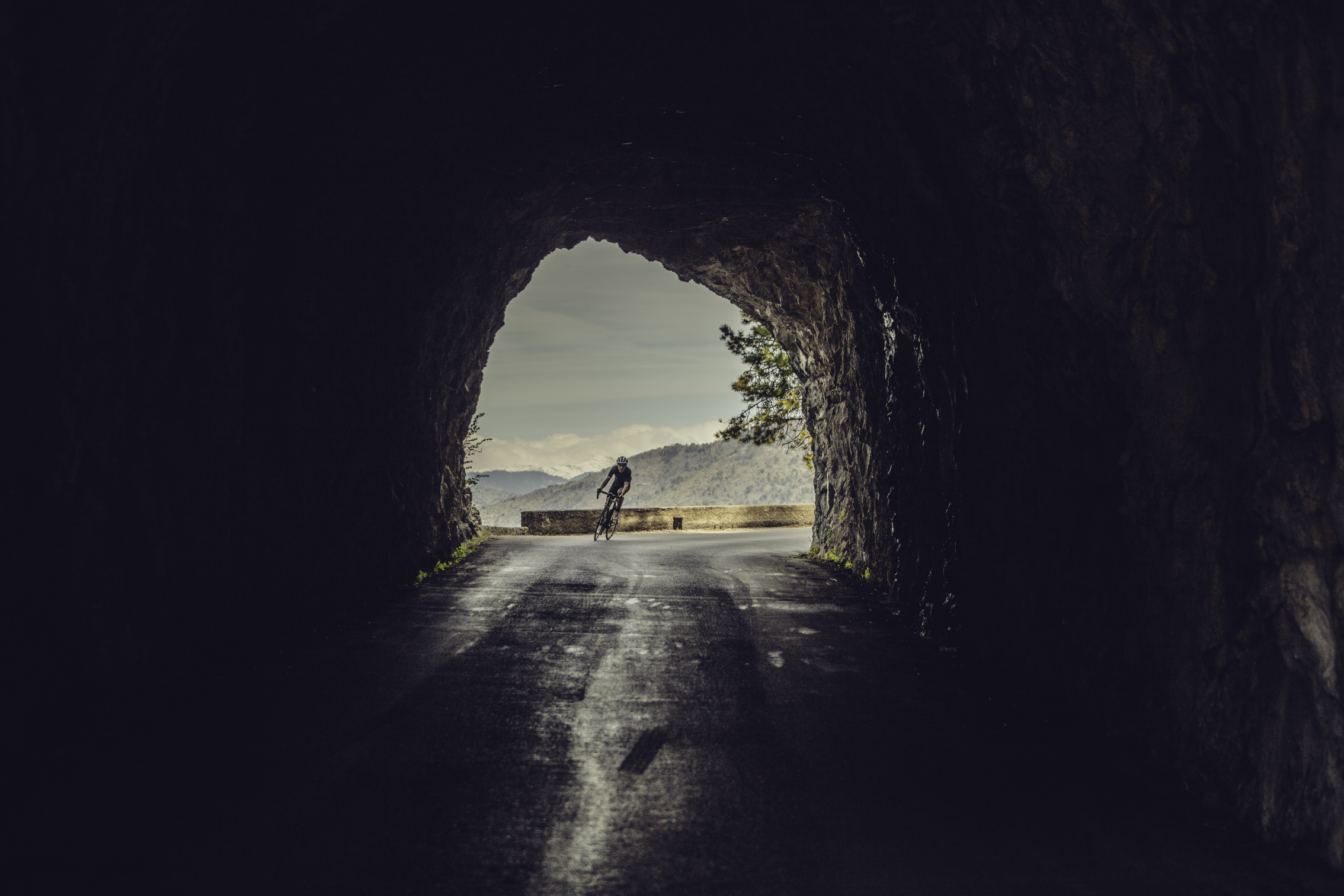 Ready to make your brand famous? Tell us more and we'll be in touch.