Pots & Co specialise in creating exceptional desserts, using only the finest ingredients. We gave them a high-quality brand that propelled them into key markets, from luxury stores like Selfridges and Harrods to supermarkets and even the airline industry.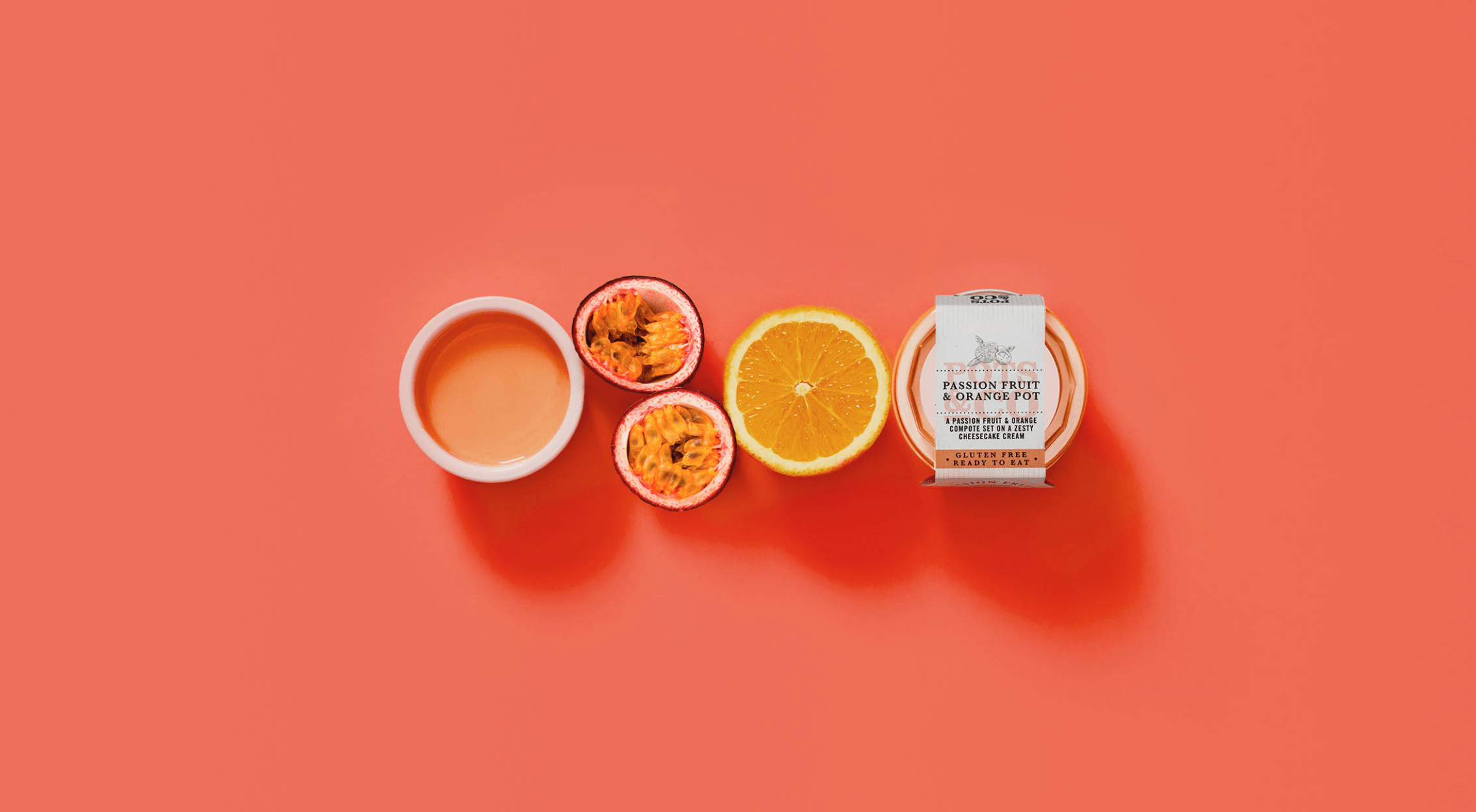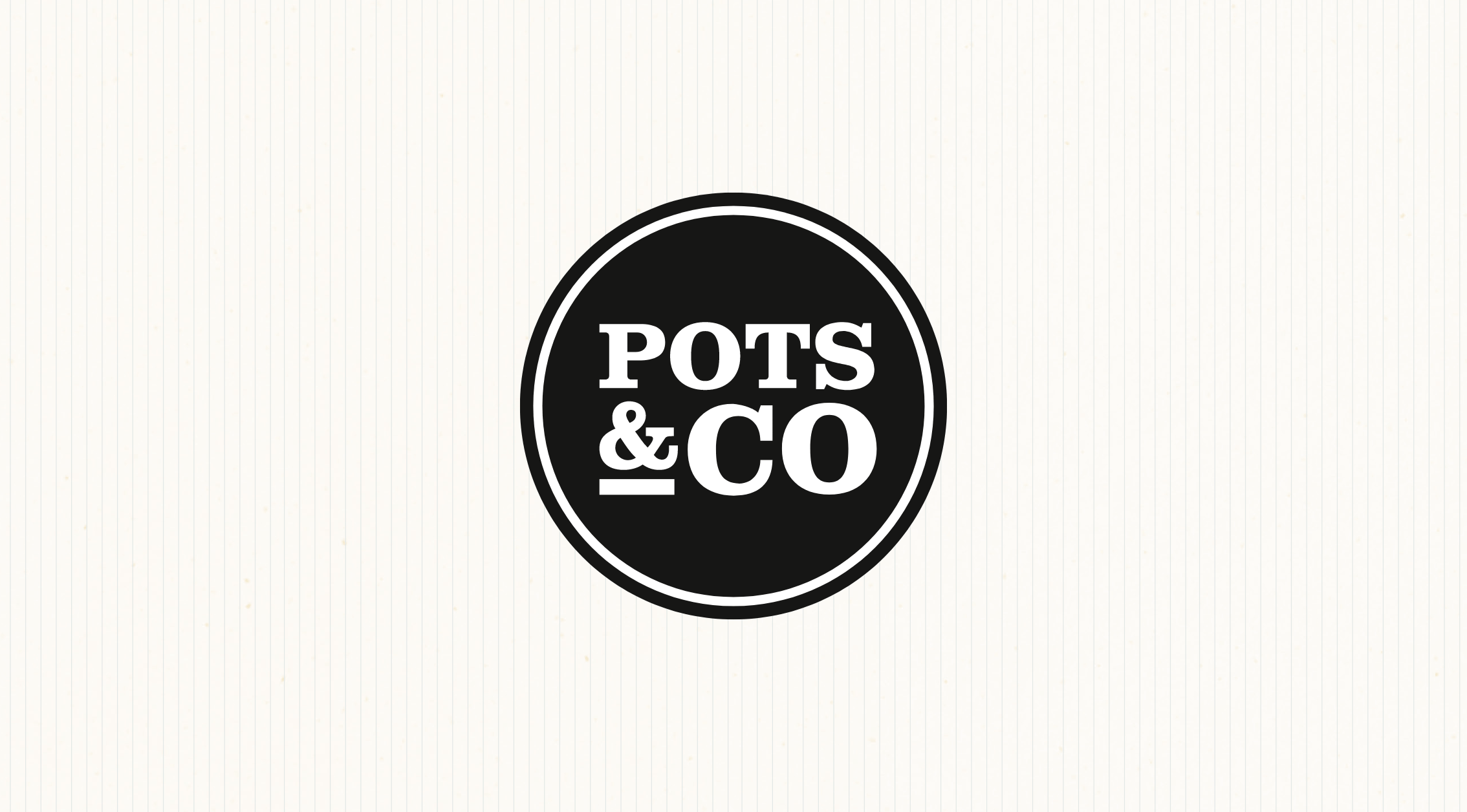 Pots & Co specialise in exceptional handmade desserts served in ceramic pots, using only the finest quality ingredients along with skilled cooking and no preservatives or additives.

Undergoing a radical brand evolution, we pushed the Pots & Co identity forward to reflect the traditional, handcrafted nature of the product whilst maintaining a confident, contemporary styling that would compete successfully in a retail environment.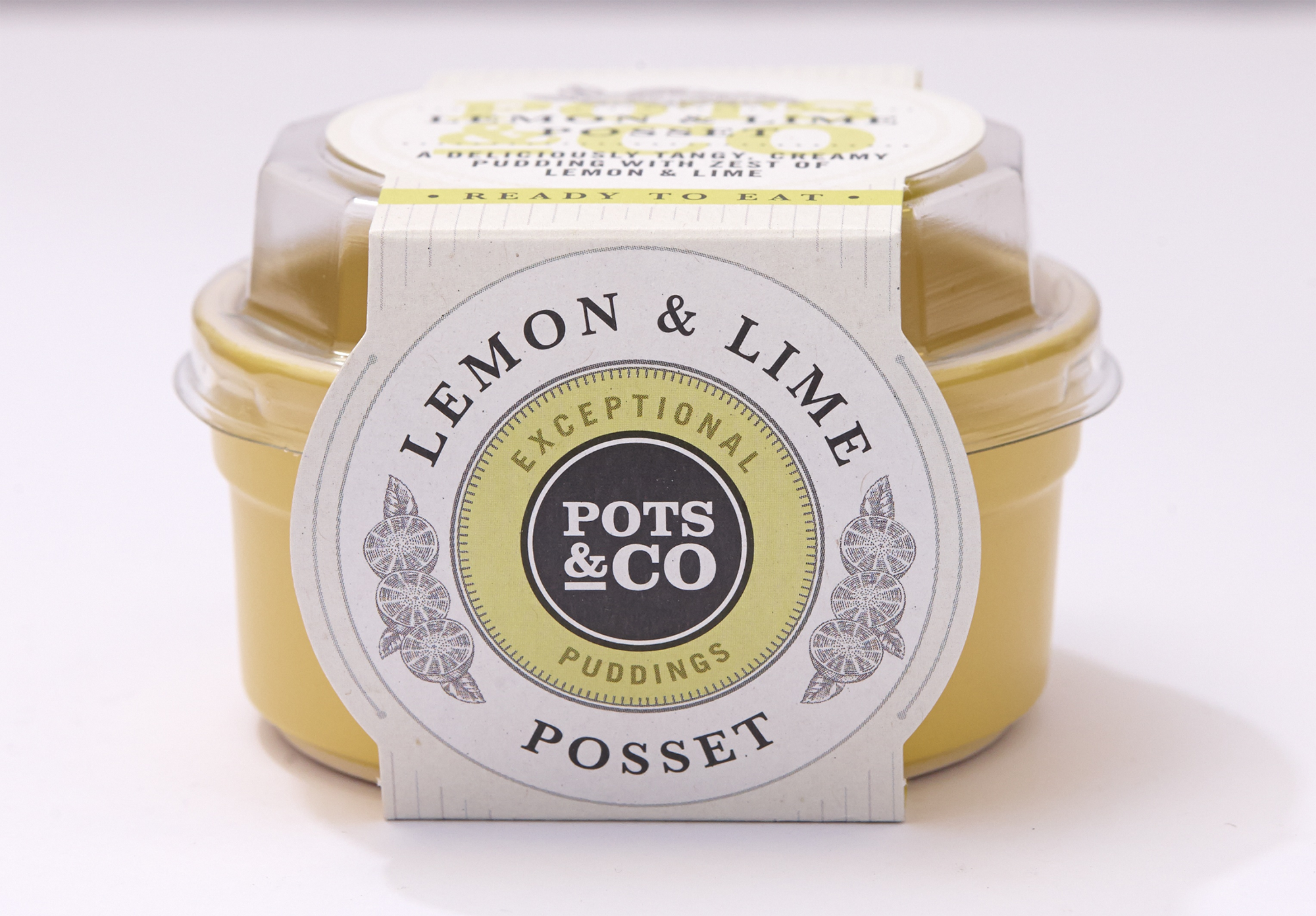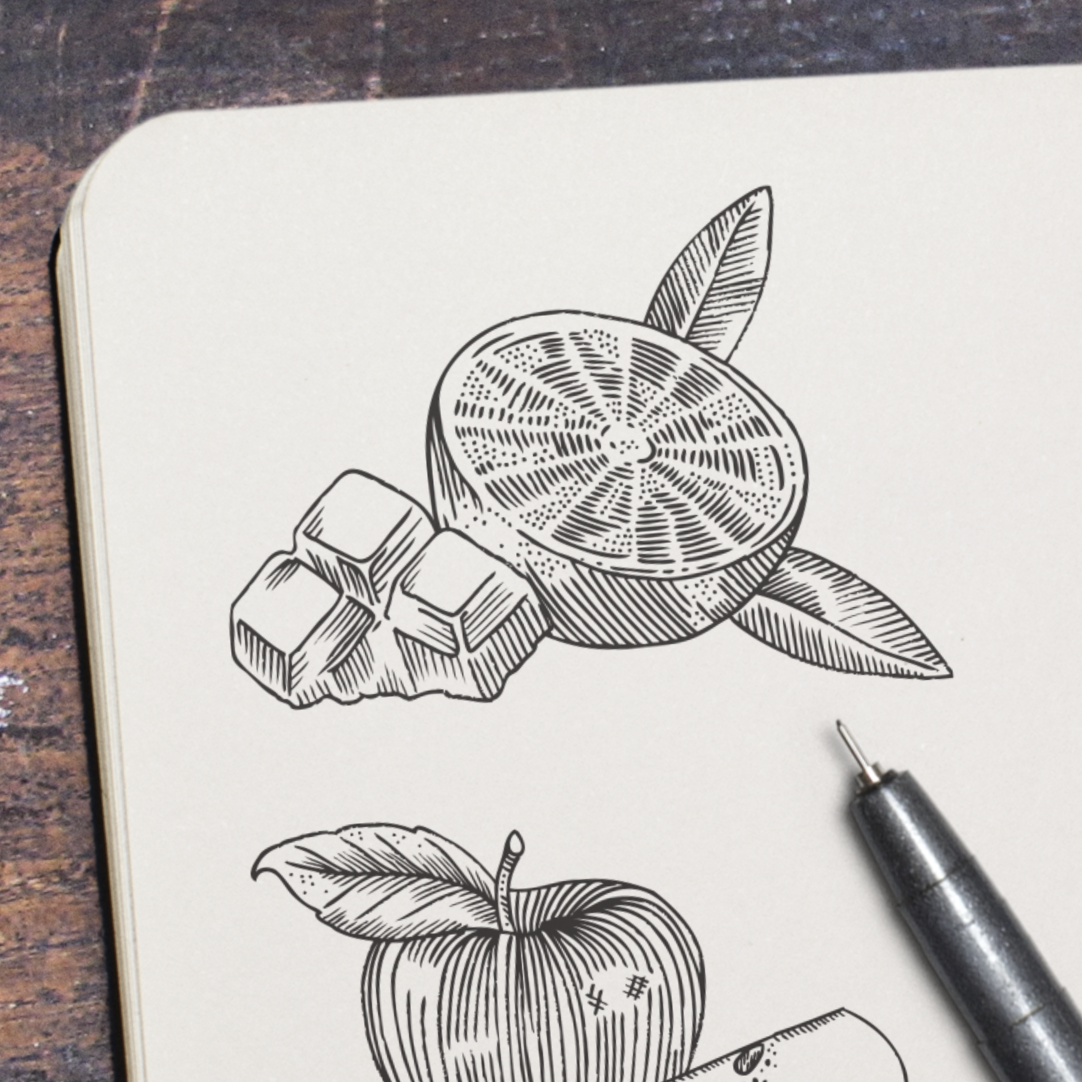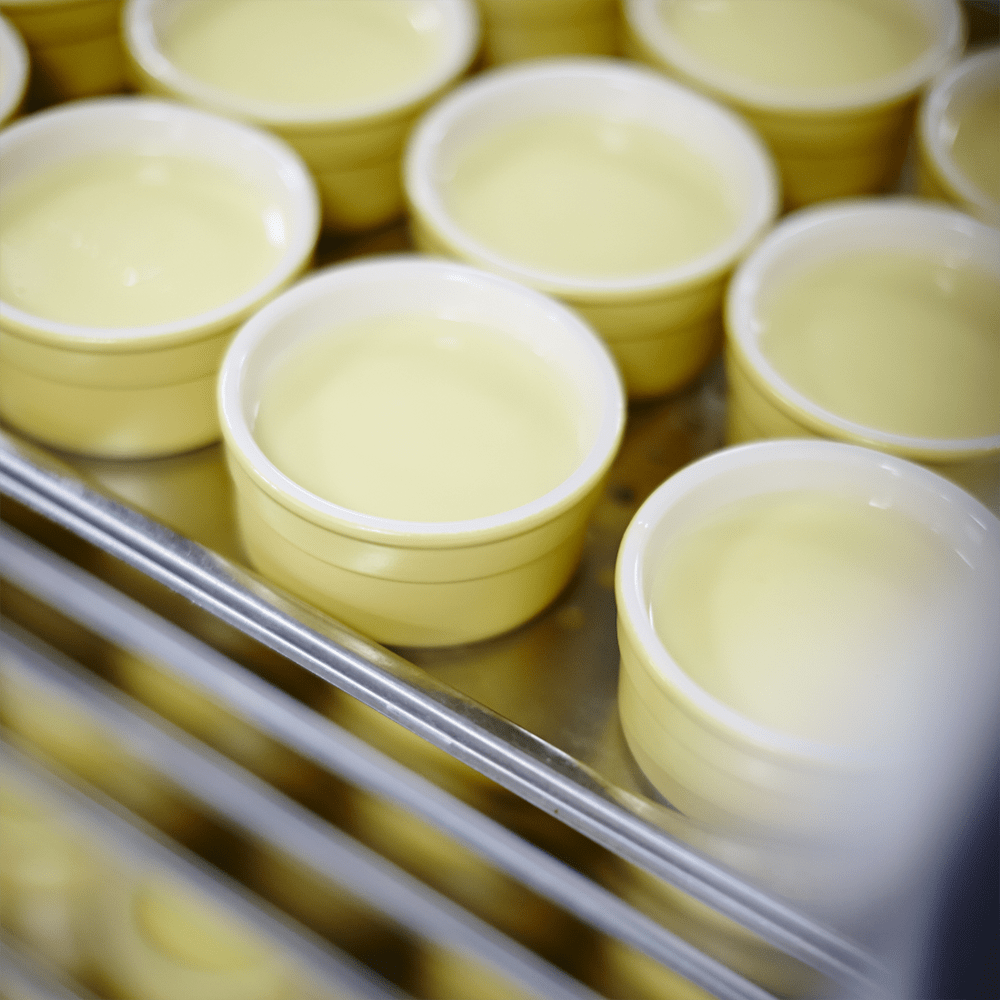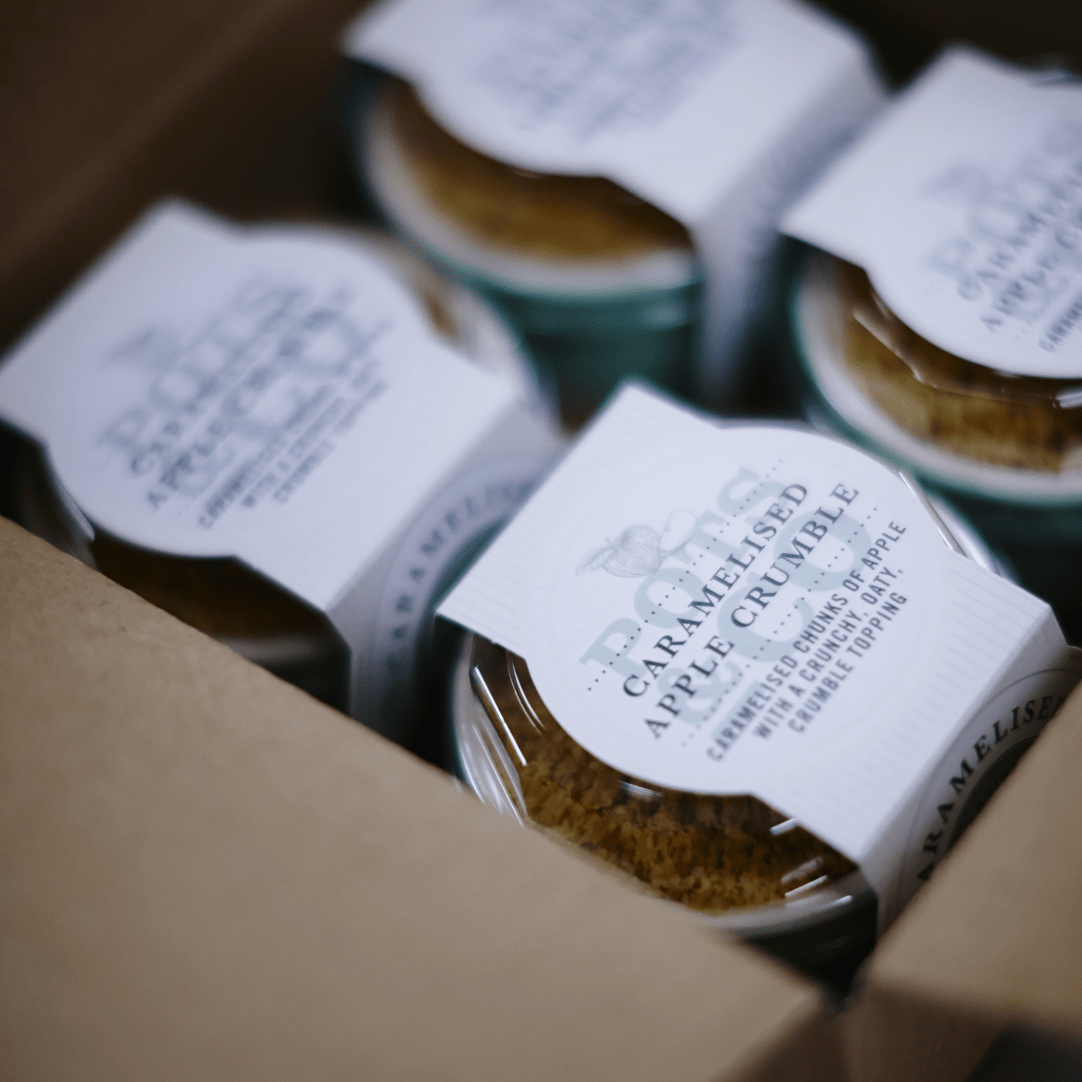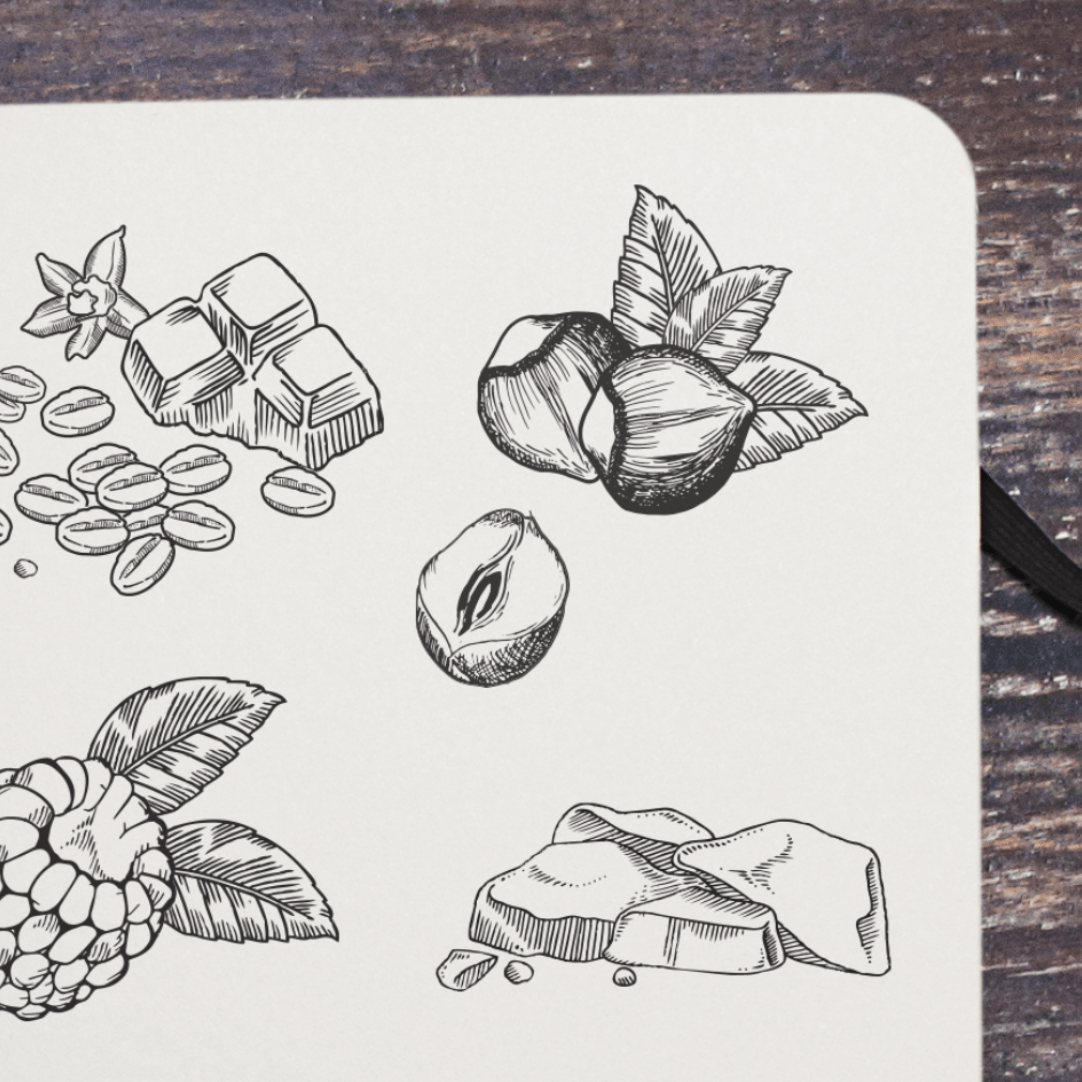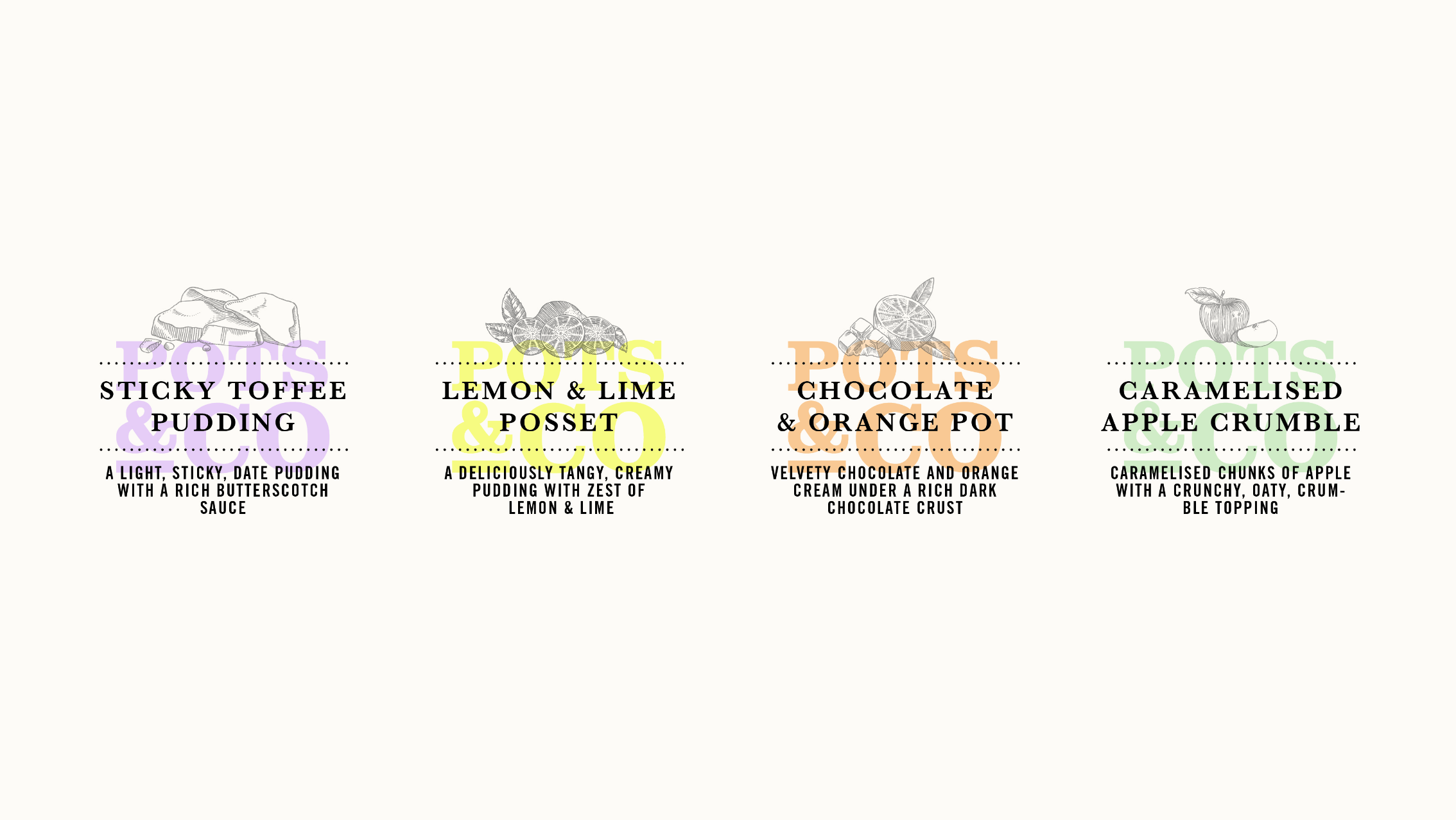 Alongside packaging sleeves and other print based collateral, we developed both a B2B and B2C website to allow consumers to find the nearest outlets and for retailers to find out more about becoming a stockist.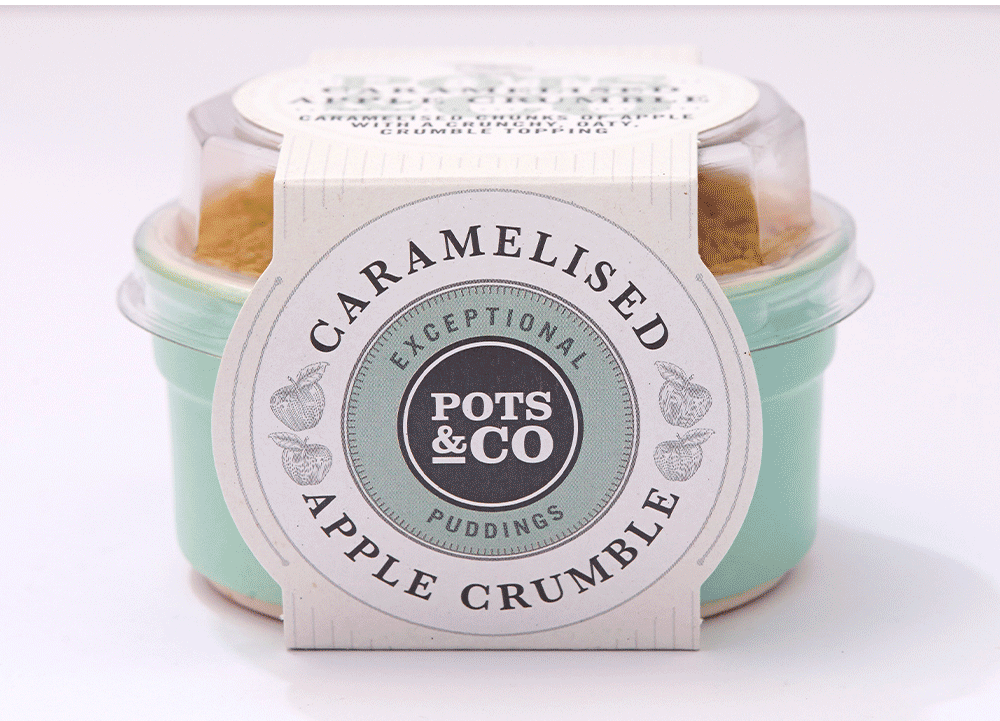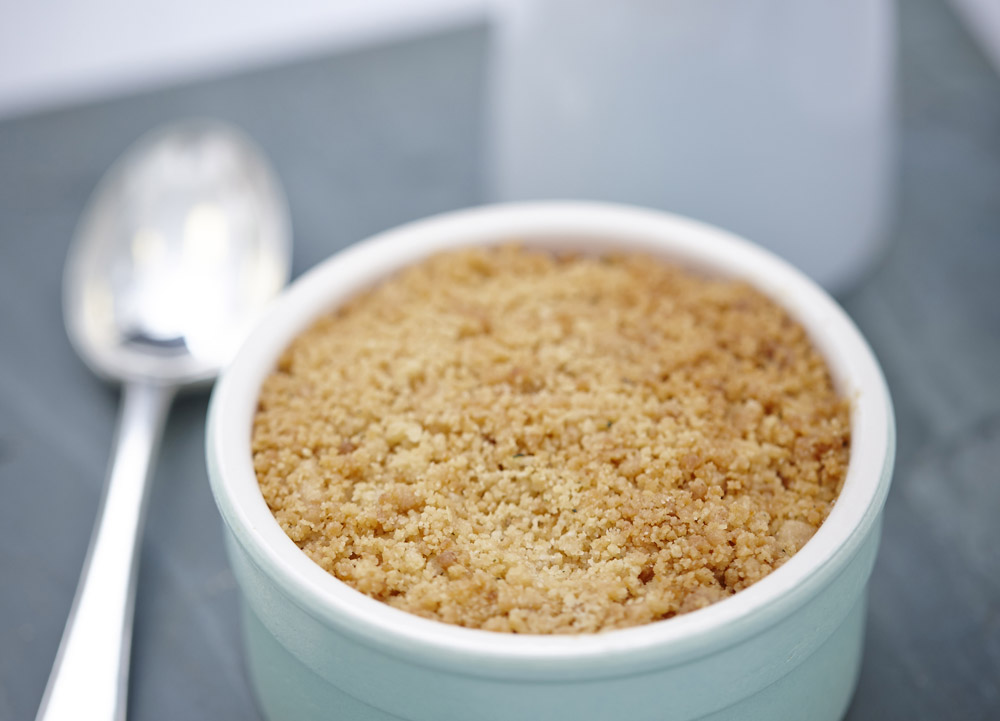 Through improved brand presence, interest from retailers rocketed. Selfridges bought into Pots on sight without even tasting them – the bright ceramic pot and beautiful sleeve inspiring confidence in the brand through its exceptional shelf presence. Growth has been on an upward spiral ever since, and the brand is now commonplace at other retailers such as Harrods, Fortnum and Mason, Whole Foods and Tesco.

Sales have greatly exceeded expectations as a direct result of the invigorated brand, and Pots & Co were encouraged to diversify their product offering. New sub-brands such as their Little Pots forged opportunities in new sectors such as the airline industry.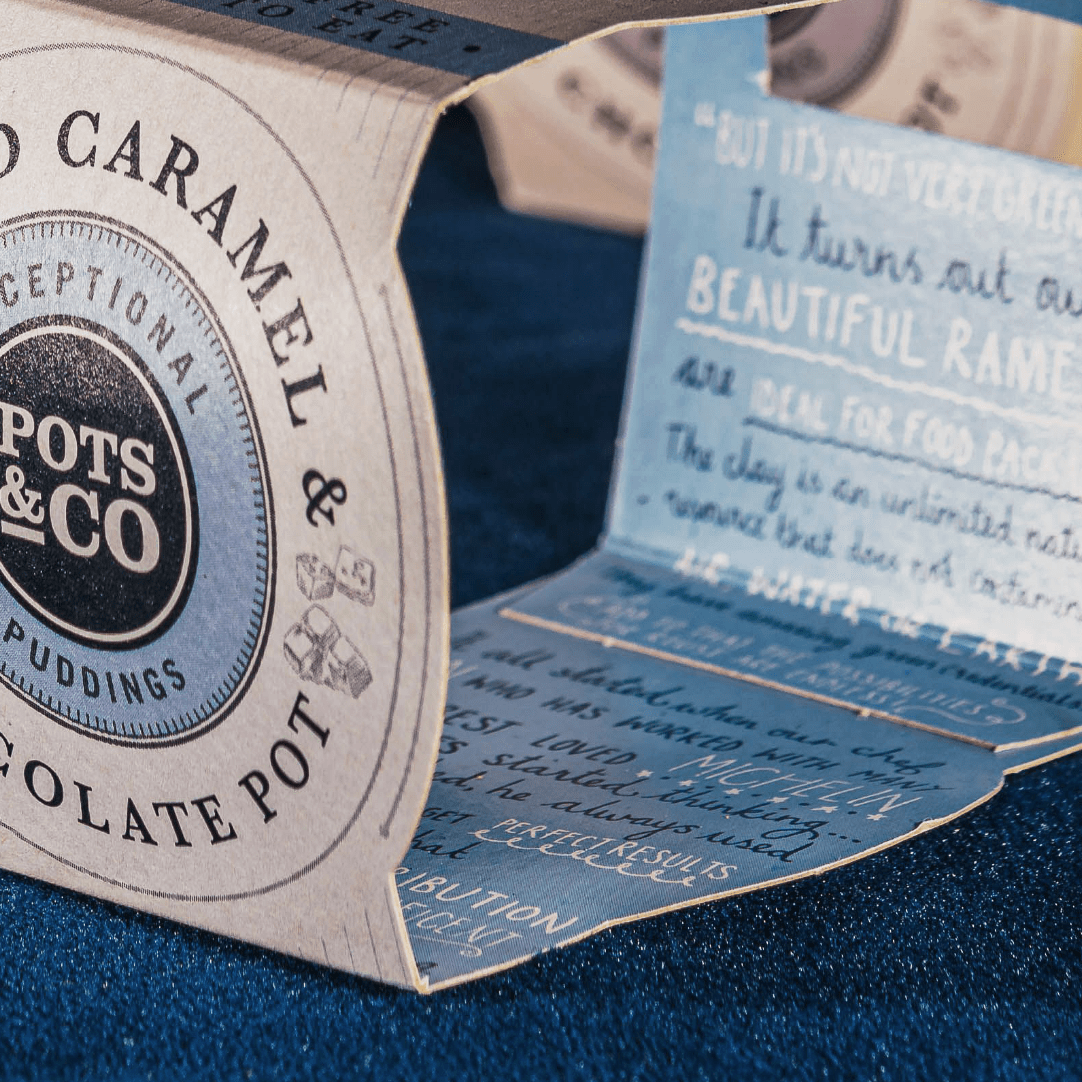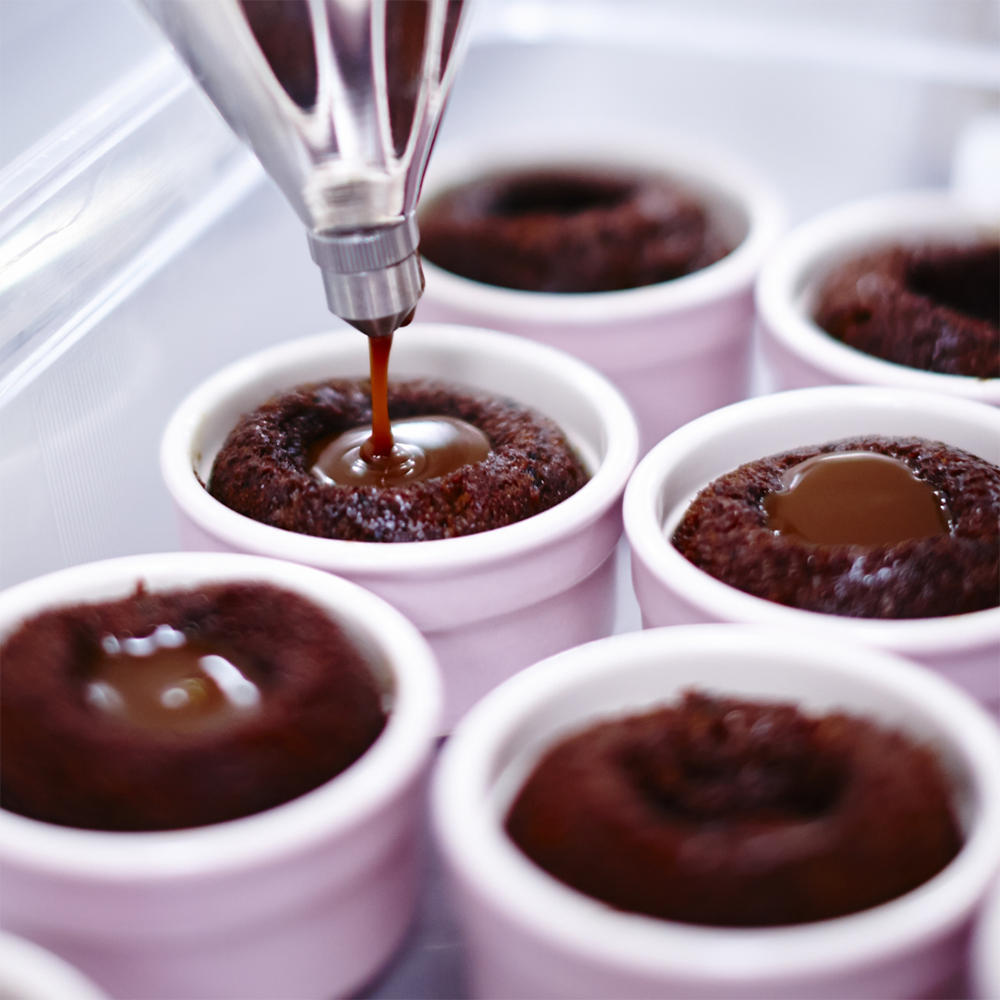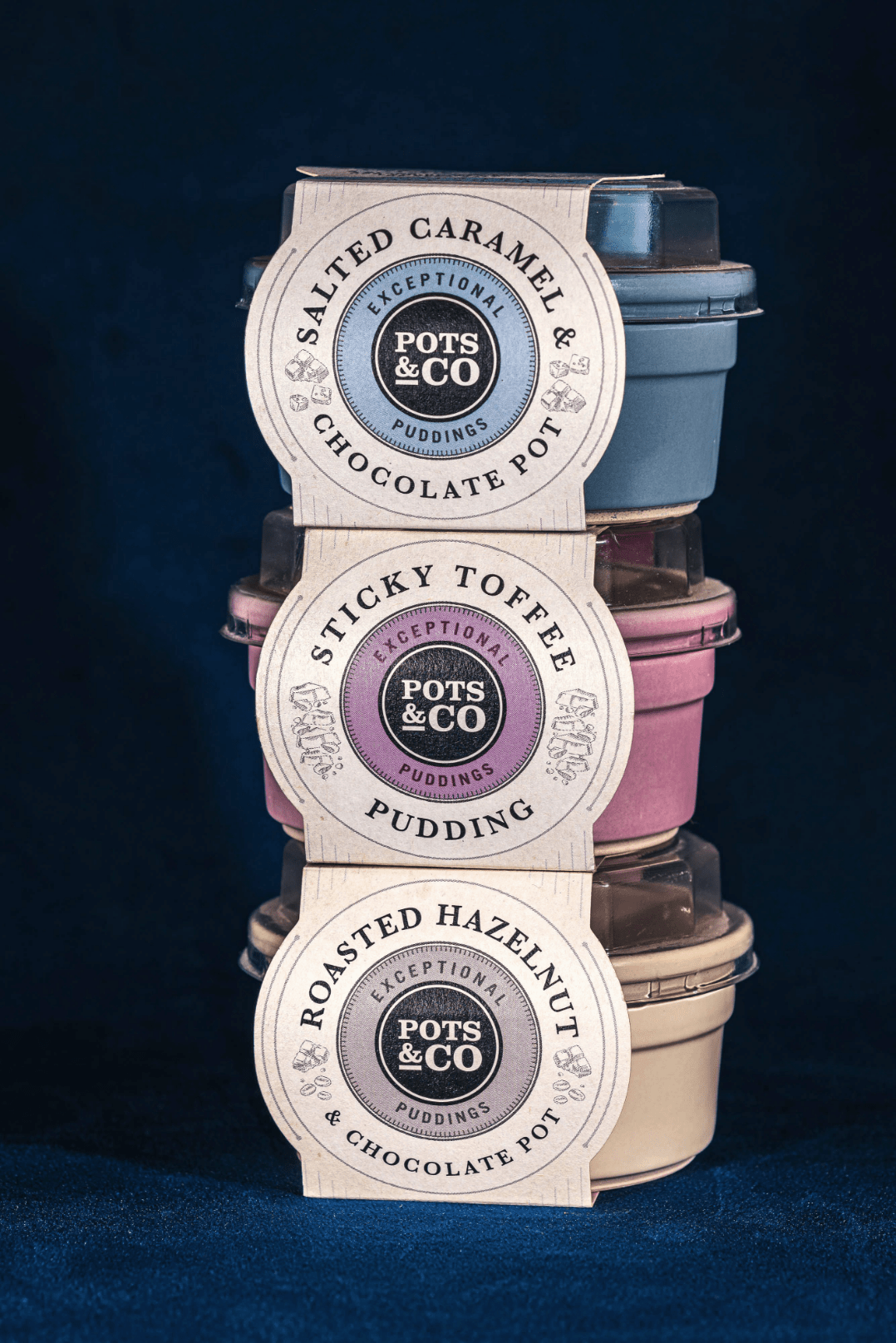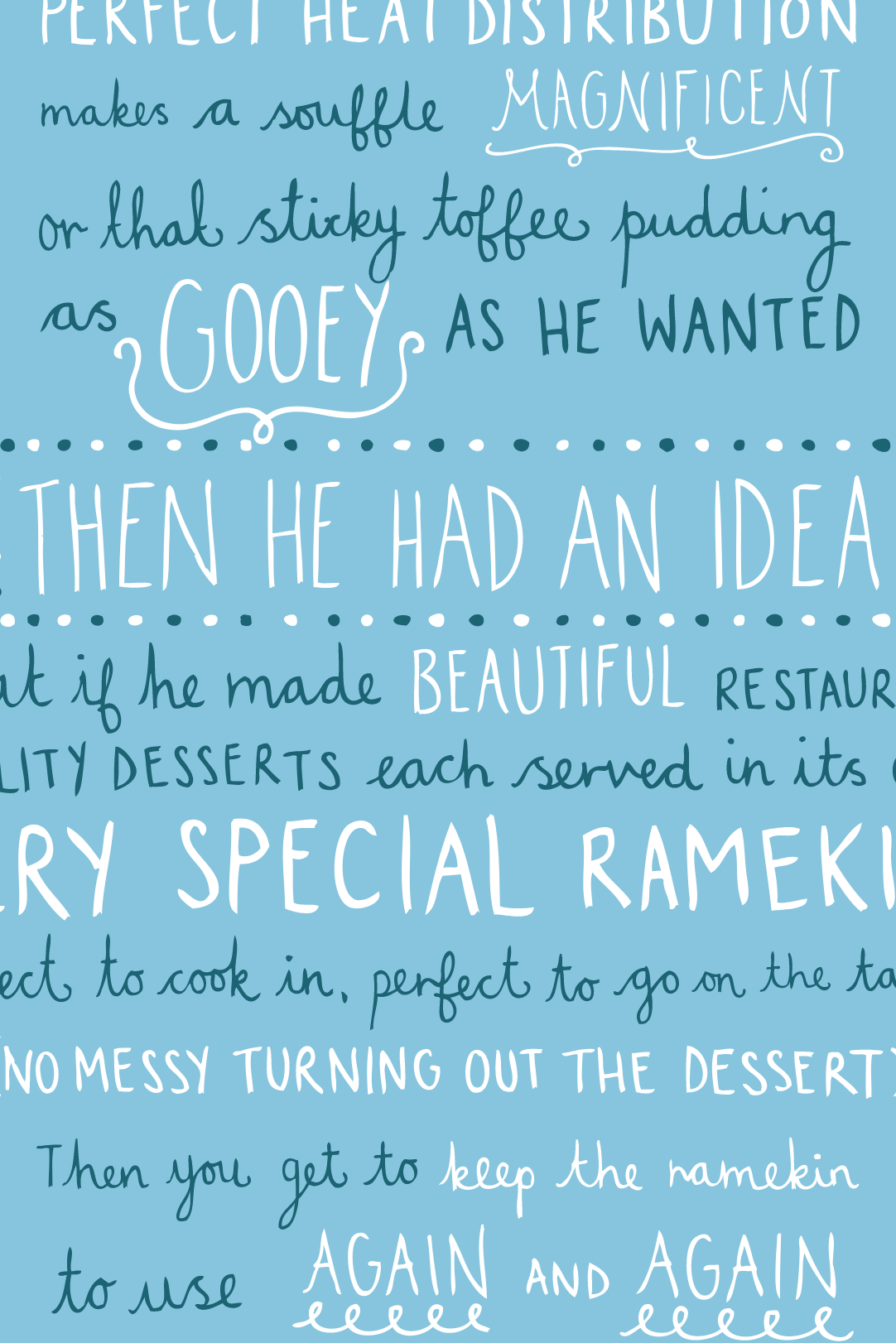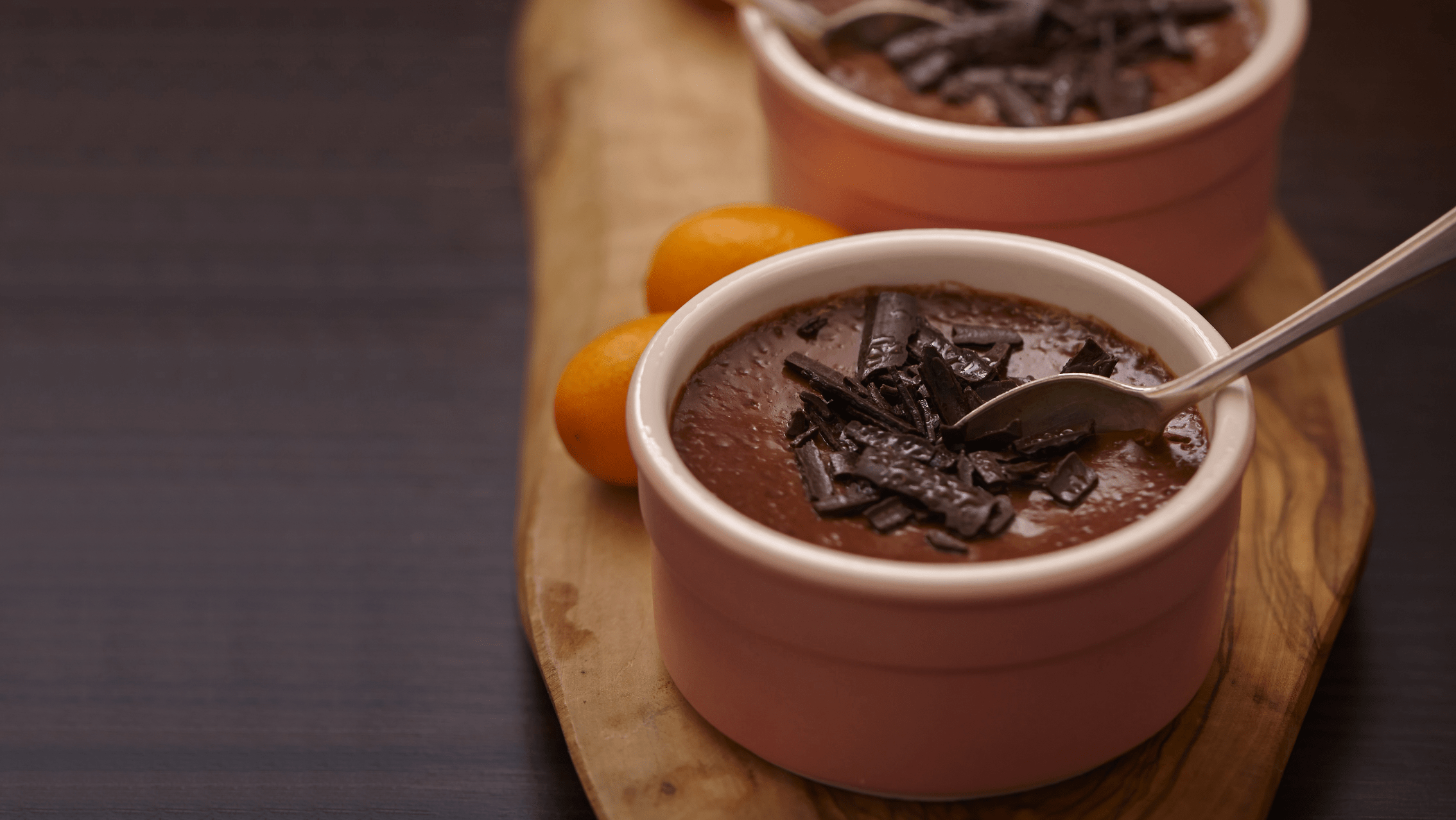 Ready to make your brand famous? Tell us more and we'll be in touch.