For nearly 100 years, Todd's have blended America's finest herbs and spices to create seasoning mixes and rubs to enhance the natural flavours of meat. When they were looking to break into the UK market, they turned to us to create an authentic brand.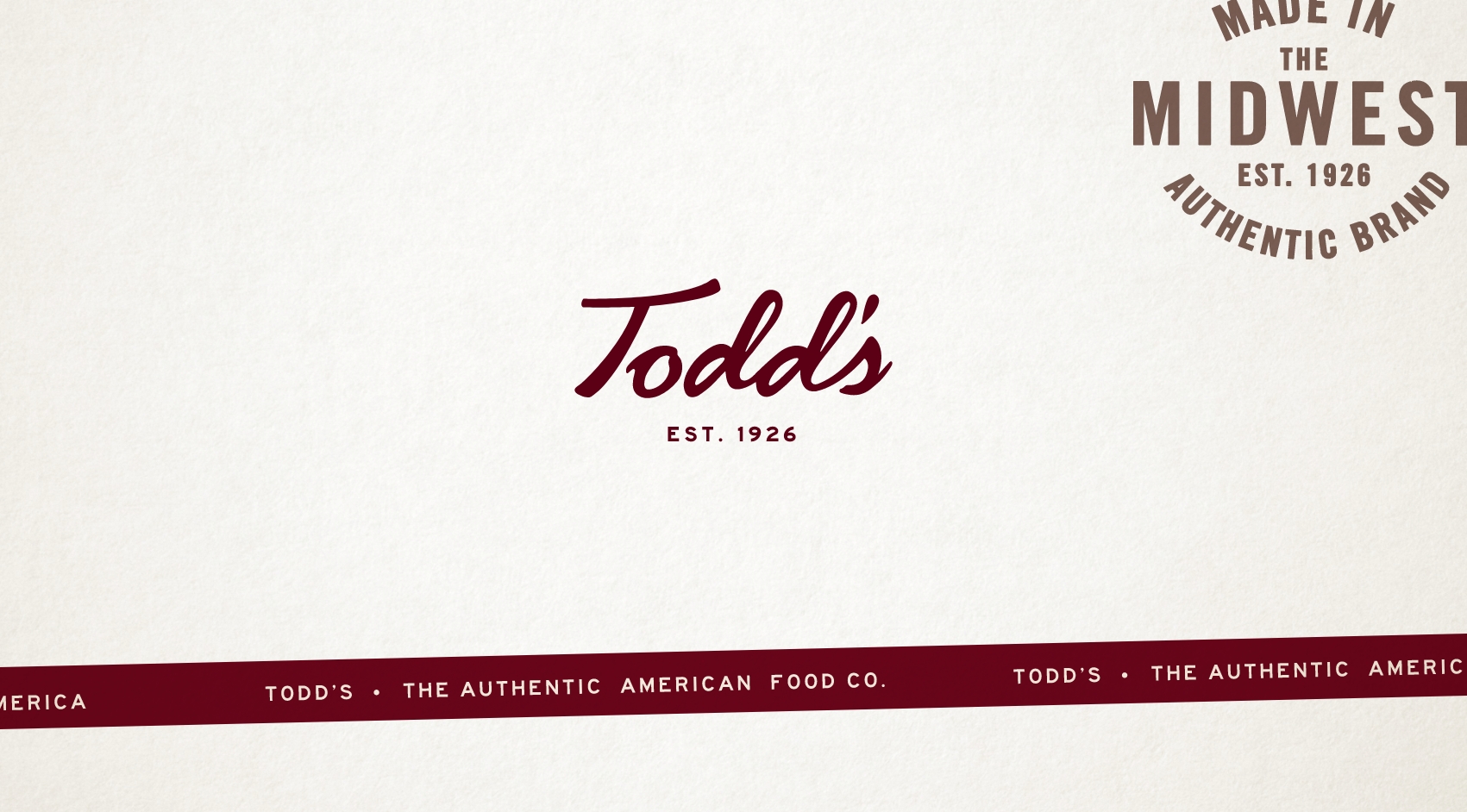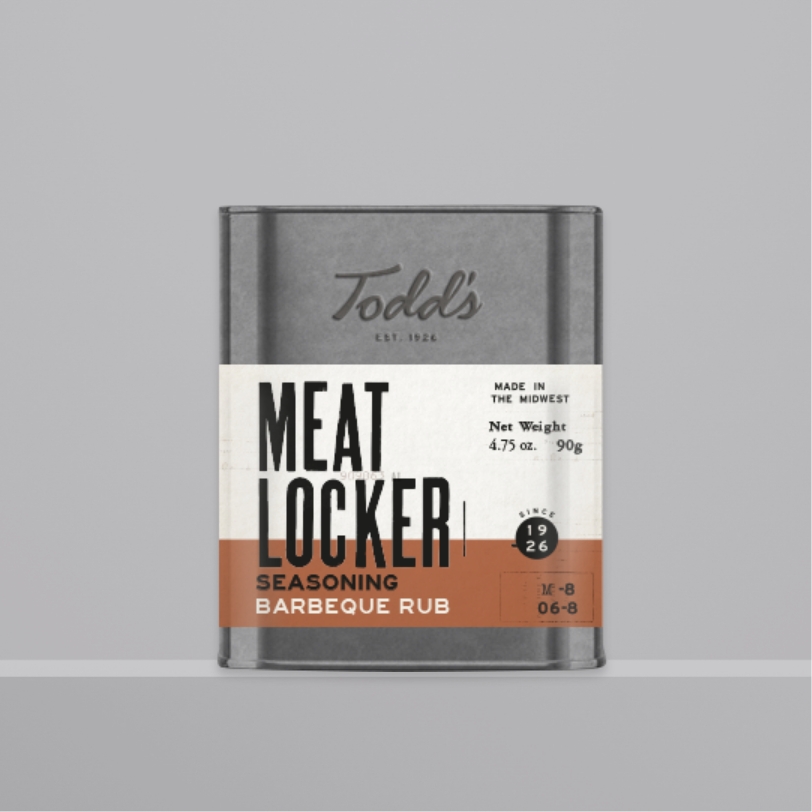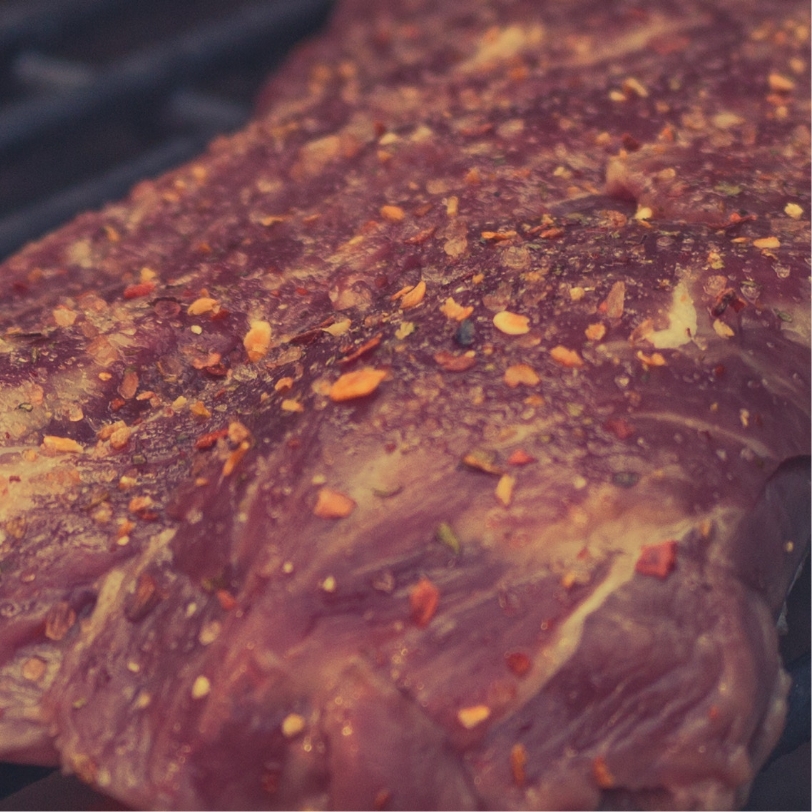 In a market with competitors like Old El Paso, Schwartz and Barts, Todd's need to use their heritage and understanding of the industry to stand out. They also wanted to utilise the growing BBQ scene in the UK with consumers wanting to explore new ways of cooking with authentic flavours.

There are plenty of American brands well known in the UK market, such as New York Bakery & Co, TGI Fridays and Hard Rock Café. However, as Todd's are ambassadors for real American cuisine, they wanted to avoid feeling like a cliché.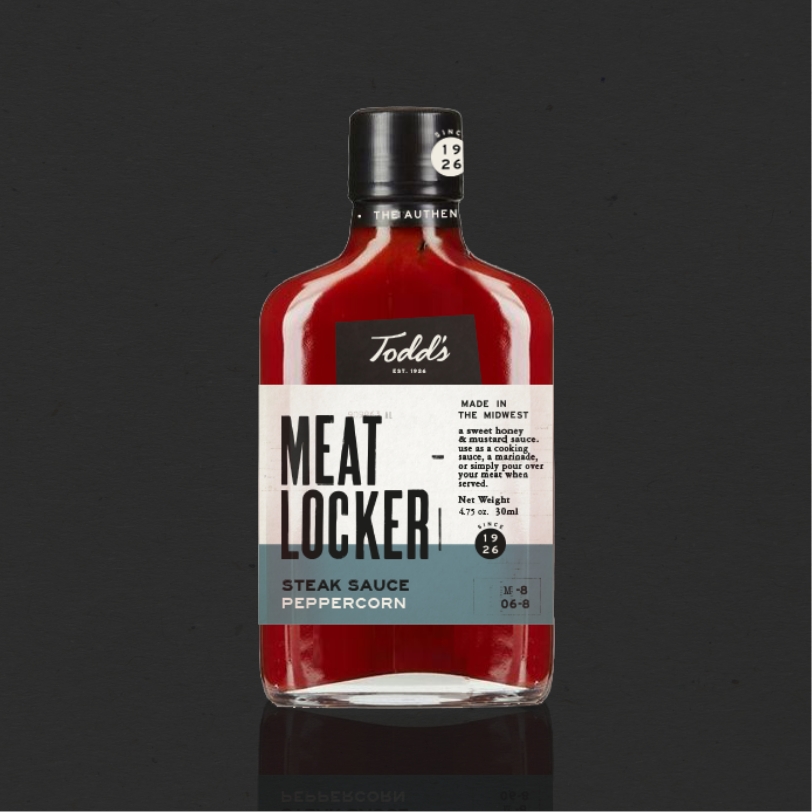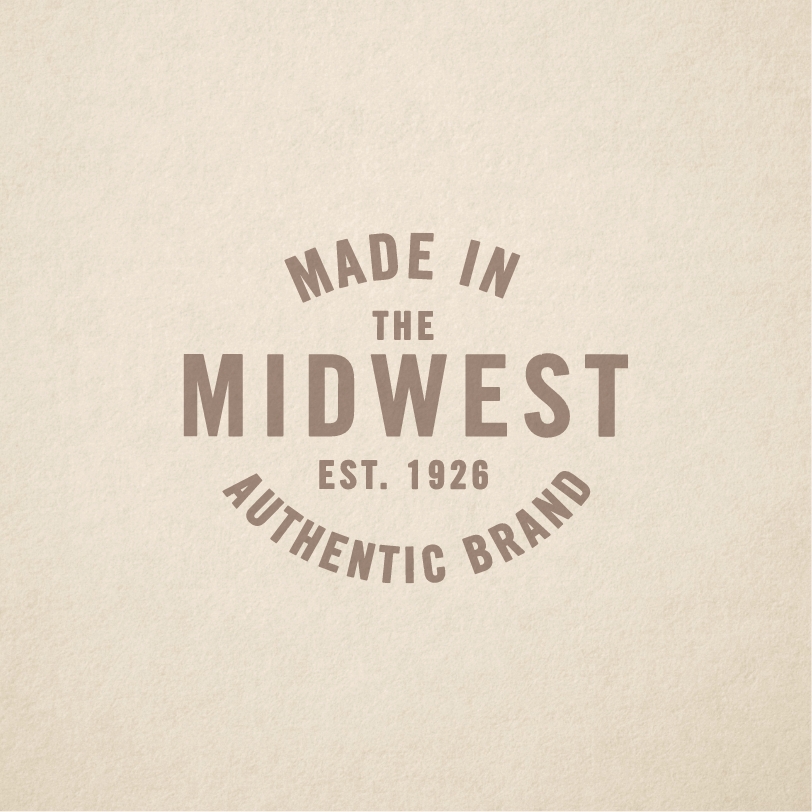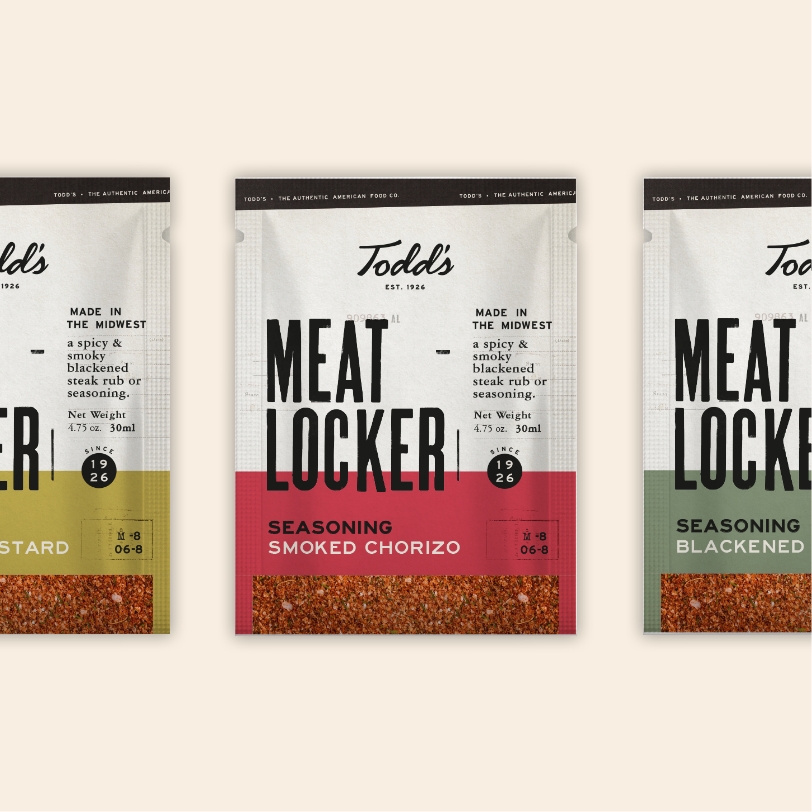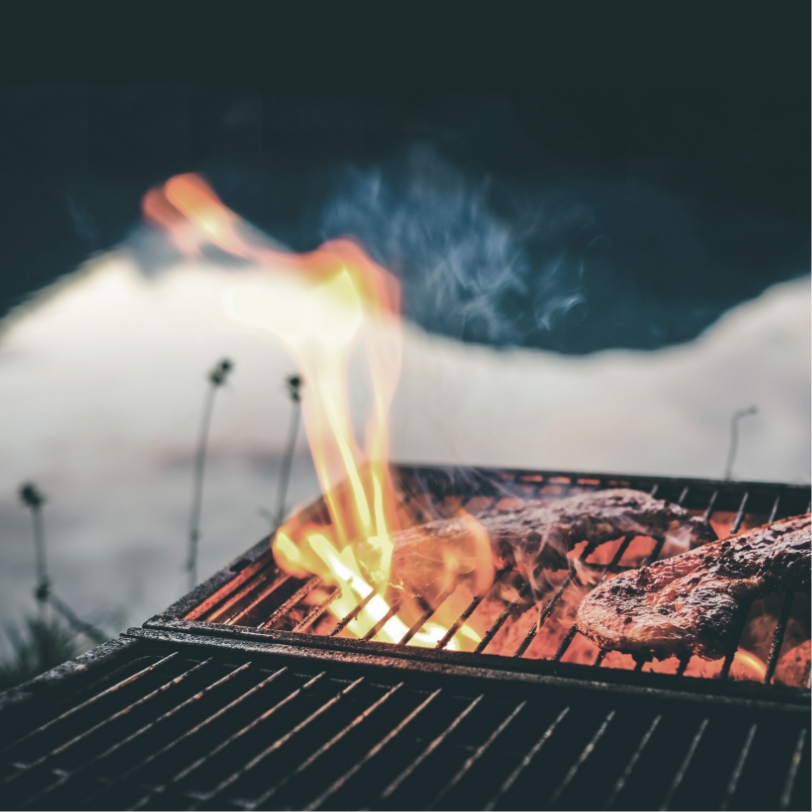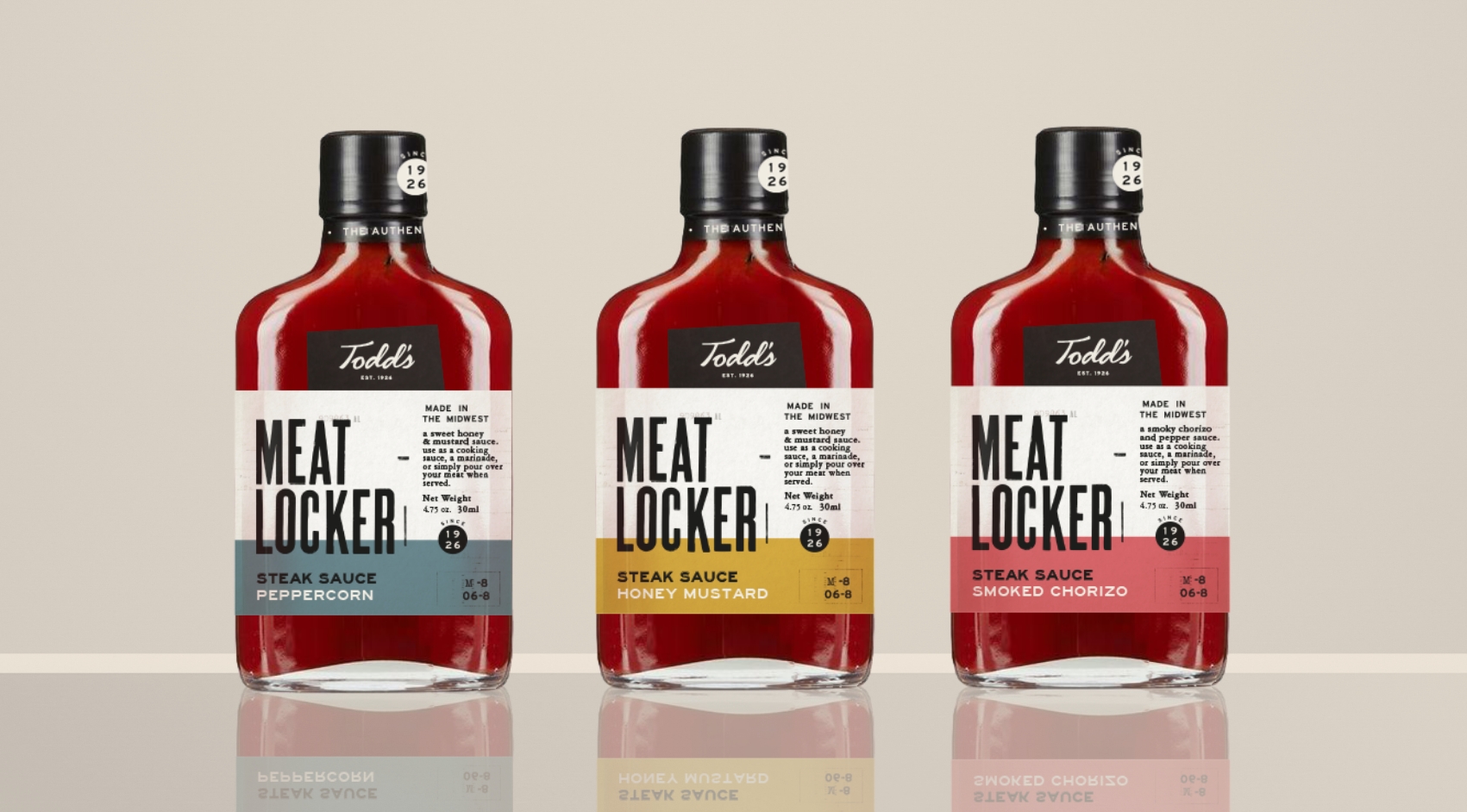 Therefore, we took influence from the American Midwest – the birthplace of Todd's – to create a brand that radiated authenticity, inspired by traditional signage, packaging and US design trends. Heritage was key to this, so we included a timestamp in the logo, putting the brand's vast experience front and centre.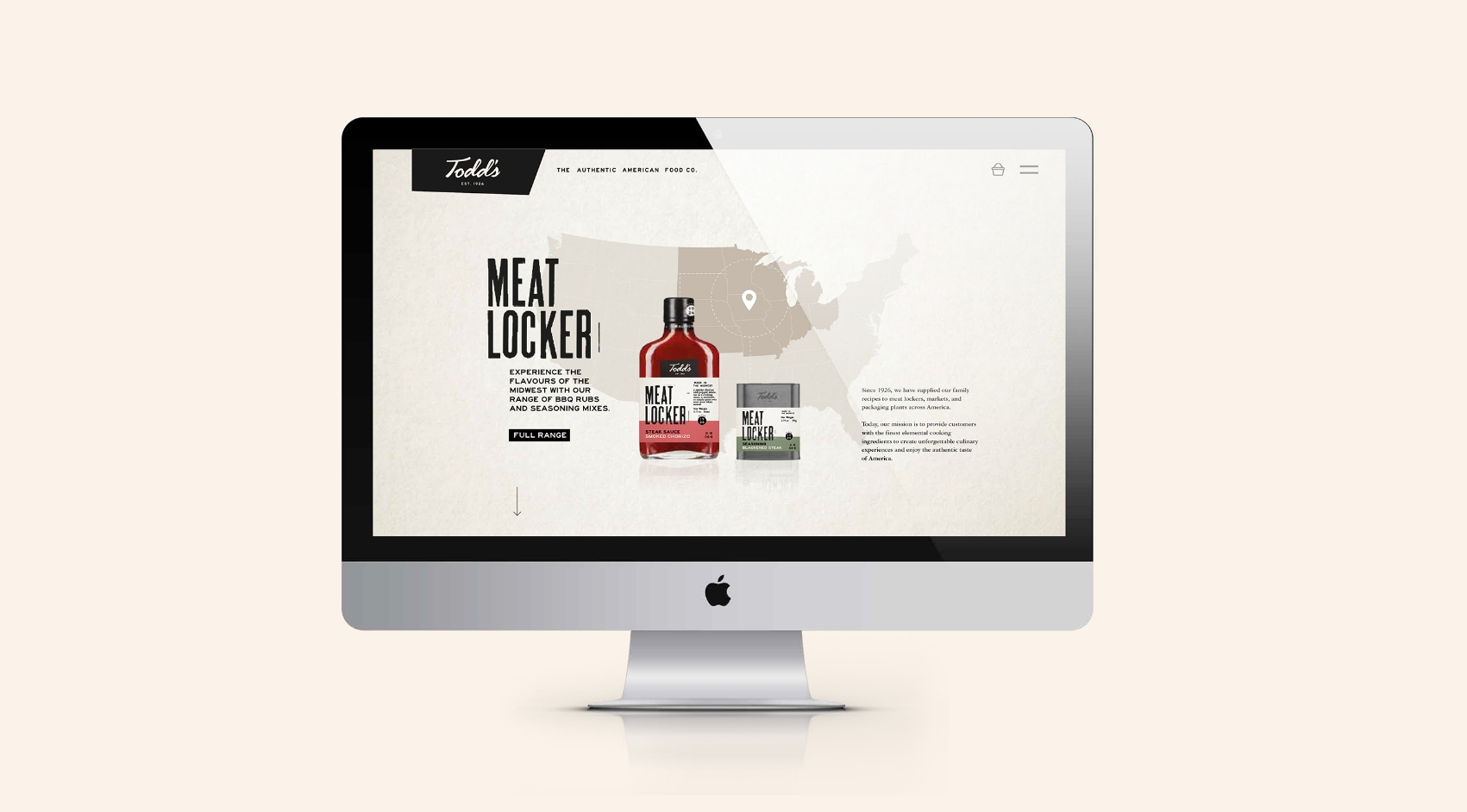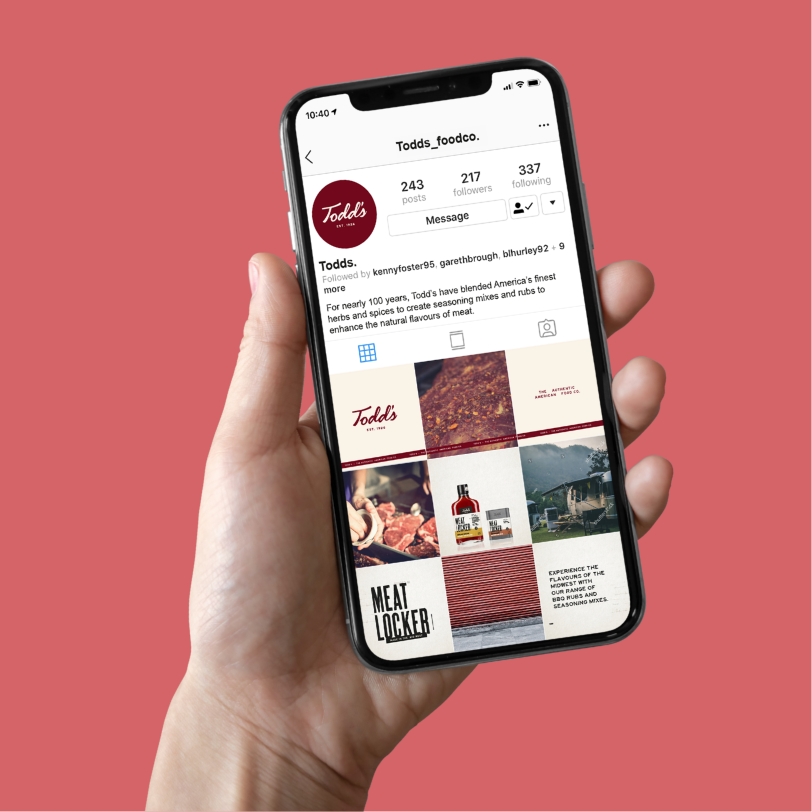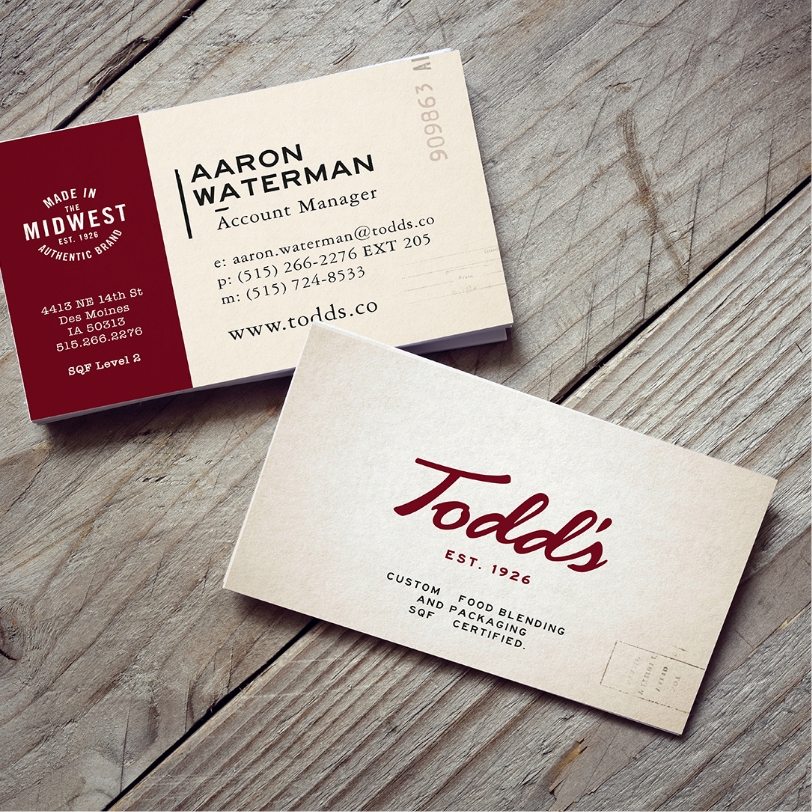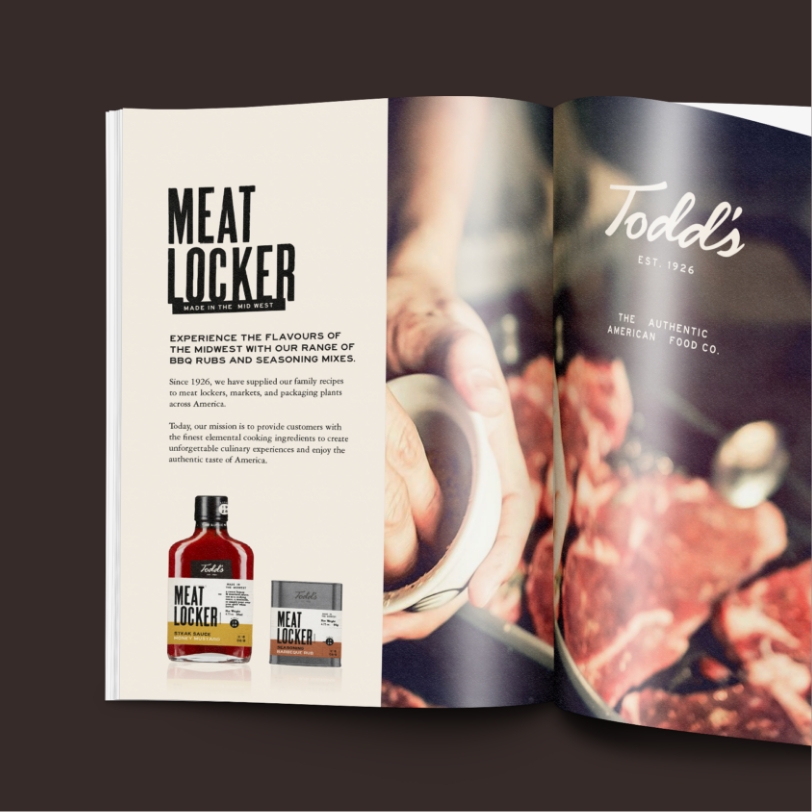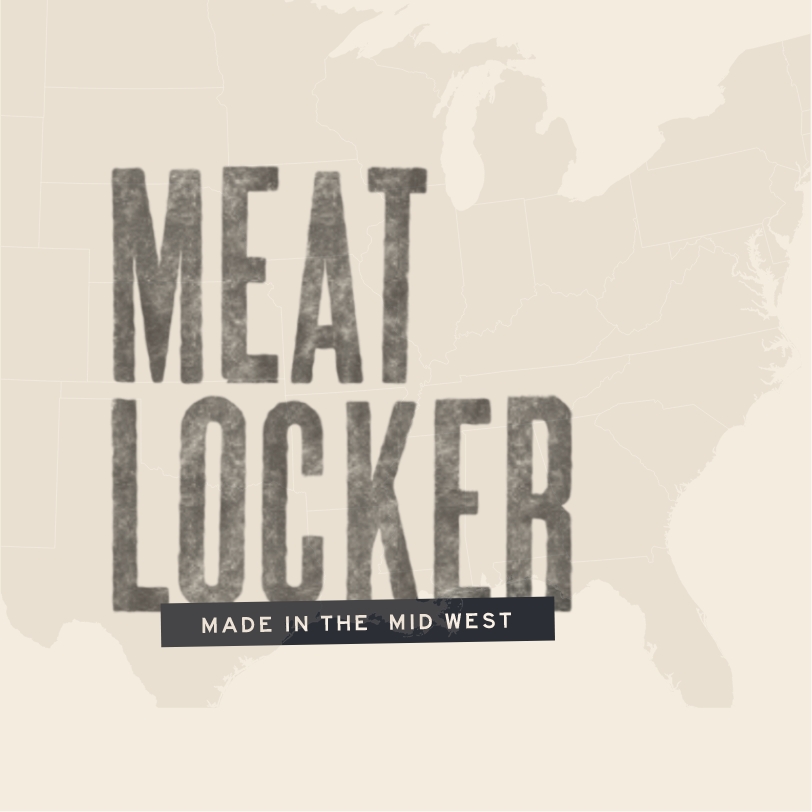 With insight into the UK market as well as Todd's American heritage, we developed key messaging and a brand identity that would resonate with British customers, all while representing the delicious flavours that Todd's brings to the barbecue. We also provided a taste of what packaging, advertising and digital design could look like for a range of products and channels.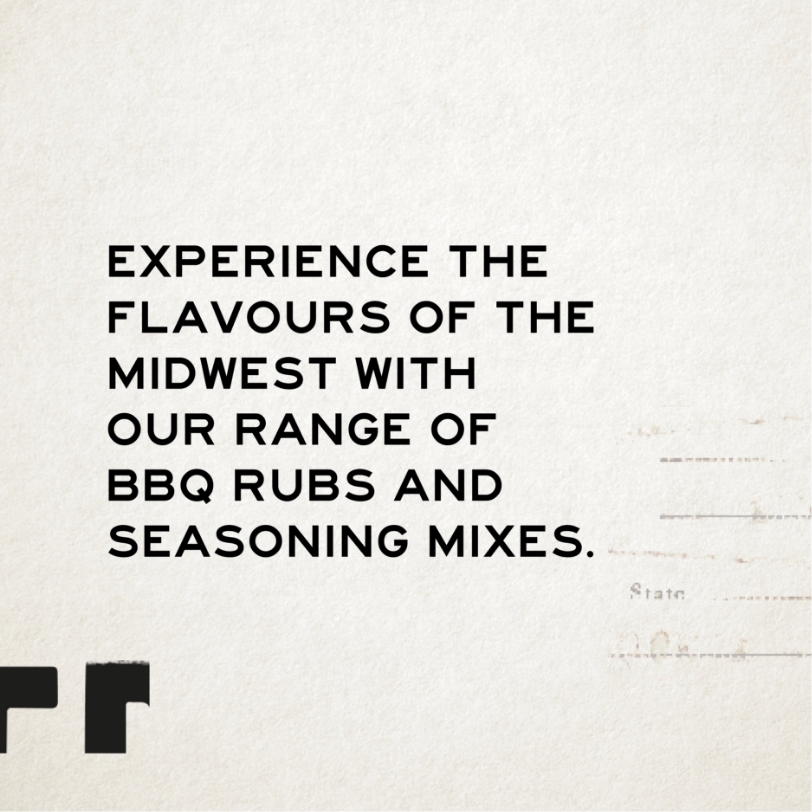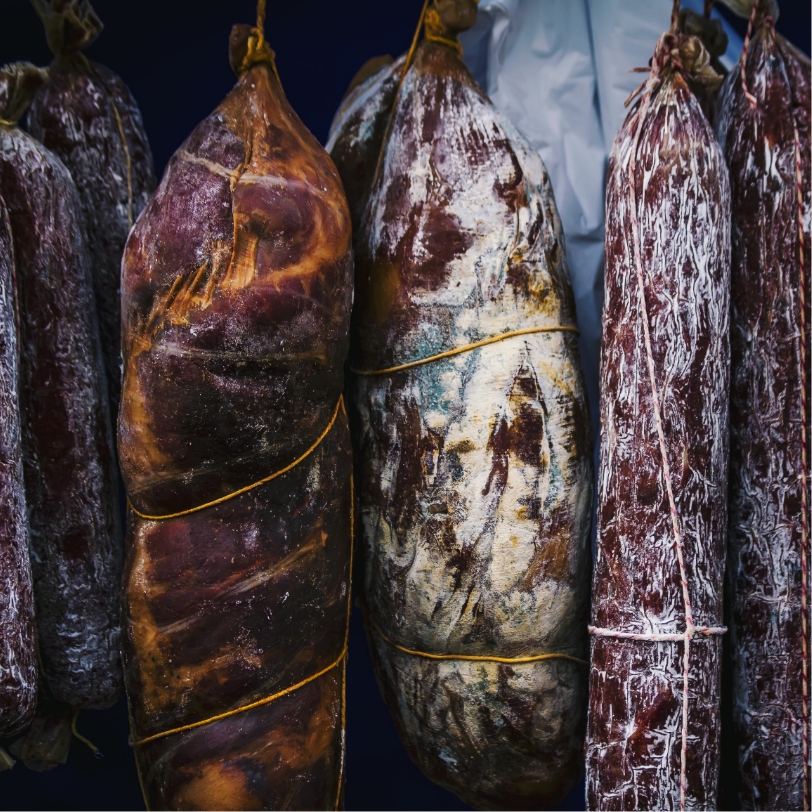 Ready to make your brand famous? Tell us more and we'll be in touch.