Creating purposeful brands for ambitious Bristol companies
We are Third Floor, an award-winning brand agency near Bristol that helps companies like yours to launch, grow or change.
Working with you, we co-create brands built on insight and understanding. We listen and learn from our clients, their customers and the wider market, allowing us to better understand your world and the challenges you face.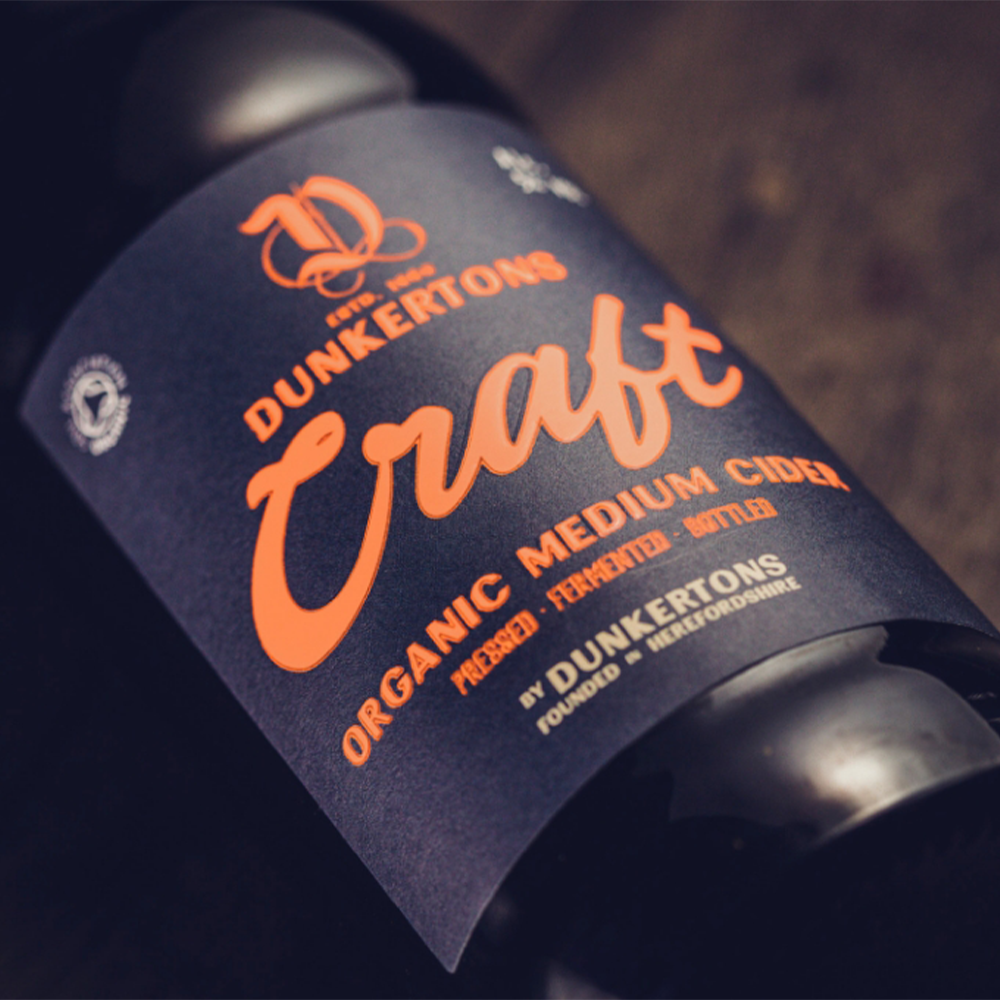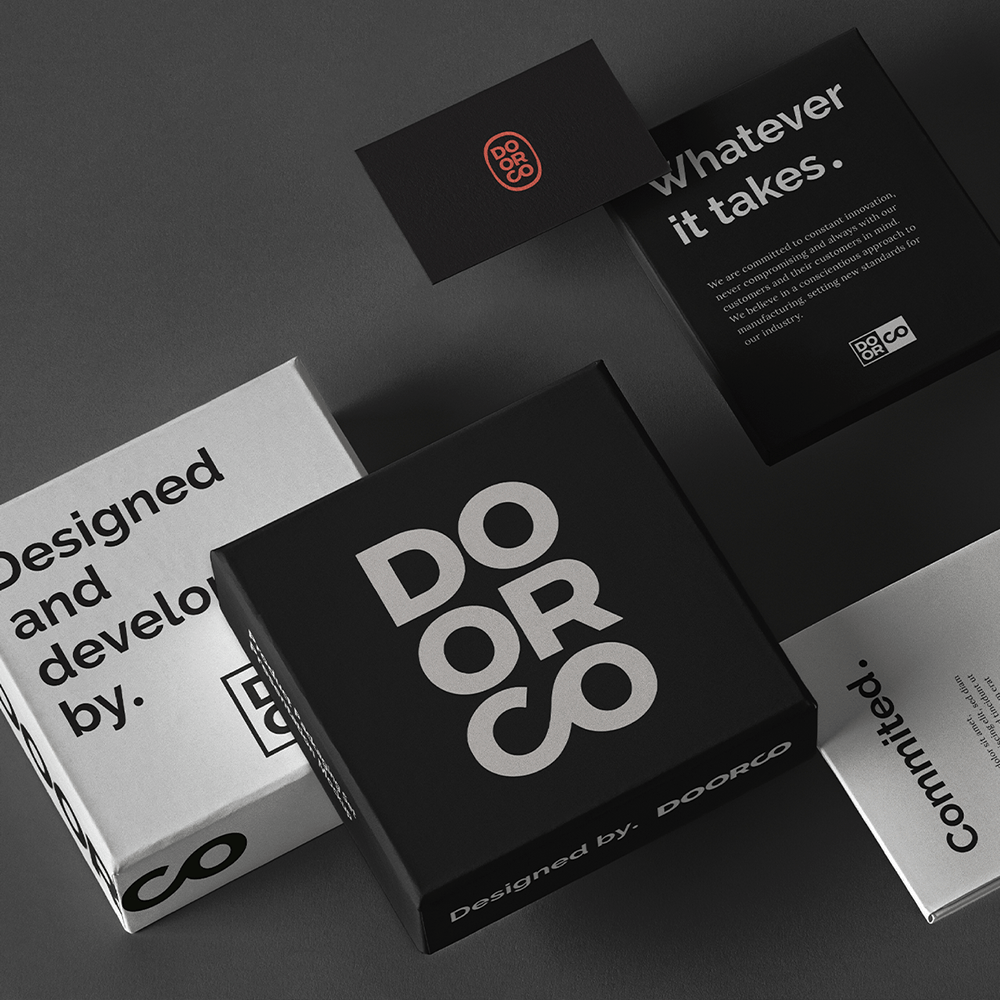 So, whether you need a brand identity, packaging, marketing campaign or website, we can help. Starting with brand strategy, we'll help you discover what's at the core of your brand and give you everything you need to ensure you're seen and heard in all the right places.
We work with companies that want to make a statement. Brands that won't settle for 'okay'. Businesses that want to make a real impact and change things for the better.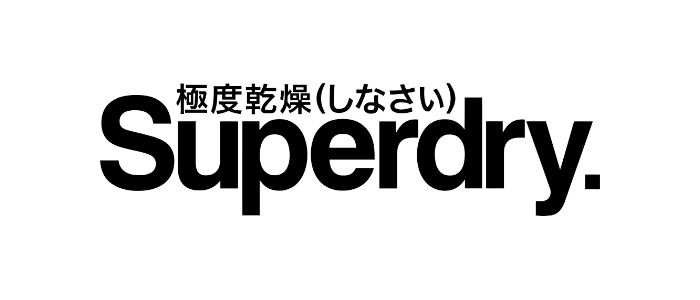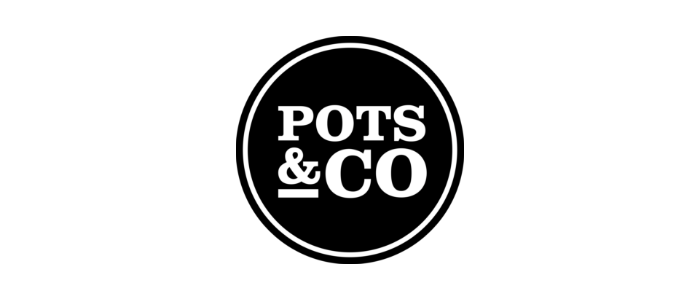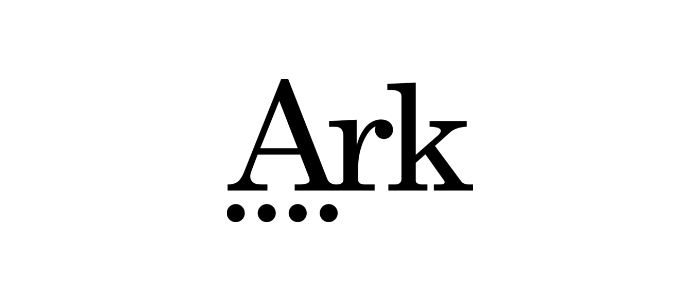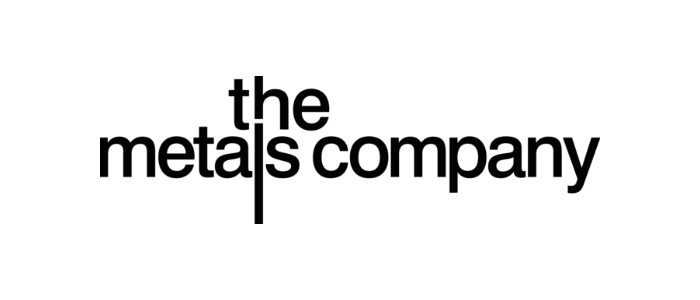 Ready to make your brand famous? Tell us more and we'll be in touch.